1980s pop star responds to Warrington rugby club live on Good Morning Britain
-
A 1980s pop star has responded to a Warrington-based rugby club, following a plea made through the Warrington Guardian.

Moore Rugby Union Football Club, based on Moss Lane, adopted 'Heaven is a place on Earth' by Belinda Carlisle as their unofficial anthem a number of seasons ago.

Since then, the club has played the song following every victory that they earn - whether that's the junior club, women's team, or men's team.

One member of the club even went as far as to get the lyric tattooed underneath the club's crest on their shoulder.

The lyrics clearly mean a lot to the club members (Image: Moore Rugby Union Football Club)

Speaking to the Warrington Guardian, the club issued a desperate plea for the 1980s pop star to get in contact with the club, explaining how much the anthem now means to them.

The American singer is performing in Manchester in February, and members of the club told the Warrington Guardian how much it would mean to them to get a message or meeting from the singer.

Chairman of Moore RUFC, Andrew Mossop, said: "The tradition probably started four or five years ago, and was played in the changing rooms for the first team.

"Since then, it's been played on the pitch after the games - wherever we go, it gets played.

"We've tried to contact Belinda before, but unfortunately we've had no reply."

That is, until now.

Belinda appeared on ITV's Good Morning Britain on Wednesday, January 25, which was hosted by Ed Balls and Susanna Reid - during which, Ed asked her if she would be performing in Warrington.

At this point, the singer corrected the hosts, saying: "It's Moore, right?

"Hi Warrington - hi 'Heaven is a place on Earth,' Moore, wherever you are out there!"

Clearly aware of Moore RUFC, Ed asked whether the singer would visit Warrington, and whether she even knew where the town was.

Belinda said: "I do know where it is, I've driven past it many times - but I'm in Manchester [soon], which is pretty close.

"And there are a few tickets left, I think."

Well, not anymore - Moore RUFC's chair told the Warrington Guardian: "A few of the lads and lasses have been on line this morning and bought the last remaining tickets.

"There will be a healthy black and gold presence in Manchester for her show, and we haven't given up hope of getting there early and hopefully meeting her."

When asked by Ed Balls whether there would be an afterparty to her Manchester show, the '80s pop star replied: "Not these days!"

According to Moore's chairman, the whole club is 'over the moon.'

He added: "Moss Lane really is one step closer to being heaven on Earth!"
-
---
Related Articles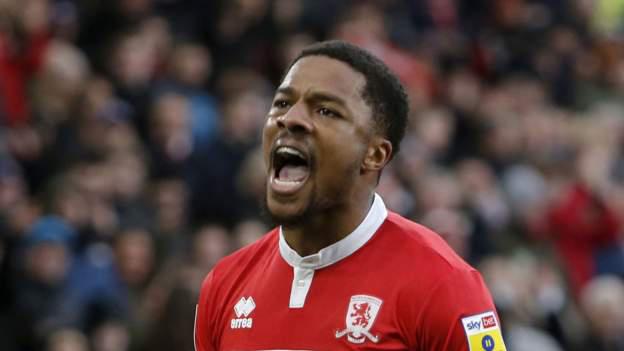 HOT TRENDS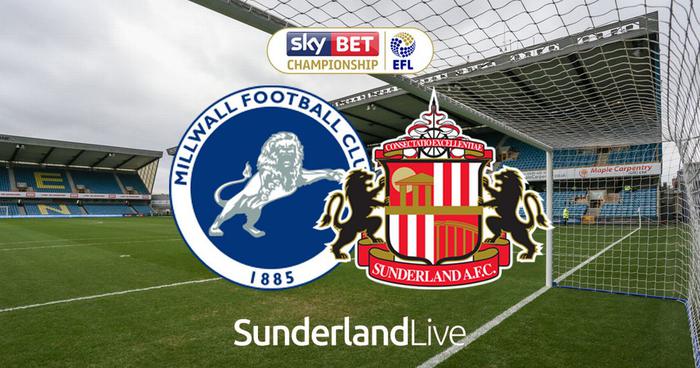 HOT TRENDS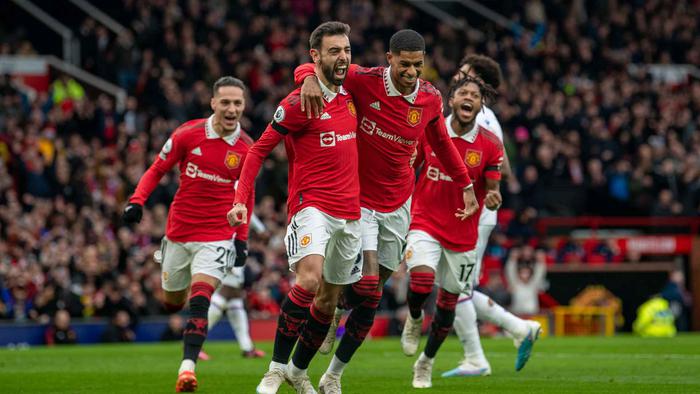 HOT TRENDS