Adult Swim Severs Ties With RICK AND MORTY Co-Creator Justin Roiland Following Domestic Abuse Charges
-
Earlier this month, Rick and Morty co-creator Justin Roiland was charged with felony domestic violence in Orange County, California, and while he denied the accusations when they were first brought against him back in 2020, Adult Swim has now decided to sever ties.

"Adult Swim has ended its association with Justin Roiland," Cartoon Network/Boomerang svp communications Mairie Moore said in a brief statement.

The network hasn't even made it halfway through the massive 70-episode order commissioned by the channel back in 2018, so the show will continue with fellow co-creator Dan Harmon serving has lone showrunner - but fans should prepare for some big changes!

Roiland also provided the voices for both Rick and Morty (as well as a number of supporting characters), so the misanthropic time-traveller and his put-upon grandson will be recast for the remaining seasons.

Roiland was charged with one count of domestic battery with corporal injury, and one count of false imprisonment by menace, violence, fraud or deceit. The woman in question has not been named, but is believed to be someone Roiland was dating at the time of the alleged incident.

Several pre-trial hearings have already occurred, and Roiland is due to return to court on April 27.
-
---
Related Articles
HOT TRENDS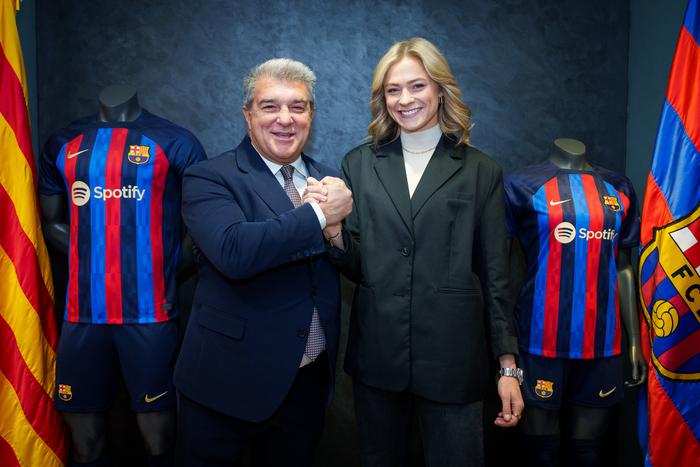 HOT TRENDS