After Knocking Over a Fans' $40 Cap, Max Verstappen Gets Lauded for Being the Best Driver
-
F1 fans are always eager to meet their favorite drivers, their idols, and heroes, and one of the ways that fans get to meet the drivers is during the signing sessions in the paddock. During one such session in Singapore, Max Verstappen accidentally knocked over a fans' cap into the mud but then managed to win their heart through a kind gesture.

Verstappen is somewhat of a polarizing figure on the grid. While he is loved widely by millions of fans because of his attitude and his skills, there are also quite a few people who do not really like his straightforward nature and direct attitude.

However, his gesture towards this one fan at Singapore GP has made it clear how much Verstappen values his fans. The Reigning champion clearly understands that what is just another fan interaction for him is the memory of a lifetime for the fan.

Max Verstappen wins over his fans with his beautiful gesture

A fan named X on Tiktok mentioned their encounter with Verstappen in Singapore. While signing their merchandise, Verstappen had apparently knocked over their cap into the mud.

However, the Red Bull driver immediately arranged for yet another brand-new cap from his team. As posted by @Maxpla1ning on X(Twitter), even though he was in a hurry, Verstappen reportedly stopped and waited till the fan received the new cap.

It obviously won the heart of the fan, who even went on to label Verstappen as the 'best driver I've ever met.' And it was not just one fan, but many of the fans expressed how kind Verstappen's gesture was.

Even though Verstappen was extremely kind to his fans, the Singapore GP wasn't as kind to the Dutchman. The Red Bull driver failed to make it into Q3 for the first time this season, and after dominating the whole grid for so long, Verstappen finally ended up faltering at Singapore.

Starting from P11 during the race, it will be extremely difficult for Verstappen to maintain his winning streak, and it might just be the opportunity that the likes of Ferrari and Mercedes were looking for. However, Verstappen will surely try to make up as many places as he can and try to finish on the podium.
-
---
Related Articles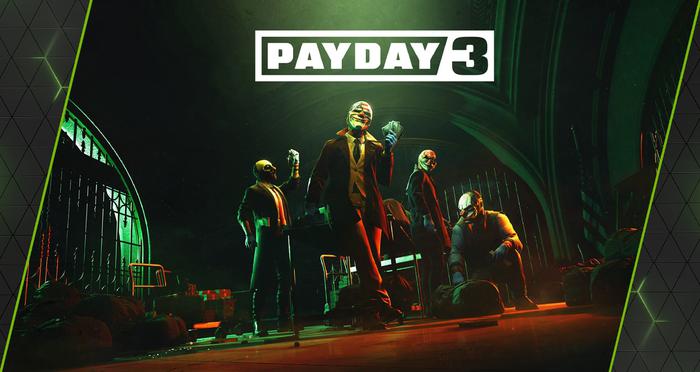 HOT TRENDS