Alastair Stewart reveals he has been diagnosed with dementia
-
Alastair Stewart, one of Britain's longest serving and most familiar newsreaders, has revealed he has been diagnosed with dementia.

The 71-year-old was one of ITV's flagship newsreaders for more than three decades and most recently presented programmes for the rightwing TV channel GB News.

In an interview with the Camilla Tominey Show on Sunday on GB News, he said he had been diagnosed with early onset vascular dementia.

Stewart said he started feeling "a bit discombobulated" about six to nine months ago.

"I wasn't becoming forgetful but things like doing your shoelaces properly – that's how I wear these lovely moccasins now – making sure your tie was straight, remembering that the call time for your programme is four o'clock and not five o'clock, not turning up early or late, and stuff like that."

He decided that there was something wrong [pointing to his head] "up here" and went to his GP.

"I said I'm really worried I might have dementia, early onset dementia." His GP said it might be old age but Stewart needed a scan. "I had a scan and it was like a scene from Casualty or Emergency Ward 10, because the results come back and I had indeed had a serious of minor strokes that are called infarct strokes.

"Not the big one … it's like peppershots. The cumulative effect of that was that I had a diagnosis of early onset vascular dementia."

Stewart said the NHS had been brilliant throughout. The diagnosis had led to him stopping smoking, going on longer dog walks and trying to keep his brain active with puzzles.

The most difficult thing to deal with, he said, was the impact it was having on his wife, Sally.

"We've been married for nearly half a century, and, you know, your life partner, your lover, all of those descriptions that are personal and intimate, that person is reduced – I choose my words very carefully – almost to a carer."

Stewart said his wife, who has worked as a production assistant, and with whom he has four children, had to make sure he was ready before appearing for the interview and that his "tie was done properly".

He added: "If you do think that there's something wrong with you, go and see the GP. Listen to what he or she says.

"But also do remember that the people you work with and the people you live with and share your life with are the most important people in the entire world. And they are there if you're lucky enough, as I was, to help you."

Stewart said he was still "on the books" of GB News and hoped to make programmes in the future.
-
---
Related Articles
HOT TRENDS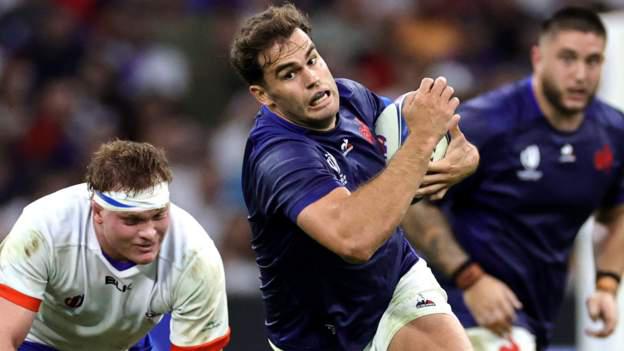 HOT TRENDS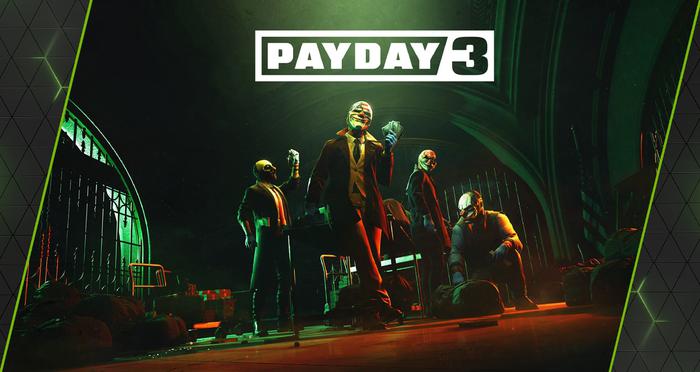 HOT TRENDS