Alves held without bail on rape charges
-
Former Brazil international Dani Alves was charged with sexual assault and ordered by a Spanish judge to be held without bail after appearing in court on Friday.

Alves, 39, is accused of sexually assaulting a woman in a nightclub in Barcelona in December.

The judge on Friday heard testimony from both Alves and the alleged victim. The judge upheld the prosecutor's request that Alves be held without bail.

The initial investigation was launched earlier this month. Alves has denied any wrongdoing.

A charge of sexual assault in Spain can mean anything from unsolicited and unwanted sexual groping to rape. Police said they could not give any details on the case, but the alleged victim testified on Friday that Alves groped her and raped her on Dec. 30 at Sutton, a nightclub in Barcelona.

The Pumas UNAM player returned to Spain from Mexico this week to face the charges. He presented himself at a local police station in Barcelona on Friday and was then taken to the Ciutat de la Justicia by officers pending examination by the judge.

A woman first filed a police report against Alves on Jan. 2, alleging that he touched her inappropriately under her clothes without consent.

According to La Vanguardia newspaper, the 23-year-old notified the nightclub managers and they contacted the police. The police then transferred the alleged victim to Barcelona's Hospital Clinic, a referral hospital for treating sexual abuse cases. Two days after the alleged rape, the young woman reported the former player to the authorities.

The woman said she told security what had happened and local police were informed and took witness statements.

The former Barca, Juventus and Paris Saint-Germain defender denied any wrongdoing in an interview with the Spanish television channel Antena 3 this month.

"I would like to deny everything, first," Alves said. "I was there, in that location, with more people, having a good time. Everybody knows that I love to dance. Having a good time, but without invading the space of others

"I'm very sorry, but I don't know who that young lady is, I don't know who she is, I've never seen her in my life."

Alves, a defender, was a key part of Barcelona's golden years, playing on the team's right flank with Lionel Messi between 2008 and 2016. He won the Champions League three times with the Catalan club, which he briefly rejoined last season.

Information from The Associated Press and Efe news agency was used in this report.
-
---
Related Articles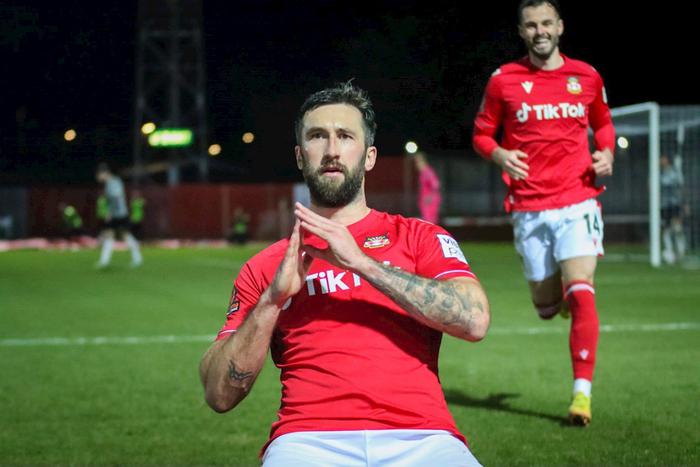 HOT TRENDS

HOT TRENDS
HOT TRENDS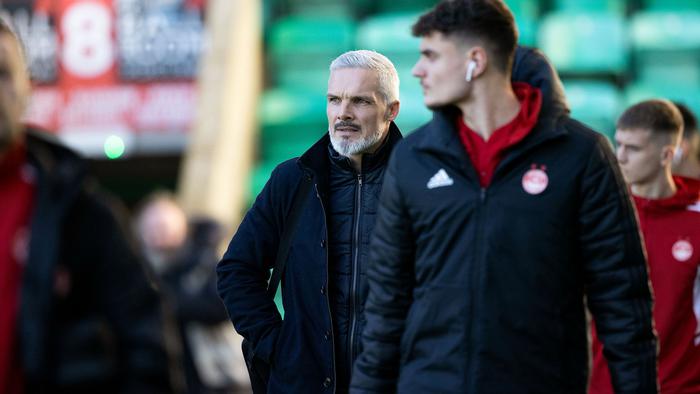 HOT TRENDS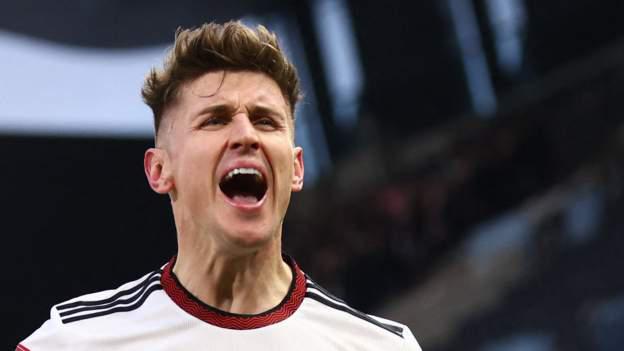 HOT TRENDS