Andy Murray's heroics do not disguise reality that tennis needs to change
-
Andy Murray's heroics do not disguise the reality that tennis needs to change

Even before his brother has taken to the court for his second round match against Thanasi Kokkinakis, Andy Murray's brother offered up an argument that is increasingly hard to refute.

Jamie Murray suggested tournament organisers need to look at ways to end the farce of sending players out on court for best of five set matches at 11pm at night.

"We can't continue to have players compete into the wee hours of the morning. Rubbish for everyone involved – players/fans/event staff Etc," Murray tweeted and it is hard to argue with his sentiments.

For the British audience lapping up the drama in Melbourne through their afternoon, this was a story that commanded the attention of even the occasional tennis fan.

Yet for the fans in Australia both inside the stadium and watching on TV, the spectacle of watching tennis in the middle of the night was far from ideal.

Even though Murray and Kokkinakis served up a match to savour, a 4am finish will add to the debate over whether best-of-five-set matches are still sensible in an era when sports fans demand fast and fluid conclusions to their viewing.

Would Lionel Messi be asked to play an important football match at in the middle of the night? Of course not, yet tennis is the only sport that stands alone in pursuing this crazy scheduling.

If rain had interrupted this match, the two players probably could have come off after the third set and resumed the following day.

Yet the weather did not intervene and it means Murray and Kokkinakis were expecting to play on until they dropped, with the audience looking on in danger of watching a match that started at night ending in the early morning sunlight.

"It's ridiculously late, you didn't need to do that, but it really helps me and Thanasi in a situation like that when we have all of you creating an amazing atmosphere for us, so we appreciate that," said Murray to a surprisingly healthy crowd after the match.

"Everyone, including me, I think we should all get off to bed now."

Night sessions are wonderful additions to Grand Slam tournaments when they are managed properly and they are also valuable money spinners as it opens the opportunity to sell two sets of tickets on the same day.

Yet players deserve better than the hand Murray and Kokkinakis were offered for their second round match and no sporting event should end with the clock ticking past 4am local time.

Tournament organisers need to consider having one match in the evening session or starting the second part of the day at 6pm rather than 7pm.

Alternatively, the Grand Slam events should consider best-of-three-set matches in the early rounds of the competition.

This would throw an extra dimension into the first week of tournaments, with established champions more likely to be beaten in the shorter format, adding an extra dimension to the event.

Then Grand Slam finals could be played over the best-of-five-set format, with the prize at the end worthy of the longer form of the game.

It would also end the curious anomaly of female players being paid more than men given the amount of hours they are on the court during their best of three-set matches.

Golf, cricket, football and almost every other sport has evolved and changed in recent years on a number of levels, tennis has a few red lines that cannot be challenged.

One of those is the five-set obsession that tennis traditionalists will never want to change.

Yet change should be embraced rather than feared and this is a moment when tennis needs to look at itself and ask some serious questions.
-
---
Related Articles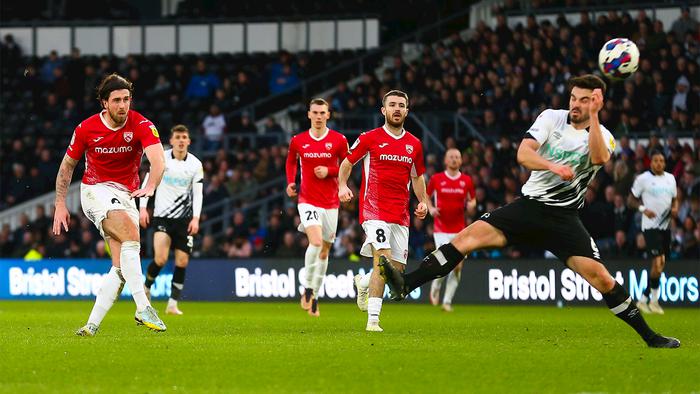 HOT TRENDS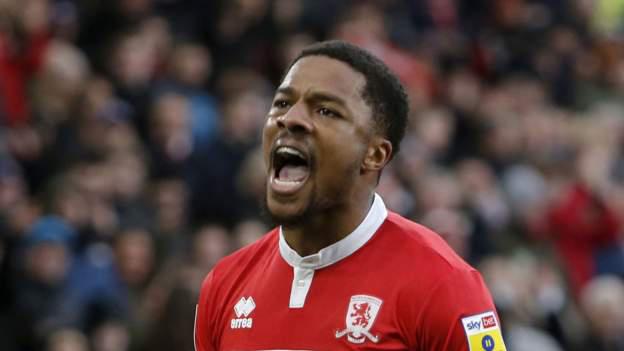 HOT TRENDS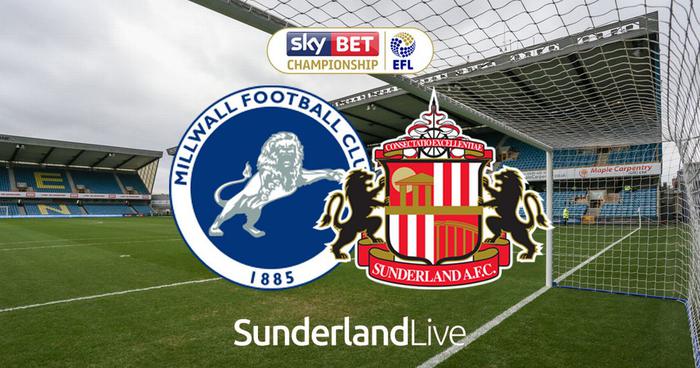 HOT TRENDS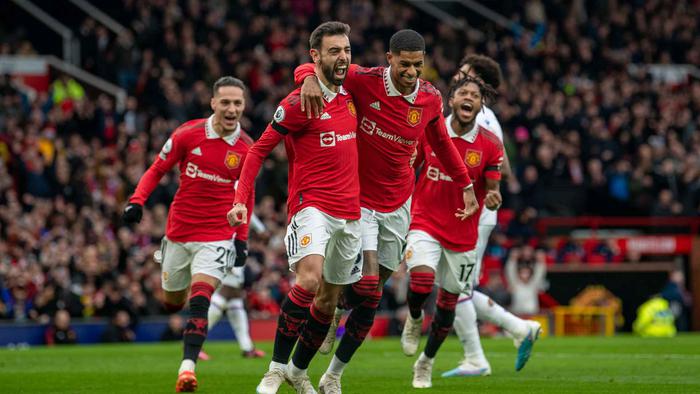 HOT TRENDS