Andy Rourke was the other melodic genius in the Smiths: spry, funky and masterful
-
The creation myth of the Smiths is well-known: inspired by a South Bank Show documentary about the songwriting partnership Leiber and Stoller, Johnny Marr turns up unannounced on Morrissey's doorstep, meets with the singer's approval after being invited to pick a record to play and choosing the Marvelettes' 1966 B-side Paper Boy, returns the following day, when the pair immediately write both The Hand That Rocks the Cradle and Suffer Little Children, their extraordinary meditation on the Moors murders: immediate evidence that the partnership, and the band it spawned, would – as Marr later put it – "do things differently".

It's a story that Marr's 2016 autobiography Set the Boy Free confirms. But the book also suggests another genesis point for the Smiths, several years earlier, when he first meets, then is assigned by his school to keep an eye on, a troubled fellow pupil called Andy Rourke. Hailing from a noticeably more monied background than Marr's own, Rourke had effectively been left to his own devices by his divorced parents and developed a drug habit that would grow to encompass heroin. The pair became friends and musical partners, performing together in teenage bands. The Smiths initially tried to do without Rourke, but could not: after one gig, Marr fired bass player Dale Hibbert and drafted his friend, despite misgivings about his drug use.

It was a decision that would cause the Smiths problems at the height of their career – Rourke was briefly dismissed in 1986 after being arrested for heroin possession – but the right decision nonetheless. It's easy to paint the Smiths as a two-man show: Morrissey and Marr wrote the songs; moreover, both were such lavishly talented and original artists that they cut figures almost impossible to overshadow. Indeed, it's a line of thought Morrissey in particular has pursued with vigour in recent decades, belittling the Smiths' rhythm section's contributions, behaving as though they were, in the memorable words of a lawyer instructed to act for drummer Mike Joyce, "as readily replaceable as the parts of a lawnmower".

But it isn't true. Rourke was as gifted a bass player as Marr was a guitarist: when fabled session bassist Guy Pratt was drafted into rehearsals following the drug bust, he arrived assuming no one would notice Rourke's absence ("let's face it," he later wrote, "how many people would be bothered?") but found himself marvelling at the "sophistication" of what he was expected to learn. In Pratt's retelling, the general sigh of relief when it becomes apparent that Rourke's arrest won't stop him touring the US is almost palpable.

Listen closely to the Smiths' records and the evidence is there. Rourke developed a complex but fluid style of playing, he said, to "overcompensate" for the fact that the band only had one guitarist. On 1984's Heaven Knows I'm Miserable Now or the following year's The Headmaster Ritual, his bass and Marr's guitar weave around each other with quite astonishing dexterity. On This Charming Man, meanwhile, Rourke works in perfect tandem with one of the most famous guitar riffs in the history of alternative rock, driving the song along in the process. If you tended to a romantic view of things, you might suggest the sound Marr and Rourke made together was evidence of their longstanding personal closeness. On the title track of The Queen Is Dead, Rourke's playing is even more propulsive: despite its intricacy, the bass seems to tap into the song's ferocious anger.

He also provided ample evidence of the breadth of music influences that were funnelled into the Smiths' sound, something that was easy to overlook given the limited musical worldview their frontman was given to espousing in interviews. Morrissey may have thought that reggae was "vile", but that clearly wasn't a view shared by Rourke: listen to his bass part on the 1986 B-side Rubber Ring. Morrissey "detested" modern soul – "this discofied nonsense" – but on Barbarism Begins at Home, regularly held up as the greatest example of Rourke's playing in the Smiths' oeuvre, he plays writhingly funky slap bass that wouldn't have sounded out of place in the world of "discofied nonsense". "I don't think Morrissey thought it was cool," he subsequently confessed.

Nevertheless, after the Smiths split, Rourke and Joyce continued playing with Morrissey. Rourke even temporarily replaced Marr as his co-writer on a handful of tracks, of which Girl Least Likely To is probably the best, and there's another example of his ability to insert funk behind Morrissey's voice on the 1990 single November Spawned a Monster. That is, until acrimony over distribution of money in their former band took over.

Given his abilities, it seemed strange that Rourke didn't become a blue-chip session player. He appeared on the Pretenders' 1994 album Last of the Independents – Rebel Rock Me fruitfully revisited the rockabilly influenced style of playing he had used on the Smiths' Nowhere Fast and Rusholme Ruffians – as well as with Killing Joke and Badly Drawn Boy. But he seemed more focused on establishing new bands: Freebass with Mani from the Stone Roses and New Order's Peter Hook; Dark with Dolores O'Riordan of the Cranberries; Moondog One with Joyce and Bonehead from Oasis.

None of them were ever likely to overshadow the Smiths, but then again, the Smiths' impact and influence was such that it was hard to see what subsequent venture would: Marr has played with umpteen artists since the band's demise, but remains the guitarist from the Smiths 40-odd years later; Morrissey might doggedly proclaim whatever music he's currently making to be vastly superior to the Smiths' output, but to little avail. Clearly, they wouldn't have had the same impact and influence – and wouldn't have been the Smiths – with a different frontman or guitarist. But the Smiths also wouldn't have been the Smiths without Andy Rourke.
-
---
Related Articles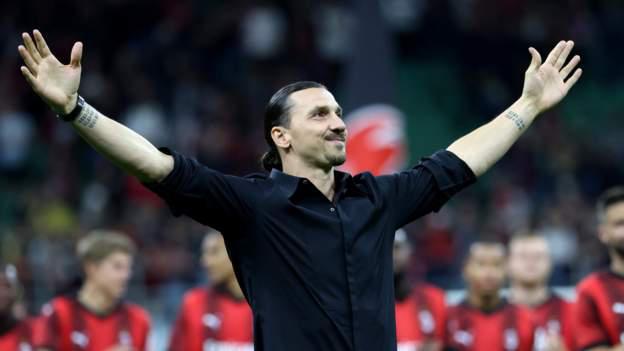 HOT TRENDS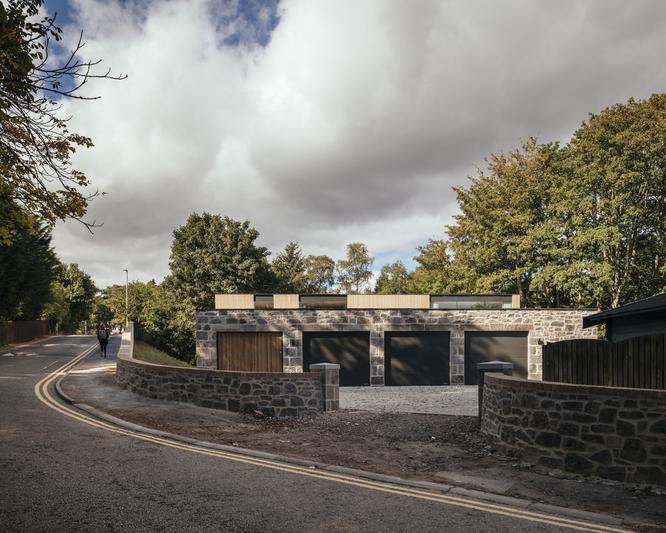 HOT TRENDS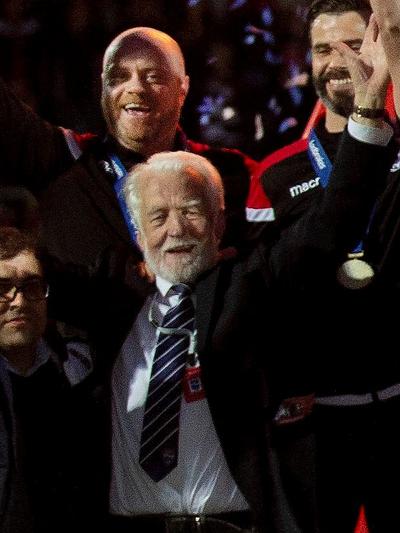 HOT TRENDS