Andy Smart dies aged 63
-
Comedian Andy Smart has died unexpectedly at the age of 63.

A regular with the Comedy Store Players since 1995, he was continuing to perform shows with his improv friends at the London venue this month, including being listed as part of the line-up on the most recent Sunday.

Smart has been performing comedy for most of his life, and appeared at the Edinburgh Fringe at least 40 consecutive years. He began as a street performer, including working in a double act called The Vicious Boys with Angelo Abedi. The duo won the 1984 Time Out Street Entertainer Award together.

His daughter Grace confirmed his death via his Twitter account. Posting: "Hi this is Grace, Andy's daughter, I'm very sorry to let you all know that dad passed away unexpectedly last night. He had so many friends and such a great life. Raise a glass for him. G x"

Many have taken to social media to pay tribute to his talents, kindness and generosity of spirit. His fellow Comedy Store Player Josie Lawrence tweeted: "Shocking news. Andy Smart has died. We the Comedy Store Players are utterly heartbroken. We cannot say how much we will miss him. He was a joy. He laughed more than anyone we knew. He did so much crazy stuff but mostly he made our little world way more fun. We loved him so much."

Smart published a memoir in 2019 called A Hitch In Time, which detailed his extraordinary experiences hitchhiking around the world. The book tells tales of running with the bulls in Pamplona, staying overnight at the home of Liberal leader David Steel and even a brush with homelessness.

Smart was an avid supporter of the Crisis charity and he volunteered to work the annual Christmas shift every year, working overnight to provide meals and help to people in need.

Smart once saved Paul Merton's life. During a game of football in Edinburgh featuring comics including Smart, Tim Clark and Nick Hancock, Merton slipped on the wet grass and broke his leg. After a few days in hospital, Merton was released, after which Smart and Dave Cohen got him to his flat. However, after taking a turn for the worse he was rushed back to hospital. Left on a trolley waiting to be seen, Smart checked on him and immediately yelled for a nurse. According to Merton's autobiography Only When I Laugh, Smart later told him "you were a grey blue colour. You looked nearly dead. I shouted for a nurse 'Nurse, nurse; quickly, my friend is dying!' The nurse took one look at you and rushed off to fetch a colleague. You were pushed away at rapid speed. I thought that might be the last time I saw you". In the same book, Merton described Smart as "a toothsome troubadour with a touch of Ernest Hemingway mixed with Tommy Trinder".

That wasn't Smart's last brush with lifesaving. Martin Freeman once told an anecdote on The Graham Norton Show about choking on some crisps during a recording of Never Mind The Buzzcocks, and it was Smart who performed the Heimlich manoeuvre on him.

Smart spoke in-depth about his comedy career in a 2019 interview with British Comedy Guide, in which he summed up his life as a comedy performer by saying "I'm very fortunate, really".
-
---
Related Articles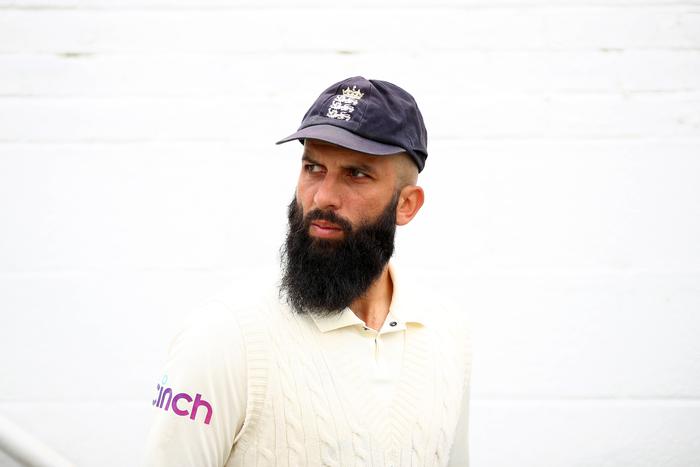 HOT TRENDS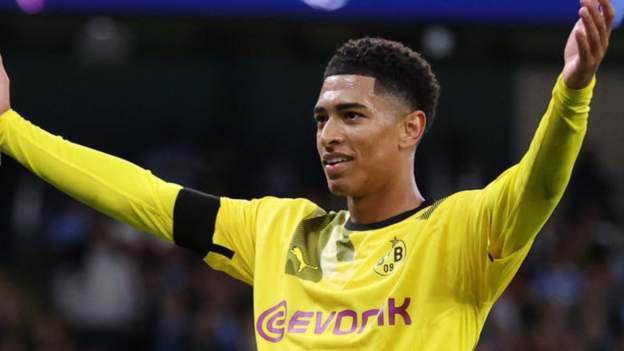 HOT TRENDS