Anna Nicole Smith documentary: Who was Anna Nicole Smith and how did she die
-
Netflix have launched one of their most highly-anticipated documentaries ever this month with the release of Anna Nicole-Smith: You Don't Know Me. Here's everything you need to know about the new release and the tragic life and death of the American model.

A new documentary charting the life of American model Anna Nicole Smith launched on Netflix this morning and is already challenging the public perception of the former Playboy centerfold who passed away tragically age just 39.

'You Don't Know Me' is directed by Ursula Macfarlane and is one of the most highly-anticipated documentaries of the year. It will give viewers a previously unseen insight in to the life and times of a "complex but ambitious woman" who was "adored, celebrated, despised and criticised", according to Netflix.

One of American's most famous models, Smith was a household name across the US but the documentary will shed a light on the previously unknown aspects of Anna Nicole Smith's life using never-before seen footage of the Texan star.

Described as "unflinching and humanising", the documentary could be one of the most talked about of the year and lands on Netflix later this month. Here's everything you need to know about Anna Nicole Smith and the documentary on her life 'You Don't Know Me'.

Who was Anna Nicola Smith, why was she famous, who was J. Howard Marshall

A model, TV personality and actor, she rose to fame in the early 1990s after she was named the 1993 Playmate of the Year for Playboy magazine. Real name Vickie Lynn Hogan, she was better known as Anna Nicole Smith. She modelled for high fashion outlets such as Guess and once replaced supermodel Claudia Schiffer in an advertising campaign. However, she became world famous when she married 89-year-old billionaire J. Howard Marshall in 1994.

She had been married once before to cook Billy Wayne Smith, whom she married when she was just 17 and he was 16. The couple had a child together named Daniel Wayne Smith, who was born in 1986. The couple divorced in 1993, two years after she met Marshall in a Hollywood strip club.

Though the model denied the allegations, public opinion believed she had married him solely for his money and following his death in 1995, she began a lengthy legal battle over a share of his estate which reached the Supreme Court of the United States. This sparked a public backlash and is almost certain to feature in this feature-length documentary.

While her acting career did not reach the heights of her modelling fame, she did star alongside Tim Robbins (Shawshank Redemption) in the film The Hudsucker Proxy, playing Za-Za. She also had roles in Veronica's Closet in 1999 and guest-starred as Myra Jacobs in an episode of popular 90s series Ally McBeal.

However, as her fame expanded at the turn of the Millennium, she was offered her own reality show – The Anna Nicole Show – in 2002, which was one of the most successful reality TV shows of all time and ran for two years.

A year after the death of her son, the actress and model was found unresponsive in Florida at the Seminole Hard Rock Hotel & Casino. While CPR was performed on her, she was pronounced dead on arrival at the hospital.

Like her son before her, her death was ruled accidental due to a drug overdose a sedative became toxic when combined with other prescription drugs that were confirmed to be in her system.

When is Anna Nicole Smith documentary released and how many episodes are there

You Don't Know Me will land on Netflix UK at 8:01am on Tuesday 16 May. The documentary will not be episodic and has a runtime of 107 minutes.
-
---
Related Articles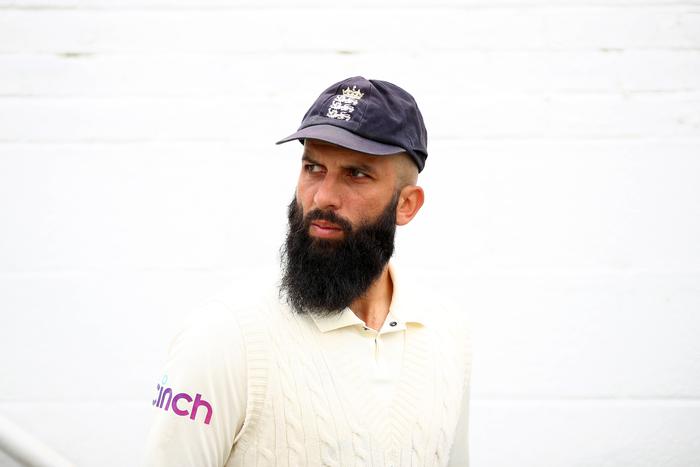 HOT TRENDS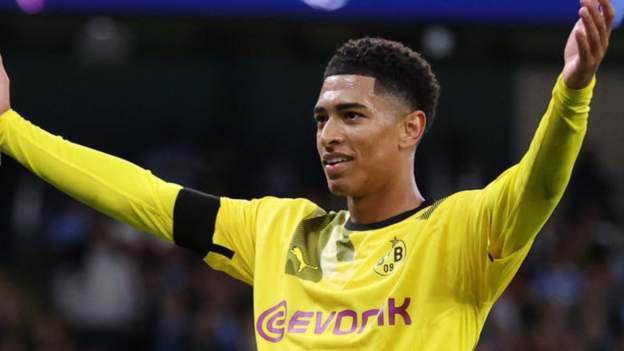 HOT TRENDS