Are Crunchyroll's servers down? 502 error explained as fans complain
-
Crunchyroll's servers are down and several and have been getting 502 errors displayed as they try to log in.

Attack of Titan (AOT) had everyone glued to the clock as they eagerly waited for the final season of the anime to release. Unfortunately, their happiness did not last long as Crunchyroll crashed and the servers have been down for the website.
• ATTACK ON TITAN: Every OTT platform streaming the final season

The 502 error is shown when the servers are done. Crunchyroll has been experiencing problems as several people tried to log in at the same time.

Since AOT was releasing a new episode on January 9, many fans had predicted a problem such as this. With the anime having millions of followers, it was no surprise that everyone was geared up to watch the latest episode.

However, looking at how things are unfolding, it seems like the fans will have to wait a little longer before they can watch Eren Yeager back in action.
• ATTACK ON TITAN: Need a quick recap of season 4 part one?

When will the servers be back up?

At the moment, it is unclear how long it will take. However, the website is aware of it and has been taking the necessary steps to be back.

In a statement on Twitter, they noted: "We are working hard to resolve the site and app issues users are experiencing. Thank you for your patience, everyone! Stay tuned for more updates here."

At the moment, there are no other statements made by the website.

Fans react to the servers being down

Fans are left upset as many were waiting for the new episode. While some are irritated, others are trying to find other means to watch the show.

Fans can also watch the show on Funimation and Hulu. Until then, here's a look at some of the reactions of the fans on social media.

In other news, What is a triple-double in basketball as Fred VanVleet secures feat?
-
---
Related Articles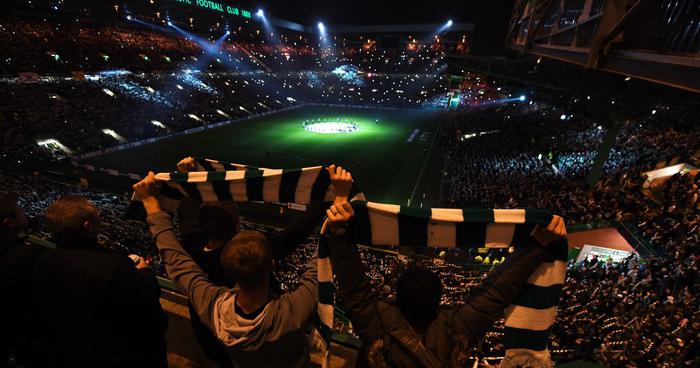 HOT TRENDS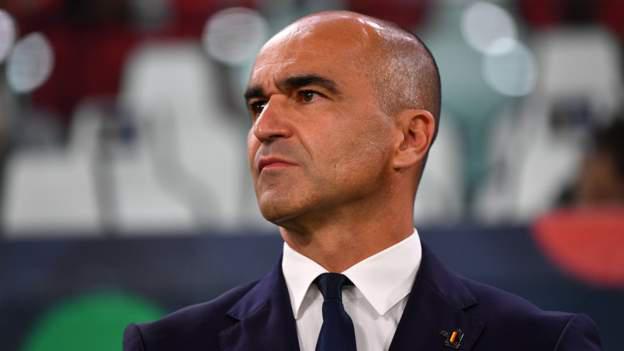 HOT TRENDS