Artemis launch live: Nasa launches SLS, most powerful rocket, as part of return to Moon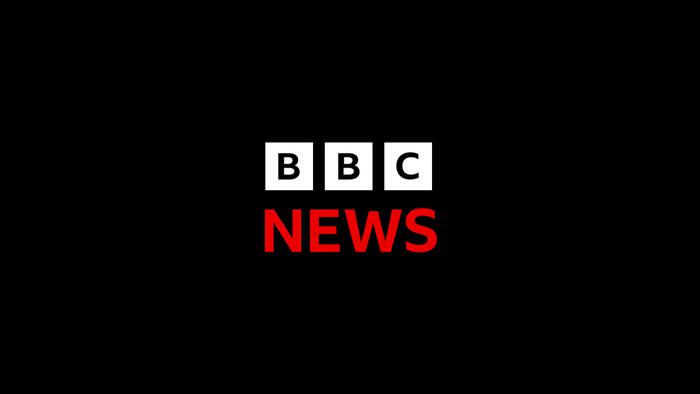 -
When you think about Nasa rocket launches, you picture places like the Kennedy Space Center in Florida or Mission Control in Houston.

But a remote communications centre in South West England is also playing a key role in the Artemis mission.

Goonhilly Earth Station, which is situated on the Lizard Peninsular in Cornwall, is tracking the Orion spacecraft on its journey to the Moon.

It uses a huge dish, which is nicknamed Merlin, to pick up a signal beamed out by the capsule.

It's part of a network of deep space antenna that will work together to provide Nasa with information about the precise location and speed of the spacecraft.

It's not the first time Goonhilly has been involved with a major Moon mission. In 1969, it transmitted images of Neil Armstrong's first steps on the lunar surface around the world.
-
---
Related Articles