AS Byatt: a life defined by literature
-
It was always a joy to receive an email from the Booker prizewinning novelist AS Byatt. It might range from Nietzsche to newts to the weather in northern France (where she had a house) to the splitting migraine she'd had since Tuesday and why some writer was completely misguided about something or other. But no, she was dreadfully sorry, but she couldn't write anything because she was deep in a novel of her own. And PS have I read the new novel from [insert name of as yet unheard-of novelist], it is really terrifically good.

Her email address was "arachne" (she was fascinated by insects and myths), she would sign off as ASD (after her second husband, Peter Duffy) and many people called her the Dame (she received a damehood in 1999). A quintessential bluestocking and unrepentant intellectual, AS Byatt was literary nobility for many years. The eldest of four (her sister is the novelist Margaret Drabble), Byatt was born in Sheffield in 1936. The family later moved to York. Her father was a QC and a Quaker, her mother a Browning scholar, and theirs was a bookish household that prized cleverness above everything.

After two early, autobiographical novels, she embarked on what would become her Quartet tetralogy with The Virgin in the Garden in 1978, an attempt to write a contemporary version of Middlemarch. She was nothing if not ambitious. The series ended with A Whistling Woman in 2002. She was infuriated when reviewers always compared her work to that of her sister, who was faster and more prodigious at that point – their "feud" was the stuff of book-page legend for many years. It is for her literary blockbuster Possession, a tale of two academics on the trail of a love affair between two Victorian poets – complete with Victorian verse – which won the Booker prize in 1990 that she will be best remembered. "It's the only one I've written to be liked, and I did it partly to show off," she told an interviewer at the time. Many years later, she told me she wrote it as a distraction from her grief for her son, Charles, who was killed by a drunk driver when he was 11. She had four children in all.

Her fiction arrived in a literary landscape still overshadowed by the angry young men of the 1950s – Golding, Sillitoe – and then had to compete in one dominated by the noisy young men of the 70s and 80s (Amis, McEwan, Barnes et al). "I think we've had rather too much dirt rather than not enough," she remarked with typical outspokenness at the time. "These up-and-coming brash young men poncing about, waving their blood and thunder and condoms!" Her own touchstones were Iris Murdoch and Angela Carter. She was utterly unmoved by literary fashions, daring to pronounce the then Orange – now Women's – prize "sexist", and called Harry Potter "infantile" in the New York Times in 2003. But she was warmly supportive of inventive new talents she felt deserved more attention, such as Lawrence Norfolk, Adam Thirlwell and Ali Smith. As Alan Hollinghurst says: "She was a great encourager to me and many other younger writers back in the 1980s and 90s."

She loved Europe, tennis, science, art and languages. "I think the virtue I prize above all others is curiosity," she told an interviewer. It is this rapacious curiosity that she brought to her 10 novels, many works of criticism and essays, and in so doing she helped change the British novel into something far more intellectually capacious and outward-looking. Hers was a life defined by literature. "I'm more interested in books than people, and I always expect everybody else to be, but they're not." The Dame will be greatly missed.
-
---
Related Articles
HOT TRENDS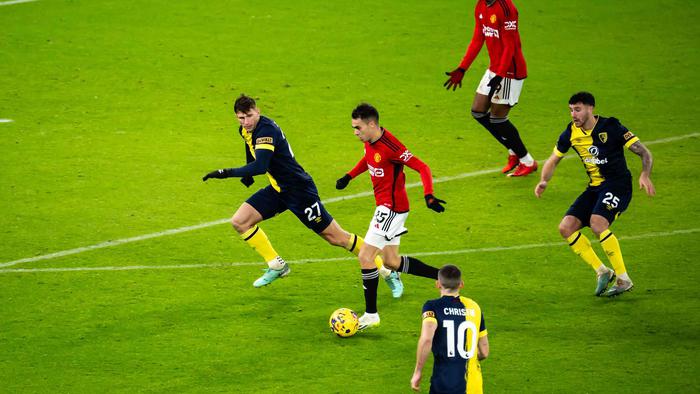 HOT TRENDS