'Assassin's Creed Mirage' confirms release month with new trailer
-
Ubisoft has announced that Assassin's Creed Mirage will launch on October 12 for PC, Xbox, and PlayStation.
• READ MORE: 6 Reasons Why We Can't Wait To Play 'Diablo IV'

During the May 2023 PlayStation Showcase (May 24), a brand-new gameplay trailer for the upcoming game was unveiled, showcasing the playable character Basim Ibn Ishaq taking on new enemies and using new abilities, like the Pole Vault, to traverse the environment.

Mirage is the 13th game in the Assassin's Creed franchise and is set 20 years before Assassin's Creed Valhalla. Basim first showed up in the 2020 game, but Mirage will take players back through his journey to becoming an assassin in 861 AD Baghdad.

You can check out the official trailer below:

"In Assassin's Creed Mirage, you are Basim, a cunning street thief with nightmarish visions, seeking answers and justice," the official game description reads. "After an act of deadly retribution, Basim flees Baghdad and joins an ancient organization — The Hidden Ones.

"As he learns their mysterious rituals and powerful tenets, he will hone his unique abilities, discover his true nature, and come to understand a new Creed — one that will change his fate in ways he never could have imagined."

This time around, Ubisoft will be going back to its original framework — a smaller environment, with stealth action being the main focus of combat. Back in January, the game's creative director Stéphane Boudonwith said Mirage will be a "tightly crafted, narrative-driven" experience, as opposed to another open-world game — like Valhalla, Odyssey, and Origins — so players can expect a "more driven and linear" game.

Assassin's Creed Mirage is coming to PC, PlayStation 5, PlayStation 4, Xbox One, and Xbox Series X|S.

In other gaming news, Konami has announced the remake of Metal Gear Solid 3: Snake Eater is officially on the way. The developer also confirmed the Metal Gear Solid Master Collection, which will bring the original versions of Metal Gear Solid 1, 2 and 3 to "current platforms" in Autumn this year.
-
---
Related Articles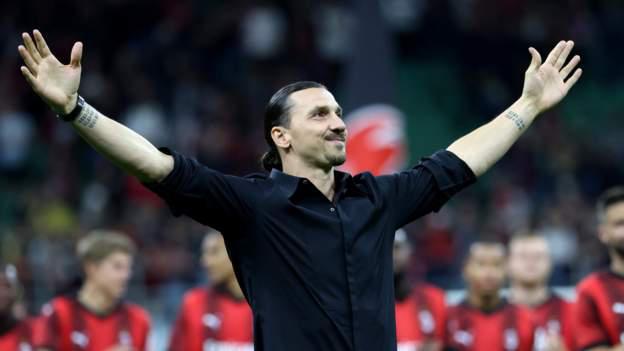 HOT TRENDS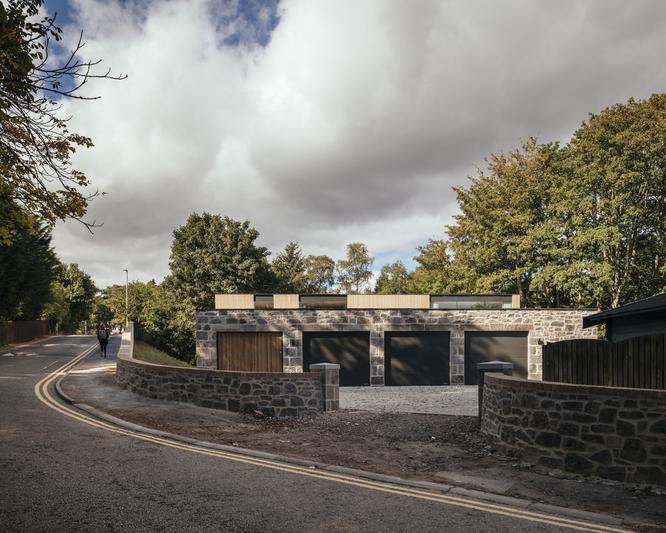 HOT TRENDS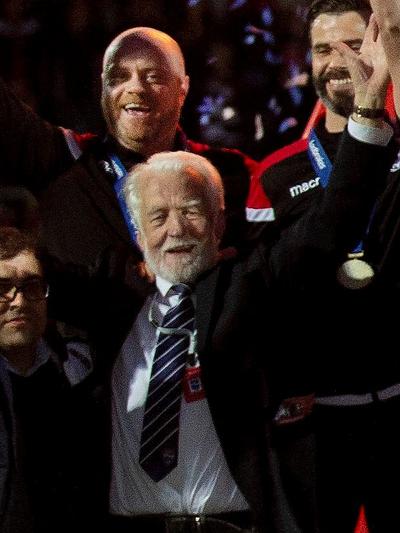 HOT TRENDS