Beckham says his favourite football shirt a Man Utd one
-
The club legend was part of the famed Class of '92 and achieved great things with the Reds before plying his trade across the globe for the likes of Real Madrid, LA Galaxy, AC Milan and Paris Saint-Germain.

Such clubs, including the team he is co-owner of - MLS side Inter Miami - have donned striking kits over the years, and Becks was recently tasked with choosing his favourite.

It is no surprise, given his success at Old Trafford, that the England icon feels one particular United shirt stands out among all others from his celebrated career.
-
---
Related Articles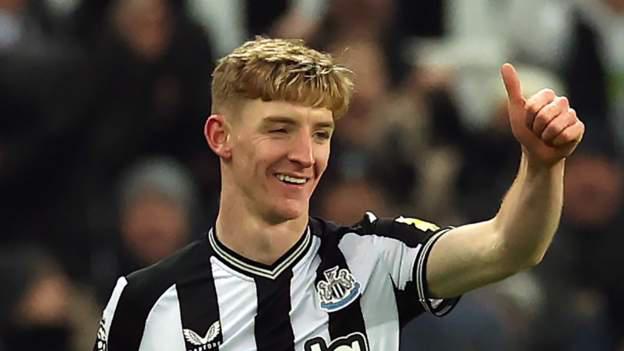 HOT TRENDS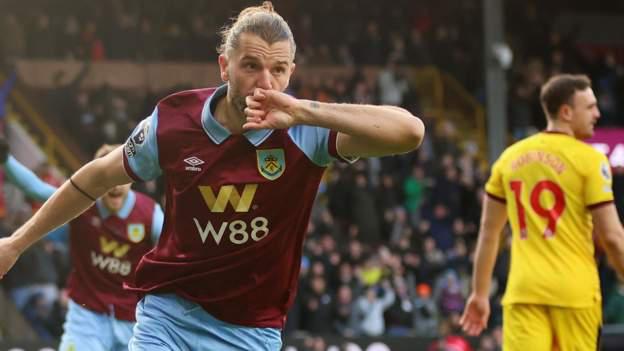 HOT TRENDS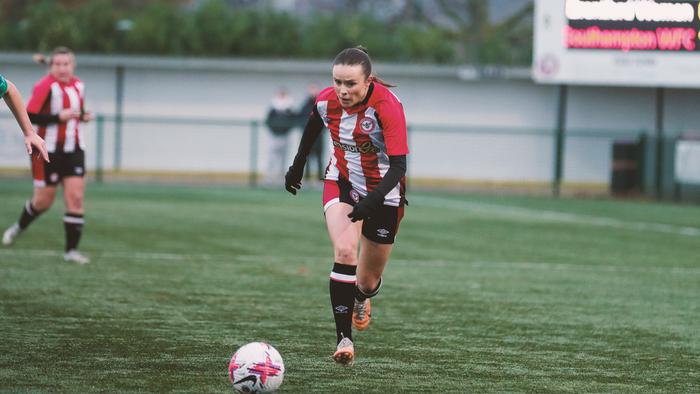 HOT TRENDS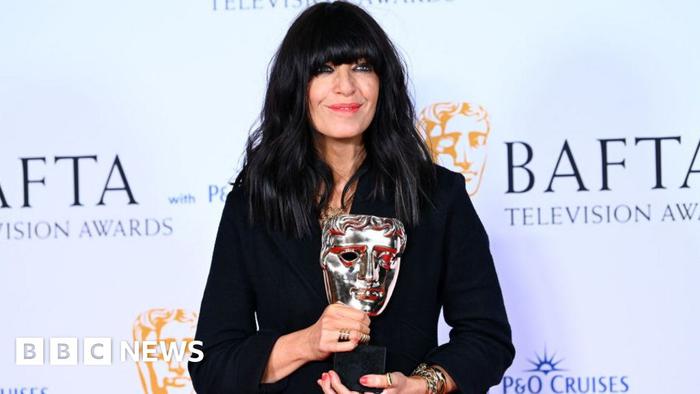 HOT TRENDS