Ben Miller first wife: Who is the Professor T star's famous ex-wife?
-
We use your sign-up to provide content in ways you've consented to and to improve our understanding of you. This may include adverts from us and 3rd parties based on our understanding. You can unsubscribe at any time. More info

Actor and comedian Ben Miller has worn many different hats over the years as he went from being in a comedy duo with Alexander Armstrong to starring in shows like Death in Paradise and Bridgerton. Now, he is back on the small screen for Professor T series two on ITV which premieres tonight, Friday, September 16, at 9pm. So naturally, viewers are keen to know all there is about the actor behind the quirky professor.

Who was actor Ben Miller's first wife? Professor T and Death in Paradise star Ben Miller was first married to actress Belinda Stewart-Wilson. She is probably best known for playing Will's (portrayed by Simon Bird) mum Polly MacKenzie in the comedy The Inbetweeners. Besides the sitcom, Stewart-Wilson has also been in Ordinary Lies, The Evermoor Chronicles, Sick Note, Casualty and Stay Close on Netflix. She acted alongside Miller in the third season of ITV's Primeval as Christine Johnson in 2009. READ MORE: Lady C rips into Sussex's 'dog and pony show' after appearance
• Lady C rages at Sussex's title row 'Shouldn't be Prince or Princess!' It isn't known exactly when they met but they tied the knot 2004 and welcomed their son two years later. Sadly, it wasn't meant to be as the couple divorced in 2011 but Miller has said publicly that the split was "amicable". He told the Radio Times: "I'm very lucky, I had a very amicable separation and very amicable divorce, but it was still horrendous." Miller later added to The Guardian: "I'm very lucky in that Belinda and I are good friends."



While his marriage to Stewart-Wilson didn't work out, Miller did have a second chance at love. He is married to producer Jessica Parker who he first met shortly after his divorce. That same year, Parker fell pregnant with the first of their two children they would go on to have.

But it was this unexpected pregnancy that massively influenced Miller's decision to leave his role as DI Richard Poole in Death in Paradise behind. DON'T MISS...

Lady C slams Meghan Markle for 'posing' during Royal procession [ROYAL]

Ben Miller in sweet tribute to Professor T co-star [TRIBUTE]

Professor T season 2 episode count [EXPLAINER]

Fans got to see the softer side of Professor T in season one as some of his history with Chief Inspector Christina Brand (Juliet Aubrey) was explained. This second series is expected to delve deeper into their past and their connection now after years of estrangement. Part of the season's synopsis reads: "The Professor will continue to help the police solve unusual crimes, rekindling his former relationship with Chief Inspector Christina Brand." From the premiere episode's description, this second outing is definitely going to be one to watch.
-
---
Related Articles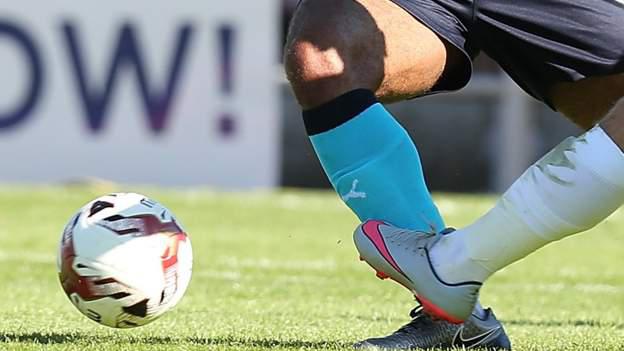 HOT TRENDS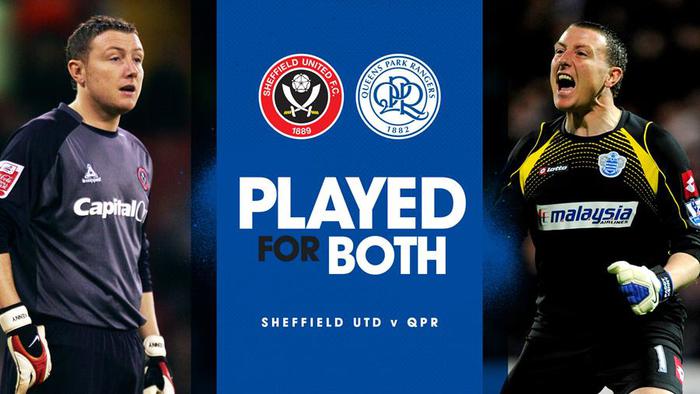 HOT TRENDS