Beverley Knight MBE live in Manchester: 50th birthday celebrations pleases the crowd - The Mancunion
-
Whilst Beverley Knight MBE is best known to our generation as a wonder of the West End, she began her career as a soul songstress. She has prioritised her musical theatre career in recent years, but she decided to mark her 50th birthday with a return to her origins. Following the release of her ninth studio album, The Fifth Chapter, Beverley has embarked on a huge UK tour, aptly titled 50, which not only celebrates five fabulous decades on this earth but also reminds us how ridiculously good she looks for her age!

Beverley's opening act was American Idol's Casey McQuillen. She floated her way onstage and introduced herself with passion and excitement. "I come out with a lot of energy – glittery boots, blue dress – and that's because my songs are depressing. Life's about balance. This song is called 'Dying,'" she said hilariously.

She told us that 'How Love Begins' is a rare song of hers which is not depressing. It was featured on the American reality TV series Temptation Island. She wasn't sure she wanted the song to be associated with something so crass – but then she found out how much they were paying and she figured art was subjective! She told us that this live performance allowed her to reclaim the song.

The emotional 'Skinny' references her pandemic weight gain. She poetically said that gaining weight during the pandemic was like gaining weight overnight. After a heartfelt monologue, she began playing music before hilariously stopping and telling us that she feels amazing in her body, to applause from the adoring audience.

After Casey's soothing set, DJ Munro got us in the mood for Knight's groovy music with some club bangers. Then, Beverley Knight graced the stage.

Knight wore a shiny black, white, and mesh leotard, like some sort of superhero. It was a modern outfit, that signified her determination to stay relevant, but I'm not sure it suited the vibe. Her new era is all about glamorous golden dresses, and she had an entire segment dedicated to slow songs; the leotard look, though fierce, felt a bit out of place.

She wisely opened her set with a couple of classics, winning the audience over with the songs they came to see performed live before singing a few new songs. She then took us back to the very beginning and sang her debut single, 'Flavour of the Old School'.

She kept the bops coming, including her hit cover of Robyn's 'Keep This Fire Burning'. That song is supposed to be sexy, but live it sounded stalkerish and low-key satanic – and I absolutely love that!

She of course sang her biggest hits, 'Shoulda Woulda Coulda' and 'Come as You Are'. It was nice that she also sang a few lesser-known songs from her earlier albums; this allowed the show to be a real celebration of her entire music career.

She finally had a costume change for the encore: she wore a one-shoulder black dress with a fur trim around the bottom and on the sleeve. It was simple but stylish. The three-song encore was opened with 'I'm Every Woman', a staple of Knight's shows. Originally recorded by Chaka Khan, it was covered by Whitney Houston for The Bodyguard. Knight, of course, played the iconic Rachel Marron in the West End.

It's a real shame that she only sang one song from her illustrious musical theatre career – especially with many people (especially my generation) being more familiar with her work in theatre. She finally won an Olivier Award this year (as the programme mentions – more than once!), yet she decided not to address her musical theatre career during the concert. She referred to 'I'm Every Woman' as a "Chaka" song and did not mention that she sang it in The Bodyguard – though she had mentioned this when I saw her open for Enrique Iglesias.

It almost felt like she wanted the concert to be a celebration of her "serious" music career, dismissing her musical theatre success – but this renders this present era not a celebration of her 50-year career, as advertised, but rather a music comeback.

Granted, most people in the audience were probably more familiar with Knight's music career than her musical theatre career, but Knight has starred in several jukebox musicals (The Bodyguard, Memphis, The Drifters Girl) and some well-known musicals with iconic songs (Cats, Sweet Charity, Sister Act) which many people will be familiar with and would love to hear live. The lack of musical theatre songs in the set felt like something was missing.

Vocally, Knight was on top form, and the stage, though not striking, looked good: white steps, a second level, and the band spread out. But the cool, funky vibe of the new era, and all of the camp, fabulous photoshoots, had me hoping for something bigger – at the very least, a few costume changes.

Some other divas similarly wear just one costume for the entire show (often with a costume change for the encore). Still, they tend to wear different outfits for each concert (e.g. Shania Twain's current tour), which is pretty exciting. However, Knight appears to be wearing the exact same costume at each concert, which feels a bit thoughtless.

Criticisms aside, this was a fun, feel-good, fabulous concert. Beverley Knight gets better with age, and it's great to see her singing her own material again. She has cemented her legacy as the Queen of British Soul – long may she reign!

Beverley Knight tours the UK until November 14 2023 and then again on June 23 and from September 19 to 26 2024.
-
---
Related Articles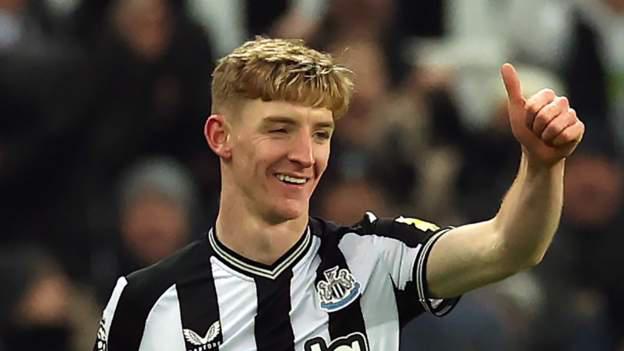 HOT TRENDS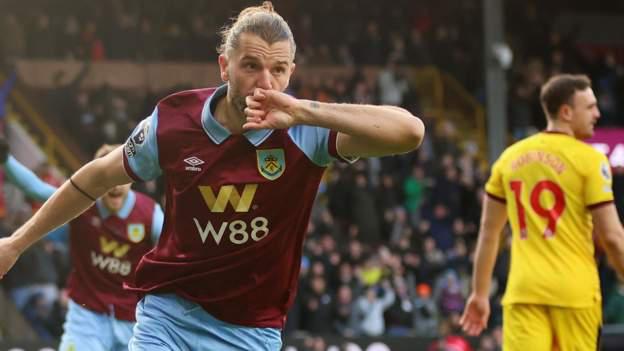 HOT TRENDS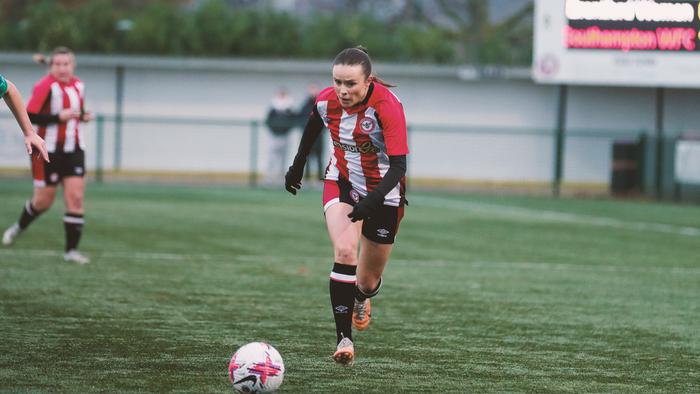 HOT TRENDS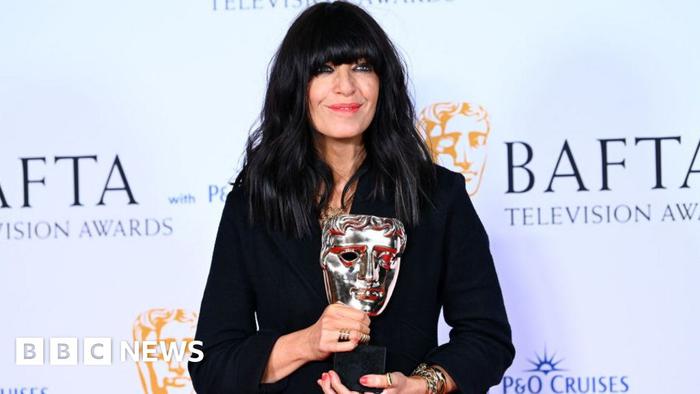 HOT TRENDS