Billie Eilish Was Ice Spice's Biggest Fan Watching the Rapper Perform
-
Billie Eilish is all of us watching Ice Spice perform.

The "What Was I Made For" singer was spotted looking semi-incognito on Saturday night as she blended in with a crowd of people to watch Ice Spice perform. The rapper was part of the Saturday line-up for Camp Flog Gnaw Carnival — a music festival held at Dodger Stadium in Los Angeles, California.

Eilish, who is a born and raised LA resident, was seen off to the side of the stage (likely the VIP section, of course) dancing along, laughing, and having the time of her life. She was seen wearing a black oversized hoodie, a black and white patterned beanie over a low ponytail, and glasses.

In one video taken by a fan in the same section, Eilish can be seen jamming along to "Boys a Liar Pt. 2," the PinkPantheress track that Ice Spice has a featured spot on. The rapper's verse on that hit became a viral sensation, getting traction on TikTok. Based on the video, it seems like Eilish is a big fan of both Ice Spice and the viral hit.
-
---
Related Articles
HOT TRENDS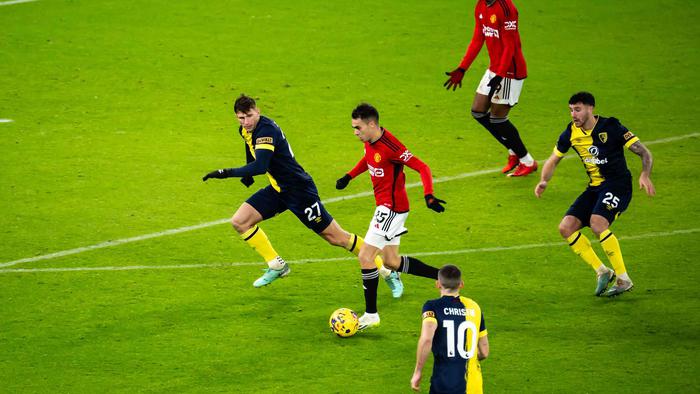 HOT TRENDS