Brendan Fraser Actually Didn't Speak To The Rock At All On The Mummy Returns Set But Got Really Good At Another Acting Task
-
Brendan Fraser is in the midst of his Brenaissance, and much of the public couldn't be happier to see him thrive. His heart-wrenching performance in The Whale recently won him a Critics Choice Award, and he's already getting major Oscar buzz. While doing press for the film, he's also been reflecting on his career, including his stint as an action star in The Mummy movies. During an interview, the George of the Jungle star revealed that he actually never worked with Dwayne Johnson in The Mummy Returns, yet that apparently helped him learn a new kind of acting.

Brendan Fraser was a guest on The Drew Barrymore Show, during which he chatted with the titular host about the Mummy franchise and more. The film series has become somewhat of a classic over the years and has attracted viewers of all ages. Fans no doubt remember that Dwayne Johnson did battle with Fraser's Rick O'Connell as the Scorpion King in The Mummy Returns, which was the former wrestler's acting debut. Interestingly, Fraser revealed that he never actually acted with The Rock in the film because, during their characters' scenes, he was digitally added to the movie using CGI. Fraser said:

It's unfortunate these two action stars never got to actually perform together. They both have incredible charisma and shine on the big screen. Maybe the two could finally perform alongside each other in a movie down the road. I'm personally still rooting for another installment in the OG Mummy franchise to happen and, considering how technology has evolved since the last flick (which was released in 2008), such a film would look spectacular -- and would work with a great script as well. If we've learned anything in the past several years, it's that it's never too late for a sequel, and I think folks would love to see this duo again.

Though Brendan Fraser didn't get to work with his co-star directly, the fake Dwayne Johnson did get him acclimated to performing with non-living scene parter. Many modern action/fantasy films use CGI to create characters that would be difficult to create practically. This presents challenges for actors, who often have to perform with inanimate objects in a green-screen environment. Marvel veteran Mark Ruffalo has commented on how "dehumanzing" the process can feel at times.

The Mummy Returns was clearly a learning experience for the actor, who went on to be in plenty of CGI-centric films. He starred in Looney Tunes: Back in Action, which he mentioned while speaking with Drew Barrymore. He also continues to co-lead HBO Max's Doom Patrol, which sports some incredibly trippy visuals. However, in his new film The Whale, the actor got to truly immerse himself in the world of practical effects. In the film, Fraser wears a suit that emulates the weight his character carries, and the suit is made to obey physics and gravity. It's an incredibly physical performance and really shows his range as an actor. In the years to come, it'll be interesting to see if the star ever heads back to effects-heavy films or reteams with The Rock.

Brendan Fraser fans can check out his award-winning performance in The Whale, which is currently playing in cinemas nationwide. You can also check out both him and Dwayne Johnson in The Mummy Returns, which is currently streaming with a Hulu subscription. For more information about other films coming to theaters and streaming this year, make sure to check out our 2023 movie release schedule.
-
---
Related Articles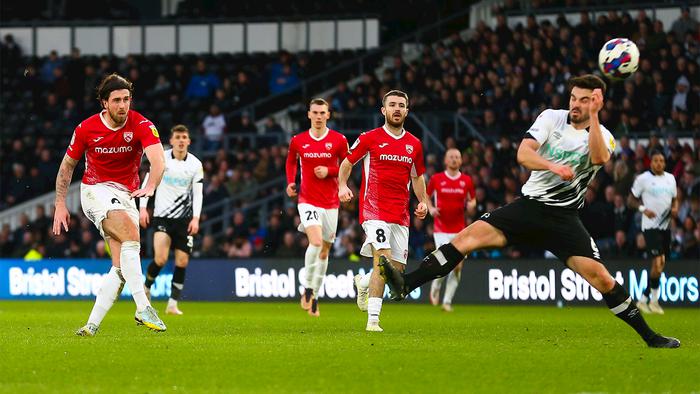 HOT TRENDS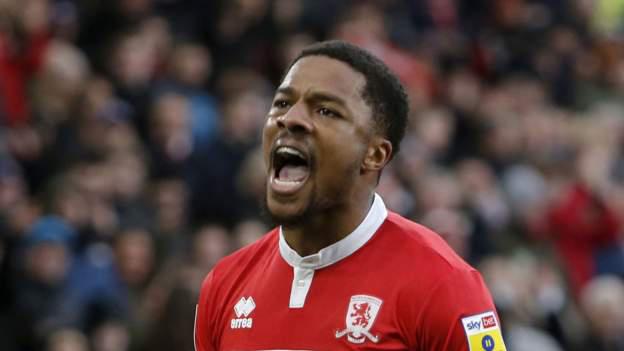 HOT TRENDS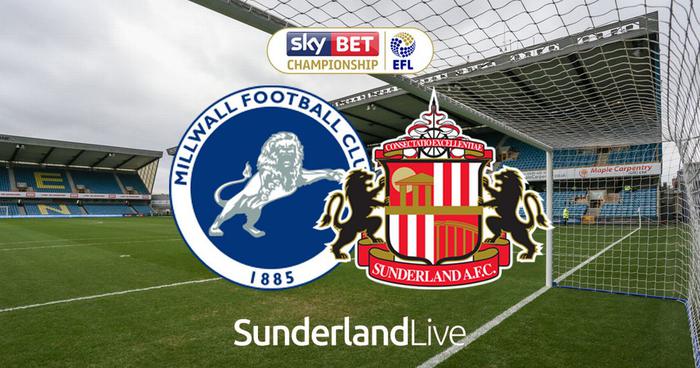 HOT TRENDS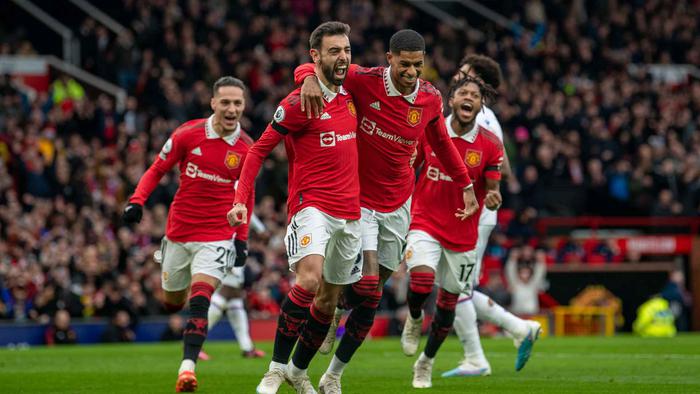 HOT TRENDS