Brendan Fraser Defends Janky VFX Scorpion King In 'The Mummy Returns,' Calls It 'Just Perfect'
-
We're living through the Brendan Fraser renaissance, as the beloved actor has made something of a comeback, and is currently the internet's favorite "nice guy" actor, alongside Keanu Reeves.

In a career retrospective video for GQ, Fraser talks about The Mummy Returns, and laughs about the infamously wonky VFX for the Scorpion King, one of Dwayne "The Rock" Johnson's early blockbuster film roles.

Johnson's creature emerges during the film's finale, after being built-up as a terrifying threat throughout the entire movie. Unfortunately for Johnson, the human-scorpion hybrid proved underwhelming, only memorable due to how artificial the creature looked, somehow resembling a jerky stop-motion clay model, but less convincing.

It's not that the scene aged badly in hindsight; even watching the film as a kid, during an era where VFX wasn't as polished as it is today, the scene always stood out as hilariously out-of-place, like a PS2 cutscene copy-pasted into a movie.

Fraser said that even the VFX artists that worked on the movie knew that the Scorpion King wasn't their best work, and they warned him about it on the red carpet of The Mummy Returns premiere. Fraser said:

"The guys who did the CGI of the Scorpion King, [I saw them] at the premiere and they were like, 'Hey, how are you? We did the Scorpion King CGI. Yeah we needed a little more time. It was very last minute.'"

Fraser went on to defend the VFX monstrosity as part of the film's B-movie charm:

"Some of the charm of it now is…it could get remastered I guess, but it wouldn't be as fun if you didn't see this janky video game character of Dwayne. It's somehow just perfect how it works."

Fraser and Dwayne Johnson never actually met until after The Mummy Returns premiere; Fraser describes the pre-VFX stand-in for the Scorpion King as "a piece of tape on a stick." But Johnson was one of the first celebrities to react to the viral video out of the Venice Film Festival that showed Fraser overcome with emotion at the overwhelmingly positive reception to his new film, The Whale.

"Man this makes me so happy to see this beautiful ovation for Brendan," Johnson tweeted. "He supported me coming into his 'Mummy Returns' franchise for my first ever role, which kicked off my Hollywood career. Rooting for all your success brother and congrats to my bud Darren Aronofsky."

When it comes to the Scorpion King, Fraser has a point; The Mummy films were never meant to be polished masterpieces, but they are perfect pulpy adventure flicks, and that wonky VFX certainly makes the scene more memorable.
-
---
Related Articles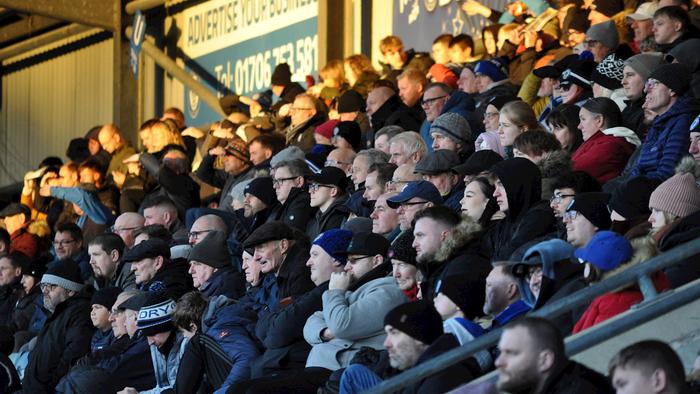 HOT TRENDS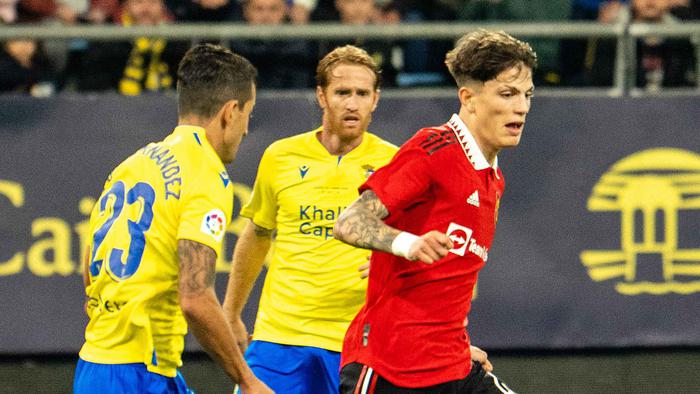 HOT TRENDS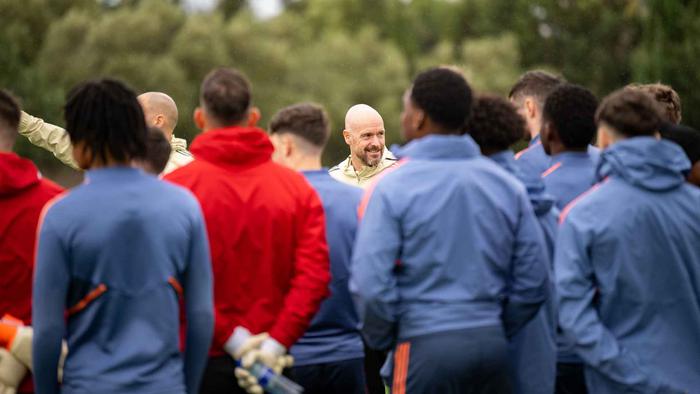 HOT TRENDS
HOT TRENDS