Cabinet reshuffle live: Ex-PM David Cameron appointed foreign secretary in Rishi Sunak reshuffle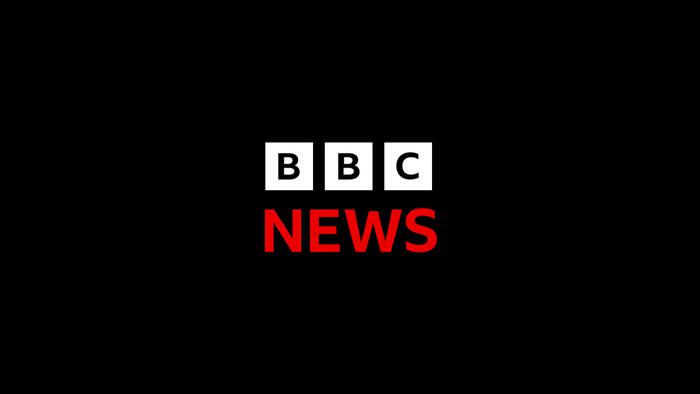 -
David Cameron comes to the role of foreign secretary with undoubted political weight - but he also comes with baggage.

Opposition MPs have already criticised his role in the Greensill lobbying controversy and the fact they will not be able to scrutinise the new foreign secretary in the House of Commons.

Nor are Eurosceptic Tory MPs exactly dancing for joy.

Cameron also brings with him foreign policy baggage from his time in No 10.

He is the man who held the Brexit referendum; the man who pushed for a "golden era" of closer relations with China; the man who backed military action in Libya which left a near failed state in its wake.

But he also brings political heft. He may be the fourth foreign secretary in four years - but he is well known on the international stage.

Will the former PM use his undoubted political weight to shift UK foreign policy?

He has long been a friend of Israel but has in the past been willing to be candid and critical too.

He legislated to ensure the UK always gave 0.7% of its national income on foreign aid - a commitment Rishi Sunak cut to 0.5%.

So Cameron's appointment comes with potential risks and benefits. One of his predecessors in Downing Street, Lord Rosebery, once said having a former PM in cabinet was "a fleeting and dangerous luxury",

Rishi Sunak, the Conservative Party, and the rest of the country, are about to find out if that is true.
-
---
Related Articles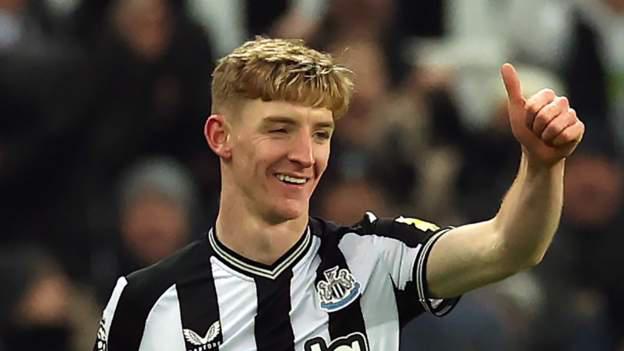 HOT TRENDS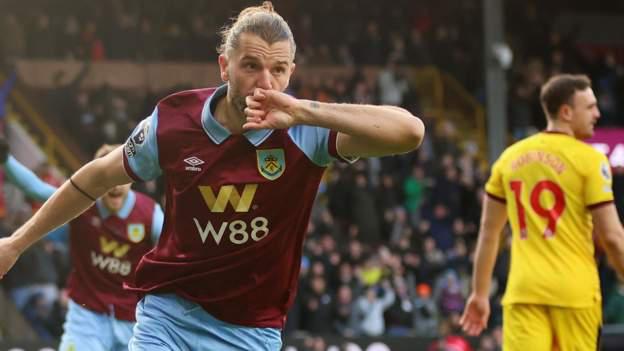 HOT TRENDS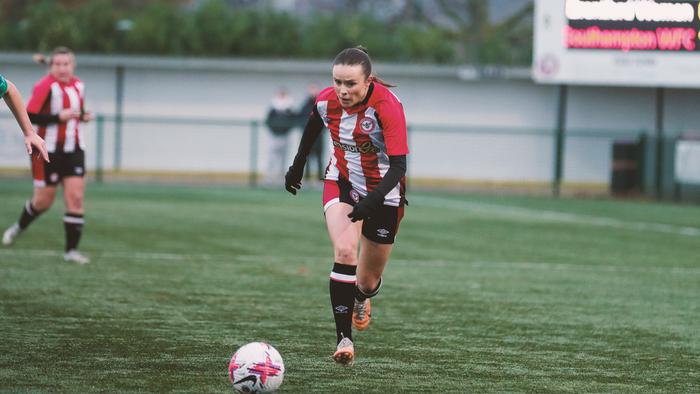 HOT TRENDS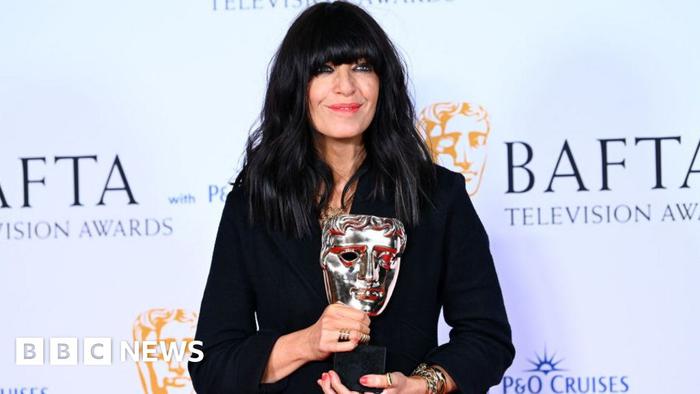 HOT TRENDS