Canadian Actor Robert Cormier Dies At 33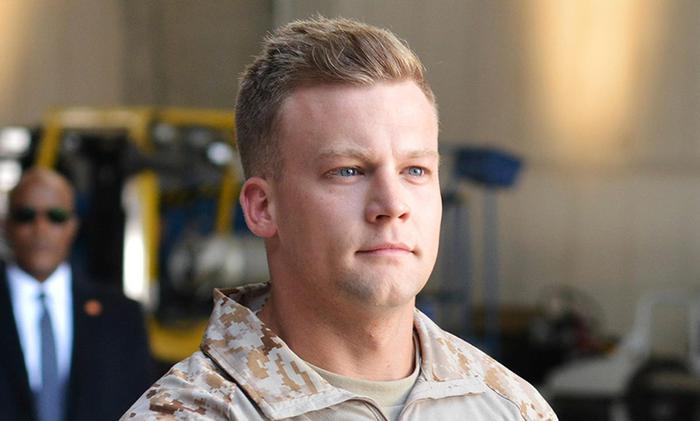 -
Canadian actor Robert Cormier, who is known for his role as Kit Jennings in the third season of Netflix horror anthology Slasher in 2019, died on Friday, September 23, in a hospital in Ontario, Canada from injuries sustained in a fall. He was 33.

Among his many roles was Finn Cotter on the long-running Canadian family drama Heartland, which referred to him on social media as "a beloved member of the Heartland cast the last two seasons."

"We are deeply saddened to learn of the passing of Robert Cormier," the statement said. "On behalf of the Heartland cast and crew, our thoughts are with him and his family, who have asked for privacy during this difficult time."

Cable network UPtv, which also airs Heartland, remembered him as "an amazing talent, gone too soon."

Cormier also made guest appearances on dramas like American Gods, Ransom, Designated Survivor and Bizarre Murders. And he is also credited as a writer, director and/or producer on numerous TV series.

In addition to his three sisters, Cormier leaves behind his two parents, a grandmother and multiples aunts, uncles and cousins, according to his obituary.
-
---
Related Articles
HOT TRENDS