Carole Baskin's 'dead' husband is alive and we know where - but no one noticed
-
Tiger King star Carole Baskin revealed her 'dead' ex-husband Don Lewis is supposedly 'alive and well' - and no one really noticed until now.

In the summer of 1997, Lewis left his Florida home at 6am for an early morning delivery and was never seen again, being declared legally dead five years later.

The mystery of Don's disappearance played a key role in the popular Tiger King Netflix documentary - with many viewers becoming convinced it was part of a massive conspiracy - and a range of theories being thrown around.

Carole's nemesis Joe Exotic, who is in currently serving a 22-year prison sentence after he was convicted of hiring someone to kill her, sensationally claiming she murdered her ex-husband and even released a viral song about her feeding him to her tigers.

There is no evidence Lewis was murdered, no arrests or charges were made, and Big Cat Rescue boss Carole wasn't named as a suspect and has always denied any involvement in his disappearance.

Don's vanishing looked set to remain one of life's greatest mysteries, until Carole claimed to have confirmation he is actually alive on an episode of ITV's This Morning.

In November last year, Carole told Phillip Schofield and Josie Gibson that she was told Don was alive in Costa Rica.

She told the presenters: "I'll tell what, one of the really exciting things that came out of Tiger King 2 is that they produced a letter from Homeland Security and it says that a special agent in charge with the FBI reached out to the Sheriff's Detective.

"Which means this had to have happened after 2002 because Homeland Security wasn't even around until 2002, and they said that my husband Don Lewis is alive and well in Costa Rica.

"And yet all of this hate has been made about me having something to do with his appearance when Homeland Security has known where he is since at least back then," Carole continued.

Addressing one of the outlandish theories, Phillip said: "His children from his first marriage think you killed him, minced him up and fed him to the tigers!"

Carole quickly responded: "I think maybe they should check with Homeland Security who seems to know where he is."

When Phillip then asked if Carole believes that Don is alive, she replied: "I don't know how it is that Homeland Security says he's alive and well in Costa Rica, but I'm glad to hear it."

Lewis, who disappeared in 1997 at the age of 59, would be 84 if he is still alive today. He has not made any public statements to debunk any of the speculation.

In November last year, Baskin and her current husband Howard penned a blog on her Big Cats Rescue website to question why DHS released his alleged whereabouts to Netflix for season 2.

Carole decided not to participate in the second season - mainly due to the heavy focus on Don's disappearance and feeling "so misled" after the release of the first series.

"Also noteworthy is the document they display from Homeland Security, which was not formed as an agency until 2002, five years after Don Lewis' disappearance, saying they had information that Don Lewis was alive in Costa Rica," they wrote at the time.

"Why is this just appearing?"

The news that Don is supposedly alive has got everyone talking on the internet, but in some quarters it's being reported there is no evidence of this.

According to TMZ, the Hillsborough County Sheriff's Office, which is in charge of Don's missing person's case, told them its had no communication with federal officials to suggest they've located Lewis.

Therefore, Lewis is still a missing person and the case remains a priority for HCSO.

Carole met Lewis in 1981 when he was already married, embarking on an affair before tying the knot themselves in 1991.

She claimed Lewis was obsessed with sex and would fly to Costa Rica for extra-marital activities, particularly when she was menstruating.

In early 1997, Lewis began transferring ownership of his properties in Florida to a Costa Rican company he controlled.

In the days leading up to his disappearance, he'd bought a plane ticket to Costa Rica and was loading equipment onto a truck he planned to drive to Miami.

Carole claimed Lewis's mental health had been deteriorating, saying he had begun rummaging in dumpsters and hoarding vehicles and junk.

She said he was losing his short-term memory, was sometimes disoriented and she suspected he was developing Alzheimer's disease.

Though Lewis's former personal attorney and a former business associate have disputed this.

In July 1997, Lewis filed a request for a restraining order against his wife, claiming she had threatened to kill him and had hidden his gun to prevent him from protecting himself, but the request was rejected.

Carole maintains that he filed the restraining order because she would haul away some of his junk property whenever he visited Costa Rica.

Lewis continued to live with his wife afterwards despite having sought the restraining order, and it was reported he asked for a divorce multiple times - something she says he wasn't serious about.

Dale Lively, Don's mechanic, remembers the weekend he disappeared and said: "He was talking about Costa Rica, he told me that he was getting ready and was going to move his cats down there."

Two days after Lewis was last seen, his van was found 40miles away, with no evidence inside it.

Using the popularity of Tiger King in 2020, Hillsborough County Sheriff Chad Chronister appealed to the public for legitimate leads or evidence for the case.

At one stage, the Hillsborough County Sheriff's Office received six tips a day related to Lewis' disappearance.

Lewis' children have publicly theorised Carole fed Lewis to the tigers at the sanctuary - and have hit out at investigators for not running a DNA test on a meat grinder on the property.

However, the meat grinder was removed from the sanctuary weeks before Lewis' disappearance - and Carole said there would be human bones left as remains if the tigers had eaten Lewis.

Carole has spoken out about her anguish at being accused of killing Lewis, telling PEOPLE magazine: "Can you imagine having people think you killed your husband or wife and not being able to prove otherwise?

"Without a body, there is nothing I can do to clear my name."

Speaking on Katie Piper's podcast, Carole explained Lewis' mindset at the time of his disappearance was "crazy" and "paranoid".

"One of the things that was most charming about Don was he was this charismatic daredevil and he was always doing crazy things," claimed Carole.

"But by 1997 it seemed like things he were getting crazier, things he was doing were crazier. He was someone who flew without a licence and crashed three planes.

"The psychiatrist diagnosed him as being bipolar and having altered mental status. He was getting extremely paranoid and at that time he filed the restraining order."

Asked if they had a happy marriage, Carole insisted she adored Don and they had been together from when she was 19.

"For 11 years he was the centre of my universe. He was crazy even at his best but it was part of what I loved about him," she added.

Carole also hit out at how producers portrayed her in the series, saying it was "done in such a deceitful, deceitful way".

"They would ask me a question and sometimes they'd ask me that question, like five different ways and I'd answer them five different ways, but you know, the same answer, but I didn't understand why they were doing it," she said.

"Well, when I saw Tiger King, what I saw was they would ask one question and then they'd use my answer from something totally different to answer that question... to make it look like I had said something just totally cruel or inappropriate.

"And there's just nothing more deceitful than that in calling yourself a documentary."
-
---
Related Articles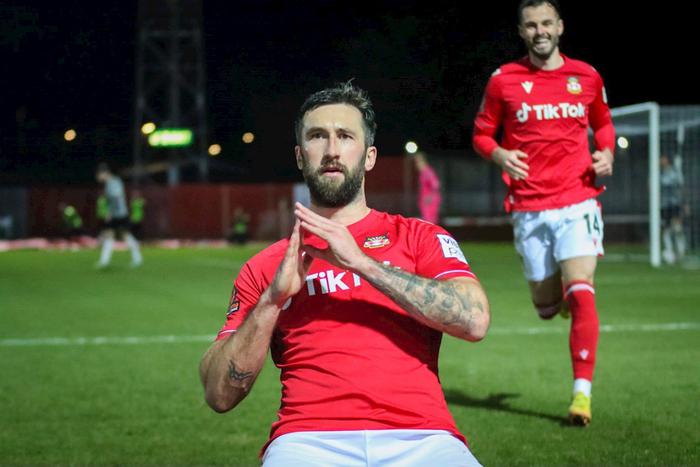 HOT TRENDS

HOT TRENDS
HOT TRENDS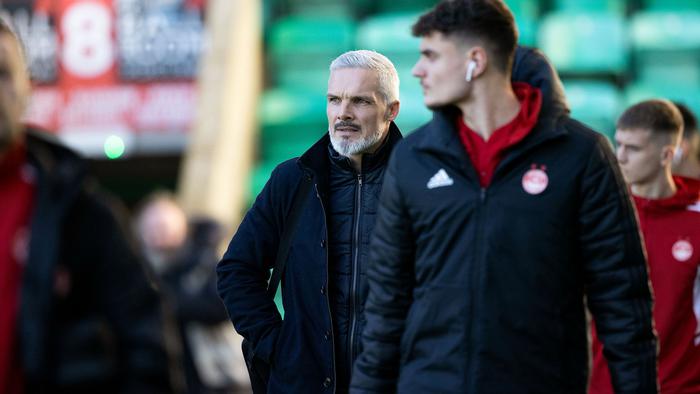 HOT TRENDS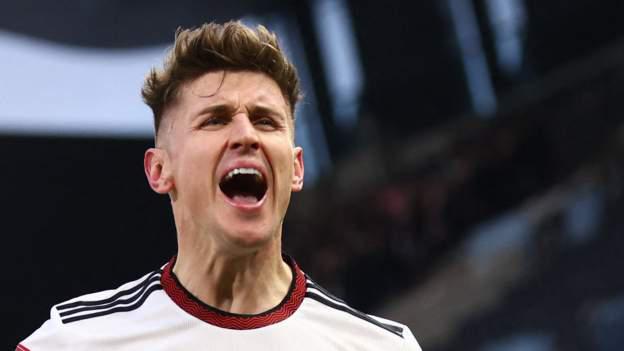 HOT TRENDS