Carrie and Boris Johnson expecting third child together - with baby due in weeks
-
Boris Johnson's wife Carrie has announced she is expecting another baby with the former PM.

In a post on Instagram, she said the new baby is arriving within "just a few weeks".

It will be the third child the couple - who married in 2021 - will have had together.

Carrie said she has "felt pretty exhausted" for "much of the last 8 months", adding that she "can't wait to meet this little one".

The former PM and his wife welcomed their first child, Wilfred, together on April 29 2020, when the country was in lockdown.

They welcomed Romy on December 9 2021, meaning the couple will have a three year old, a one year old and a newborn to look after at the same time.

Carrie's full Instagram post reads: "New team member arriving in just a few weeks.

"I've felt pretty exhausted for much of the last 8 months but we can't wait to meet this little one."

"Wilf is [very] excited about being a big brother again and has been chattering about it nonstop. Don't think Romy has a clue what's coming…She soon will!"

The arrival of their newborn baby will mean Mr Johnson will have at least eight children.

He already has: Lara, Milo, Cassia and Theodore with ex-wife Marina Wheeler; Stephanie after an affair in 2009; and Wilfred and the new baby girl with Carrie.

Mr Johnson married Carrie Symonds at a secret ceremony at the end of May 2021.

The PM, 58, exchanged vows with his 35-year-old partner in front of a select group of friends and family at Westminster Cathedral.

None of Mr Johnson's adult children were at the wedding, according to reports at the time.

Due to Covid regulations, just 30 people were allowed to attend the festivities, which were the result of a six month "cloak and dagger" operation.

After years of mystery, Mr Johnson finally confirmed for the first time how many children he had two years ago as he prepared to welcome Romy.

On a trip to America, he was asked on NBC's Today Show about being a father while running the country.

He told reporter Savannah Guthrie: "It's fantastic. It's a lot of work. It's a lot of work, I'll tell you that much, but I love it, I absolutely love it, and I want you to know I change a lot of nappies."

Mr Johnson was asked if he had six children at the time following the birth of Wilfred and he said: "Yes."

Mr and Johnson appeared together in public at the Coronation of King Charles earlier this month.
-
---
Related Articles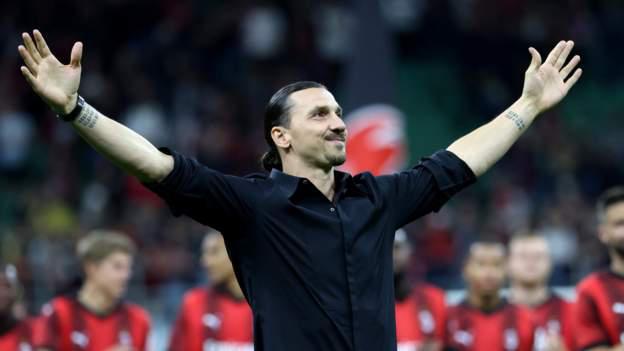 HOT TRENDS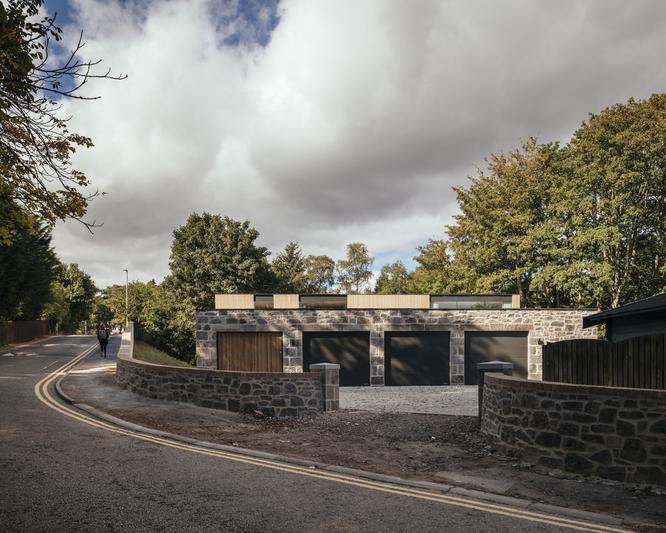 HOT TRENDS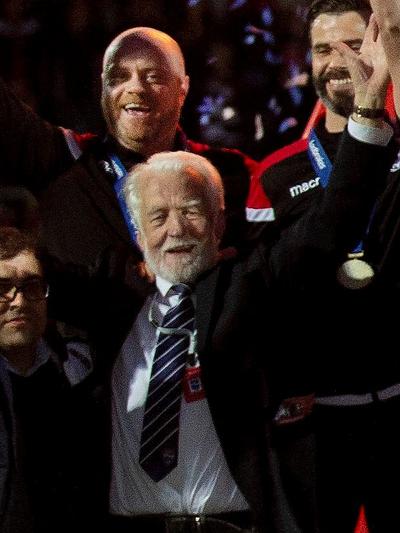 HOT TRENDS