Casualty star admits she STRUGGLED with this harrowing storyline
-
Casualty star Jaye Jacobs has admitted she "struggled" with her latest storylines and the lies her character has told, as "Donna has always been so straight up".

Last night's episode of Casualty (which aired Saturday, 16th September 2023) saw Donna faced the consequences of her actions follow her involvement in a harrowing car crash.

According to the actor, the hardest bit about Donna's latest storyline was the lies she told in the aftermath of the incident.

"I struggled with that, because Donna's always been straight up," Jaye told Inside Soap.

"Although I put it down to the fact that she was extremely tired, and she thought she was going to get screwed over by the other people in the accident."

Jaye continued, "So it was a defensive thing. It seemed like a good thing to do in the moment, but it was a web she couldn't then un-weave.

The actor then went on to say of the character facing life behind bars, "She's doing what I would do, which is push it down and not really face it at all.

"But that's not very responsible – it would be helpful to make plans either way, but she's not really doing that. She's never been great at adulting."

We first saw Jaye appear as Donna in Casualty's spin-off show Holby City. The actor had two stints on the show before it finished last year.

We saw Jaye make her debut on Casualty in March and she has proved to be a popular character on the show since, despite her latest issues.

Tune in next week to see what's next for Donna and how she'll come to terms with the consequences of her actions.

Casualty is on (most!) Saturdays on BBC One. The latest episodes are available on BBC iPlayer.

To see which Casualty episodes are coming up next, take a look at our TV Guide for the most up-to-date listings.
-
---
Related Articles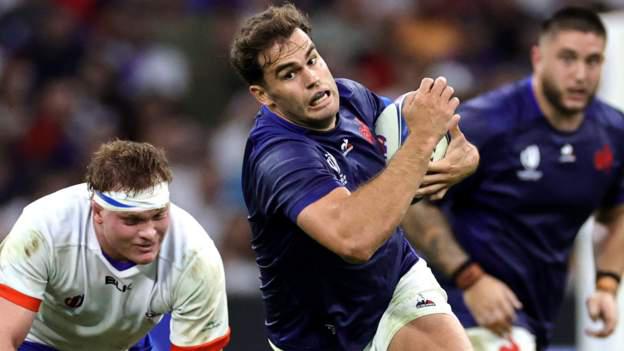 HOT TRENDS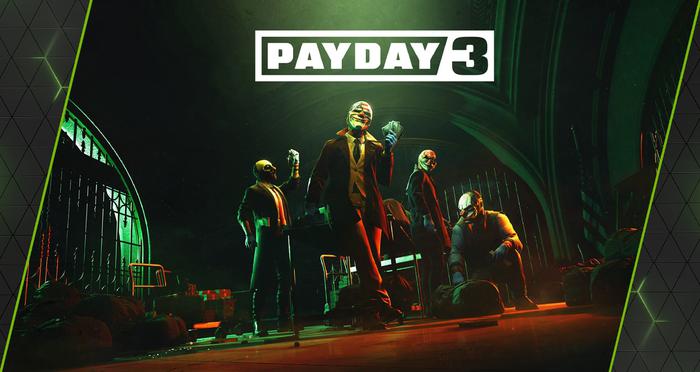 HOT TRENDS