'Crazy entertaining' - Floyd Mayweather explains why he signed Gervonta 'Tank' Davis | News UK
-
Floyd Mayweather explained that Gervonta Davis' sparring session with Devin Haney convinced him to sign the WBA 'regular' junior welterweight champion.

Davis moved up to 140lbs in June to fight Mario Barrios for the title, but fights on Sunday against Isaac Cruz for the WBA 'regular' lightweight belt.

The champion has been moved around the divisions to collect straps and has been mentioned in the past as a potential opponent for Haney, who successfully defended his WBC belt against JoJo Diaz last night in Las Vegas.

Speaking to talkSPORT, Mayweather recounted that in an evening session between Haney and Davis, with the pair 16 and 20 respectively.

Mayweather recalled: "He came to the gym. It was the day before Adrien Broner was fighting Shawn Porter.

"Right after the weigh-in, we went over to the gym – we wanted to see 'Tank' box Devin Haney.

"Haney was in good shape, 'Tank' wasn't in good shape, but they worked, it was some crazy work.

"It was crazy entertaining work at that particular time. So I said, 'You know what, I like this kid.'

"I think I had my assistant reach out to him on social media.

"We met in New York after that and the next day he was on a yacht with me in Miami. I move around. We made it happen.

"We were in Dubai, we were in Egypt, but I was already doing these worldwide trips a long time ago – I wanted to introduce him to it."

Davis has also won the IBF super featherweight world title, as well the WBA 'super' super featherweight belt, and WBA 'regular' lightweight championship.
-
---
Related Articles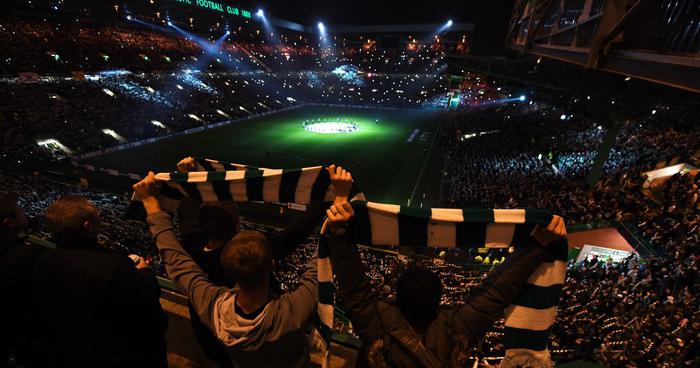 HOT TRENDS