Cyclist Nathan van Hooydonck 'not critical' after car accident in Belgium
-
The Belgian cyclist Nathan van Hooydonck was taken to hospital after being involved in a car accident while driving on Tuesday. His Jumbo-Visma team provided a later update that he was not seriously injured and "his health situation is not critical".

Earlier reports from the Belgian newspaper Het Nieuwsblad claimed Van Hooydonck had been seriously injured after becoming unwell while driving. The first signs of positive news came from his teammate, Attila Valter, who told Eurosport that Van Hooydonck was "awake and okay" in hospital.

"We just heard on the team radio that Nathan is awake and is okay, that's what we were hoping for," the Hungarian said after completing stage 16 of the Vuelta a España.. "I hope he is watching … this victory is for him." Jonas Vingegaard, who won the stage in northern Spain, added that there was "good news" about the condition of his Jumbo-Visma colleague and "best friend".

"Nathan Van Hooydonck is awake and [did not] suffer injuries because of the traffic accident earlier today. His health situation is not critical," a later Jumbo-Visma statement said. "Further medical examinations have to determine why Nathan became unwell while driving his car."

"We want to thank everyone for the messages and the medical staff in the hospital for taking such good care of Nathan and his family," the statement added.

Van Hooydonck was reportedly waiting at a junction in the town of Kalhmthout, near Antwerp, with his pregnant wife in the passenger seat when he became unwell and inadvertently accelerated into traffic.

"A car with two occupants was waiting at the traffic lights at the intersection of Dorpsstraat and Kapelsesteenweg," Patrick De Smedt, spokesperson for the border police zone, was quoted as saying by Het Nieuwsblad. "The driver was resuscitated on site and taken to hospital in life-threatening condition. His pregnant wife who was sitting next to him was not injured but was also taken to hospital for a check-up."

Van Hooydonck, who turned pro with BMC in 2017, has been with the Dutch Jumbo-Visma setup since 2021. He was part of the team supporting Vingegaard in his victory at this year's Tour de France. The 27-year-old also rode in the Tour of Britain and was set to represent Belgium at the upcoming European road championships.
-
---
Related Articles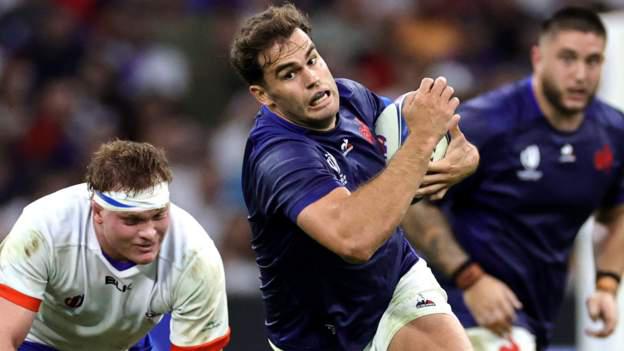 HOT TRENDS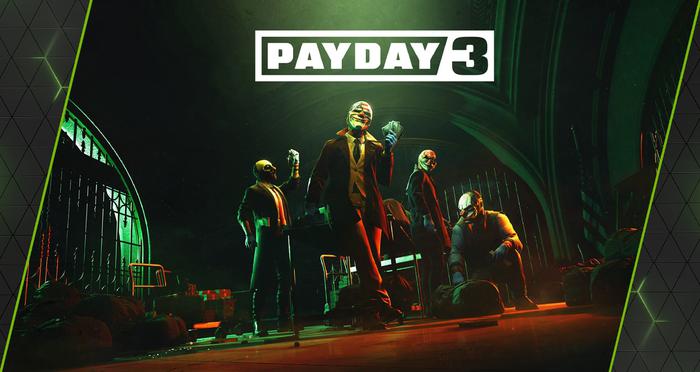 HOT TRENDS
HOT TRENDS