Dak Prescott shoulders blame for Cowboys' 'unacceptable' loss to 49ers: '100 percent on me'
-
After a regular season in which he tied for the most INTs in the league with 15, the turnover deluge continued Sunday in Santa Clara. The first interception led directly to the Niners' opening field goal. The second came in the red zone, taking points away from Dallas at the end of the half and leading to three more Niners points.

"The first one, I guess just hitched one too many times to get (Michael Gallup)," Prescott said. "Understandably, hitching three times, thought I was gonna go on a scramble, and the guy just came back to the ball, made a play. I've got to throw that one away or use my feet to get out of the pocket. Then on the second one, nickel [cornerback] squeezed. Yeah, tried to throw it low to CeeDee (Lamb), but he was able to make a play on it. Tip it up in the air and tip it to the Mike (linebacker). Just two throws that I can't have. You can't have in the playoffs. You can't have it when you're trying to beat a team like that. You can't have on the road. And yeah, no excuses for that. Those two were 100 percent on me."

There is no way to sugarcoat it: The loss falls squarely on the quarterback. Signal-callers usually shoulder too much blame after losses and too much praise after wins, but it's hard to watch Sunday's game and see it any other way.

The Cowboys' defense swarmed, pressuring Brock Purdy, holding the Niners' run game to 3.5 yards per attempt, not letting Deebo Samuel do Deebo Samuel things and keeping an offense that had scored 30-plus points in six of its past seven games to just 19. The special teams were solid enough, with Brett Maher overcoming an early blocked PAT to connect on two field goals. Lamb played well, netting 10 catches for 117 yards.

The same issues that plagued Dallas all season were on display Sunday. The lack of weapons killed. The run game was nonexistent after Tony Pollard went out with a broken leg. Prescott missed a host of passes and threw the two picks -- a number he's lucky wasn't higher.
-
---
Related Articles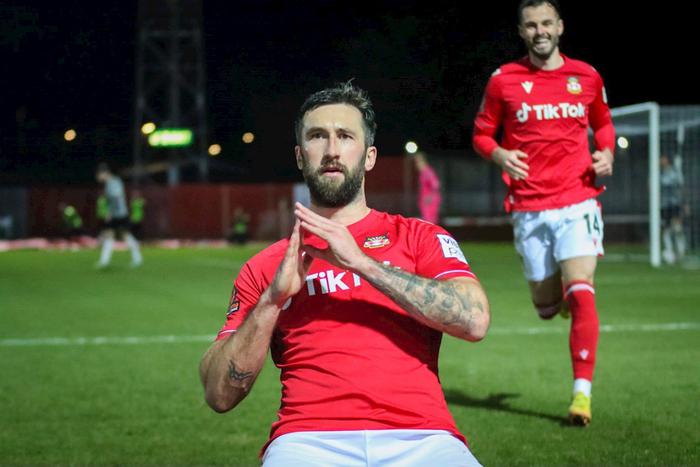 HOT TRENDS

HOT TRENDS
HOT TRENDS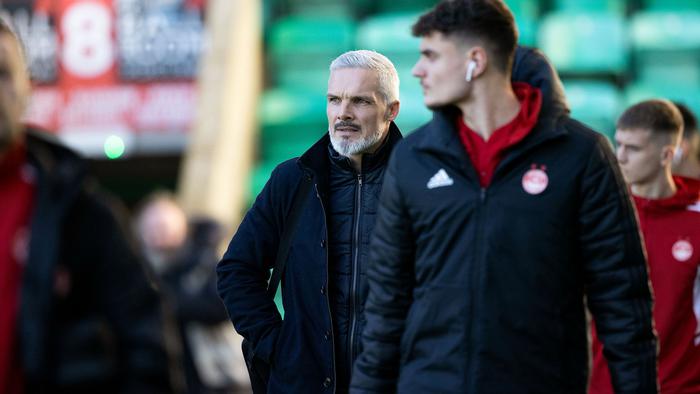 HOT TRENDS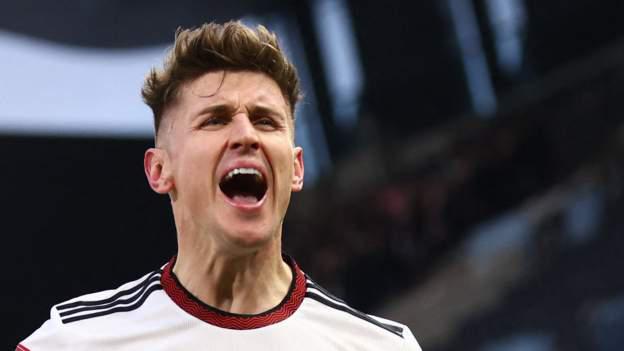 HOT TRENDS