Death in Paradise: Who is guest star John Michie and what happened to his daughter?
-
Actor John Michie guest stars in Death in Paradise series 12 this week, and it's a welcome return to BBC One for the former Holby star.

The actor will be playing the role of Peter Galbraith, alongside guest stars Barney Walsh and Fiona Button.

But who is the actor and what happened to his daughter?

Here's everything you need to know.

Death in Paradise series 12 episode 3: Who is John Michie?

John Michie is a Scottish actor who's best known for playing DI Robbie Ross in the detective drama series Taggart.

He is also a famous soap star who appeared in Coronation Street and Holby City.

John was raised in Kenya until he was 12 years old, when his family moved to Edinburgh.

His interest in acting was ignited when he worked as a stage hand at the Travers Theatre in Edinburgh.

John later returned to Kenya when he was 22 and began his acting career in the play A Private Matter at the Donovan Maule Theatre in Nairobi.

How old is Death in Paradise star John Michie?

This means that he is 66 years old.

What else has John Michie been in?

John Michie appeared in Taggart as DI Robbie Ross from 1998 to 2010.

DI Robbie Ross was one of the regular characters on the show, who had a tendency to go off the rails.

Talking about his character, John told Scottish Field: "I love being in Taggart. I love the character I play, Robbie Ross. He's not straight down the line and he's prepared to bend the rules, which makes for an interesting character."

He then played Karl Munro in Coronation Street from 2011 to 2013 and famously burned down the Rovers Return pub.

John then swapped soaps to Holby City where he played Guy Self and also appeared in its sister show, Casualty.

Guy was a consultant neurosurgeon and Holby City Hospital's chief executive officer until he eventually resigned from his position in 2020.

However, Holby fans were shocked to see Guy make a cameo in the medical drama last year.

The doctor appeared one last time when his ex-partner, Jac, arranged to meet up at a bar.

John has also appeared in BBC's Our Girl and three episodes of Strike Back: Vendetta.

His other notable roles include Detective Chief Superintendent Jack Mulgrew in London Kills and Tony Fitzjohn in the 1999 film To Walk with Lions.

You can even spot him playing Jack Vance in two episodes of Wire in the Blood.

The actor will also be following in the footsteps of Scottish actors John Hannah, Ken Stott, Brian Cox and Ron Donachie as he plays John Rebus in the new stage show Rebus: A Game Called Malice.

John will be performing on the stage alongside Forbes Masson, Billy Hartman and Emma Noakes in the new Rebus play.

Who does John Michie play in Death in Paradise?

The actor appears as a guest star on the show alongside Barney Walsh and Fiona Button.

John Michie is married to his wife Carol Fletcher, a former Hot Gossip singer.

The pair also had three children together, Daisy, Sam and their late daughter Louella.

John's nephew, Jamie Michie, is also a rising actor who has appeared in The IT Crowd and Game of Thrones.

The young star also starred alongside John in one episode of Taggart in 2010.

In September 2017, John's 24-year-old daughter, Louella, died at the Bestival music festival in Dorset.

His daughter passed away after overdosing on the fatal drug, 2C-P.

In a statement, Michie's agent said: "Sadly, I can confirm the tragic death of John Michie's daughter, Louella, at Bestival.

"John and his wife Carol ask that the privacy of their family be respected at this traumatic time."

Her 28-year-old boyfriend, Ceon Broughton, failed to take her to the hospital tent only 400 metres away.

In court, it was then revealed that he bumped her dose of the drug and videoed her over a period of six hours hallucinating and begging for help.

In February 2019, Ceon was then later charged with manslaughter.

However, in 18 August 2020 the Court of Appeal judges ruled that Fletcher-Michie's death had been a tragic accident.

Ceon argued that Louella's chances of survival, had she received treatment sooner, was 'not capable of establishing causation to the criminal standard'.

Following his daughter's tragic death, John gave an emotional statement saying: "I wake up every morning to face life starting again without Louella, our daughter, our sister, our friend, our family now broken.

"And for what? It makes no sense, our beautiful Louella should still be with us on any measure of humanity."

John also admitted that he received counselling to help him deal with Louella's death but also used a self-help book to get him through the darkest days.

He told the Sun: "I found the book The Power of Now really really helped me get through and see Louella's passing in a different way.

"I have to try not to see it in a completely tragic way but you can't have life without death- it's not possible- therefore death is a part of us. It can come to any of us at any time."

Read more: Manslaughter conviction for death of daughter of Holby City actor John Michie quashed

Death in Paradise series 12 episode 3 airs on Friday, January 20, 2023 at 9pm on BBC One.

Are you a fan of actor John Michie? Leave us a comment on our Facebook page @EntertainmentDailyFix and let us know.
-
---
Related Articles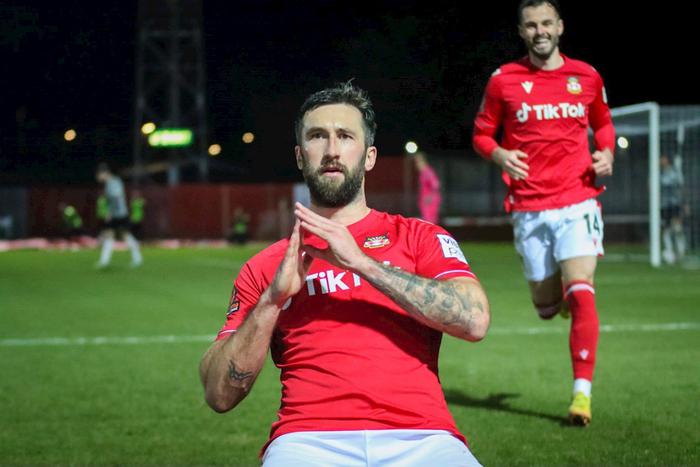 HOT TRENDS

HOT TRENDS
HOT TRENDS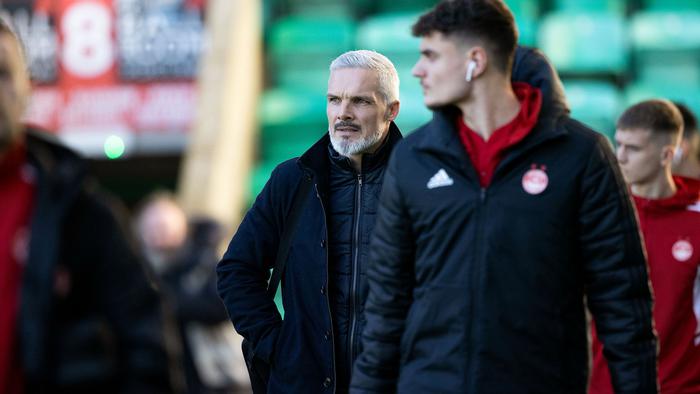 HOT TRENDS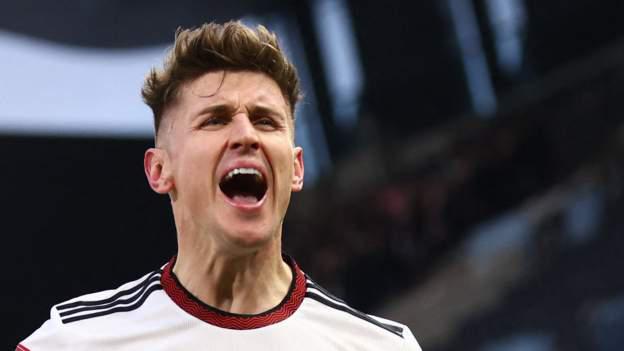 HOT TRENDS