Detectives looking for Madeleine McCann to search Algarve reservoir
-
German detectives investigating the disappearance of Madeleine McCann are to search a large reservoir in the Algarve where the prime suspect Christian Brueckner was known to frequent.

Specialist divers are expected to begin examining the Barragem do Arade reservoir near Silves, around 15 miles from Praia da Luz, where Madeleine went missing in May 2007.

Scotland Yard detectives are understood to have travelled to observe the operation, which is also being supported by the Portuguese Policia Judiciaria.

Detectives are also understood to be focusing on one particular area of the vast lake, which has a shore extending more than five miles.

It is not the first time the area has been the focus of interest for those searching for Madeleine, with operations being conducted there twice in 2008 without success.

But the location has gained new significance following claims that Brueckner was a regular visitor to the area when he was in the Algarve in 2007.
-
---
Related Articles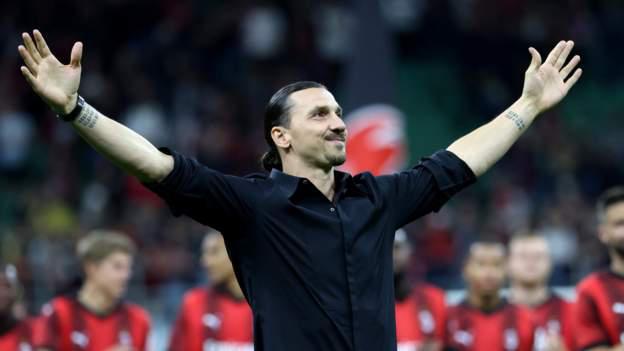 HOT TRENDS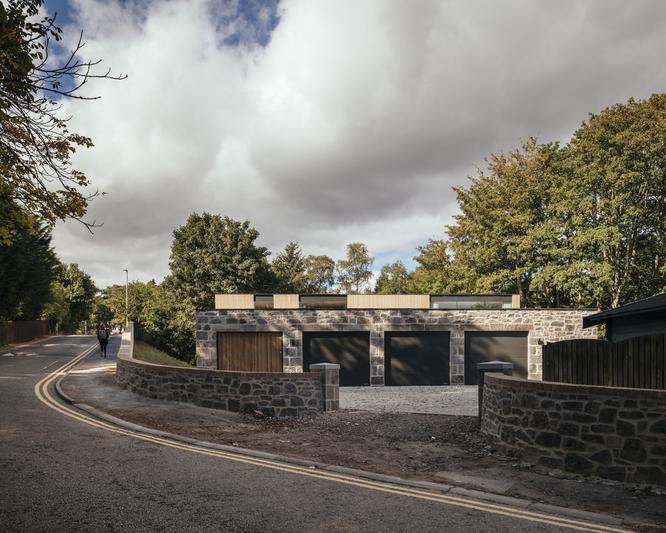 HOT TRENDS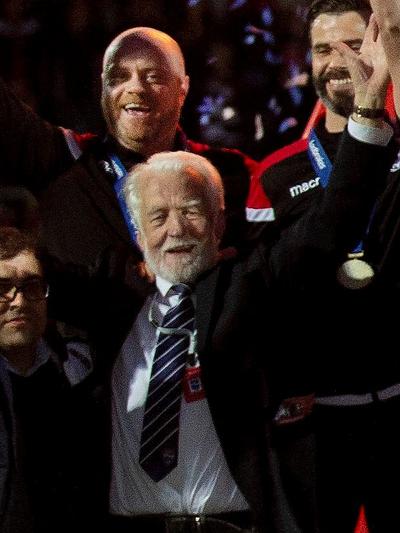 HOT TRENDS