Dillon Danis explains why Conor McGregor is responsible for his 'lazy eye'
-
Dillon Danis was left with a permanent lazy eye as a result of hard sparring with Conor McGregor before his grudge fight against Khabib Nurmagomedov.

Bellator MMA star Danis is a longtime training partner of former two-weight UFC world champion McGregor. The Irishman brought in Danis, a multiple-time Brazilian jiu-jitsu world champion, to help him prepare on his grappling before facing Nate Diaz for the second time in 2016. Danis' expertise paid off as McGregor went on to win the rematch after being choked out in their first fight earlier that year.

UFC star Sean O'Malley responded to a picture Danis posted with his newborn baby by writing: "You always have a lazy eye or just sometimes ? Sorry high af right now can't tell." Danis then responded: "Fun fact: In the lead-up to UFC 229, while doing hard sparring sessions with Conor for the Khabib fight, I broke my zygomatic arch and orbital bone, so I think I'm just stuck like this."

Do you think Conor McGregor will fight this year? Let us know your thoughts in the comments section below

McGregor failed to win back his lightweight world title when he was choked out by Nurmagomedov in the fourth round of their fight. The event, which still holds the record for the biggest pay-per-view in UFC history, will forever be overshadowed by a chaotic post-fight brawl that started when Nurmagomedov jumped out of the cage to attack Danis.

Nurmagomedov was later suspended for nine months by the Nevada State Athletic Commission and fined $500,000 for his role in the brawl whilst McGregor was slapped with a six month ban and $50,000 fine. Danis was also punished as the Commission suspended him for seven months and fined him $7,500.

Danis is currently preparing for his boxing debut against YouTube star Logan Paul next month as they meet on the Misfits Boxing 'Prime Card', with Paul's former opponent KSI also in action against Tommy Fury at the event. Paul has agreed to rematch Danis in MMA if he shows up to the fight on October 14 as the pair recently came head-to-head in an intense face-off.

"Dillon, check this out," Paul said during the heated interview. "You're obviously a s***bag, you're obviously a piece of s***, but I'll tell you what. If you show up to this fight October 14, I will rematch you in MMA." The pair immediately shook hands, before Paul continued to attack his rival by calling him a "scumbag, piece of s*** dirty f***ing a******."
-
---
Related Articles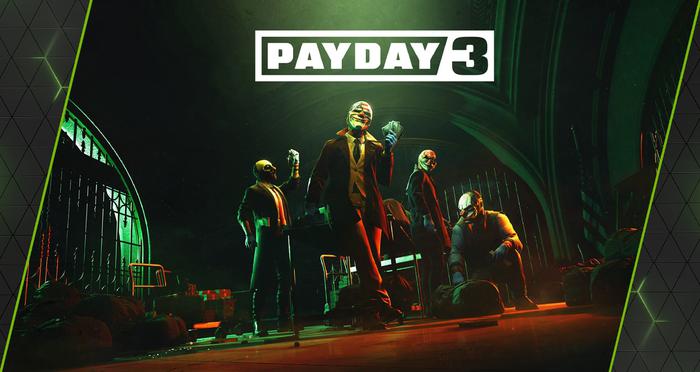 HOT TRENDS