Djokovic coach yells 'what the f**k is wrong with you' in angry Italian Open row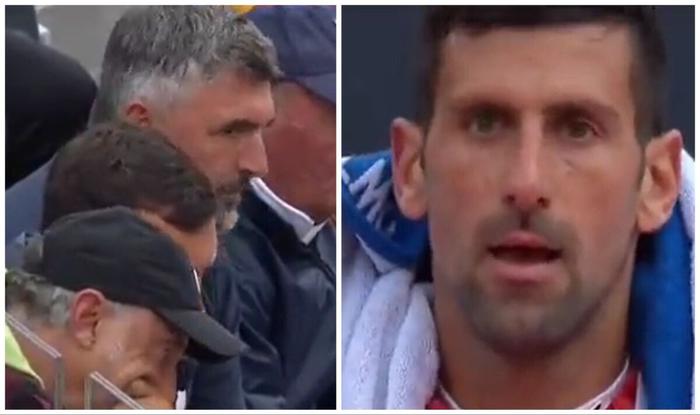 -
Novak Djokovic engaged in a furious expletive-filled row with his coach Goran Ivanisevic during his shock Italian Open exit at the hands of Holger Rune on Wednesday. At one point during the match, tempers flared between the world No 1 and his coach after he questioned the feedback he was getting from his box, leading Ivanisevic to hit back at Djokovic with his own X-rated response.

The 35-year-old was the strong favourite to claim his seventh title in Rome ahead of the French Open, which begins on May 28. However, the top seed looked distracted and tense out on the court as he was beaten 6-2, 4-6, 6-2 by rising star Rune on the clay surface.

And during the clash, there appeared to be some tension between Djokovic and his coach Ivanisevic after the Serbian angrily shouted in the direction of his box

According to Bosnian outlet Sportal, Djokovic is said to have shouted "everyone is constantly in confusion" in Croatian towards his box, suggesting there was little clarity in the coaching he was receiving on court.
-
---
Related Articles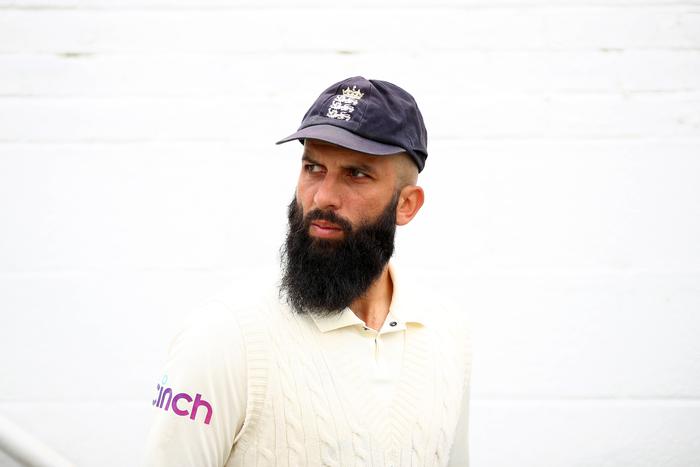 HOT TRENDS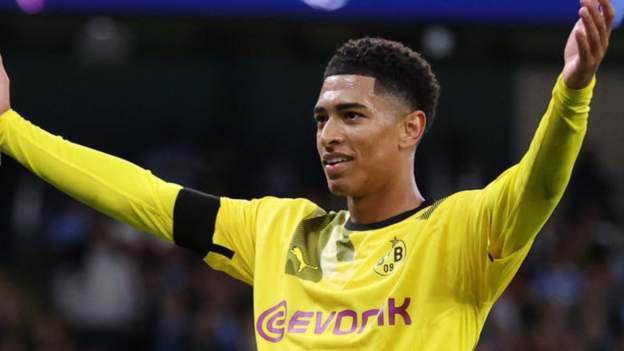 HOT TRENDS