Dolly Parton names her favourite song of all time
-
Dolly Parton names her favourite song of all time

Throughout her illustrious career, Dolly Parton has written numerous songs, achieving varying degrees of success. Despite crafting many hit records that have become integral to American culture, none holds as much personal significance to Parton as the heartfelt track dedicated to her family.

Blessed with undeniable talent, Parton has led a life of abundance. Nevertheless, the singer-songwriter remains firmly connected to her humble beginnings, marked by a challenging upbringing in severe poverty. As the fourth among 12 siblings, financial resources were scarce, but the abundance of love compensated for the lack of material wealth.

Her mother, endowed with musical talent, passed on the gift to Parton. From a young age, she started performing and gained local recognition. However, limited by her family's financial constraints, Parton missed out on many luxuries during her early years, an experience that later served as inspiration for a song.

Facing the challenge of being unable to afford a store-bought coat, Parton's mother took it upon herself to craft a patchwork coat for her daughter. Although embarrassed by the garment at the time, Dolly endured ridicule from classmates for wearing it, an experience that fuelled her inspiration to later compose 'Coat of Many Colors'.

While 'Coat of Many Colors' holds such a special place in Parton's heart that she considers it her favourite, there is another track, written by someone else, that she also holds dear. This particular song is a 1977 ballad by Dan Hill: "I always loved the song 'Sometimes When We Touch'," the singer told TODAY. "It's an older song, but I just always loved it."

The genesis of 'Sometimes When We Touch' dates back to 1973 when Hill, at the age of 19, composed the song as an effort to persuade the woman he was romantically involved with to commit exclusively to him. During that period, she was simultaneously involved with two other men. The lyrics of the track were inspired by Hill's complex emotions, reflecting his struggle to openly convey his true feelings for her.

Parton's appreciation for the song is likely tied to its emotional depth, particularly in its exploration of profound love and an overwhelming desire for someone, reaching a point where it becomes challenging to control or even endure. Nonetheless, all of this aligns with the kind of deeply emotional love song that Parton herself is renowned for creating.
-
---
Related Articles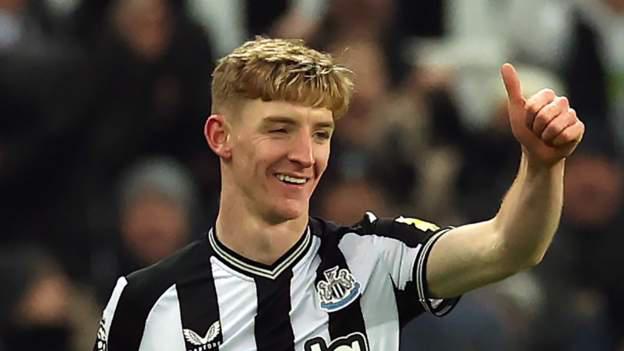 HOT TRENDS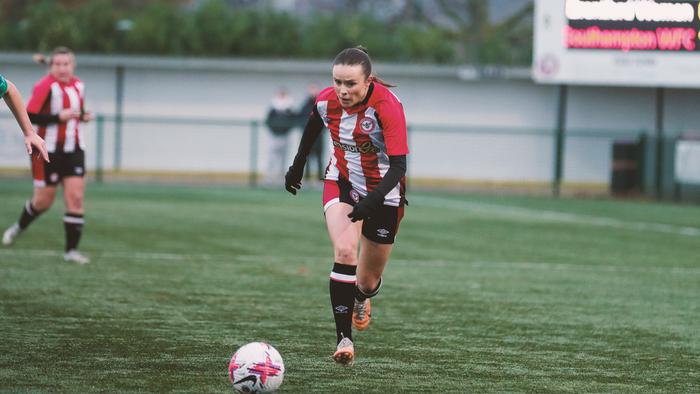 HOT TRENDS
HOT TRENDS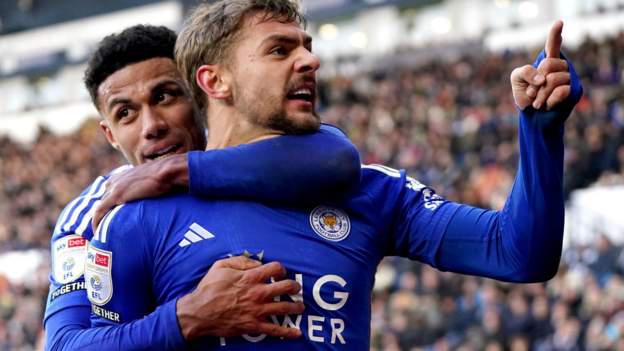 HOT TRENDS