Dragons Den 2022: Who is the new dragon Steven Bartlett?
-
The Dragons are back for 2022 but the Den looks a little different for the 19th series of the hit BBC show.

As fresh entrepreneurs attempt to impress a panel of business titans with a new batch of pitches, viewers will see a shakeup to the lineup.

While Peter Jones, Deborah Meaden, Touker Suleyman and Sara Davies will all return as investors, the show welcomes one new face to the Den.

The Dragons will be joined by 29-year-old Steven Bartlett, who is the youngest Dragon in the history of the show.

Millionaire by 23, Bartlett rose to success with the marketing agency Social Chain which was a business that he set up when he was 18.

The business is now valued at a staggering $600m according to The Guardian.

Bartlett has gone on to work on new projects like Thirdweb which is a company that creates blockchain-based applications as well as the marketing platform Flight Story.

The millionaire is a university dropout and even unsuccessfully applied to be on Dragons' Den ten years ago.

Speaking to The Guardian, he said: "Dragons' Den was the only window I had into business from 12 years old.

"It's like the first time you go to New York City after seeing it in films for your entire life. But I understand what I bring. A new perspective from a new era of business.

"I feel a responsibility because there's never been a black, young Dragon on the show.

"The most powerful role models, of course, are those that are most relatable."

On Twitter, he promised that "a new dragon" meant "a new fire" alongside a fire emoji.

Tej Lalvani joined the Den back in 2019, impressing viewers with his shroud business mind.

But the Vitabiotics CEO announced in January 2021 that he would be leaving the hit BBC programme after its last series.

During his time in the Den, Lalvani has invested nearly £2 million across the pitches.

It doesn't look like that will have made much of a dent though as he was revealed to be worth £390million, according to the Sunday Times Rich List in May 2019.

Lalvani revealed that he would be stepping down as a Dragon to focus his time on his businesses.

Dragons' Den will air at 8pm on Thursday, January 6 on BBC One.
-
---
Related Articles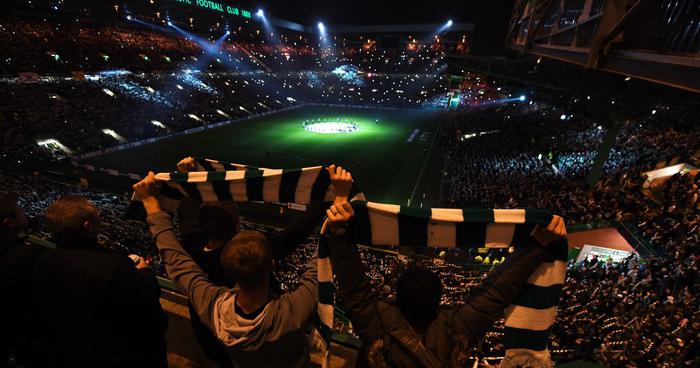 HOT TRENDS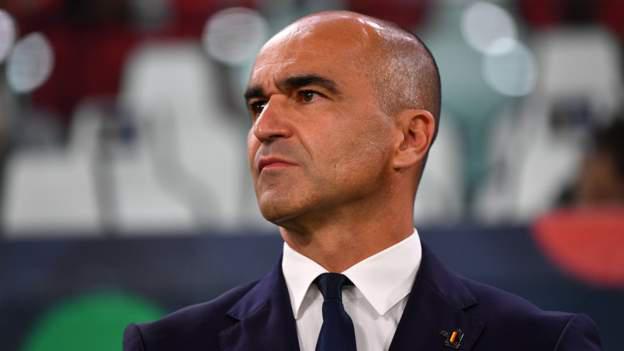 HOT TRENDS