Duran Duran's Andy Taylor says he's been 'visited by an angel' in cancer update
-
Duran Duran's Andy Taylor has revealed he feels like's returned from the 'walking dead' after undergoing two rounds of a new and innovative treatment for prostate cancer.

The 62-year-old singer is celebrating being "asymptomatic" after being administered Lutetium-177, a nuclear drug designed to target cancer cells in the bones. Andy, who is currently working on solo music, appeared on Lorraine this morning to share an update about how the medicine has drastically changed his life.

"I'm doing great," he told the Scottish TV presenter. "I've had two rounds of treatment over the past couple of months I'm like from the walking dead to the singing and dancing." Visibly moved by this encouraging news, Lorraine replies, "It's incredible, because in many ways, you shouldn't be here."

Andy was quick to agree with the ITV host, revealing that he he'd initially been told he would only have a few years to live. "When I was diagnosed five years ago that was the time span... I had to live with that and so did my family," he explained, before adding that he believes that he's been visited by "an angel" since starting Lutetium-177. According to the University of Chicago Medical Center, the FDA approved drug is "proven to significantly improve prostate cancer survival rates and quality of life, as well as extend the time it takes for the disease to progress."

The news of Andy's incurable cancer diagnosis was made public by Duran Duran's lead vocalist, Simon Le Bon, after the Hungry Like The Wolf singer had been unable to attend the ceremony for the group's induction into the Rock and Roll Hall of Fame in 2022. The 64-year-old shared the difficult news by reciting portions of a letter written by his bandmate, who currently lives in Ibiza with his wife Tracey.

"Just over four years ago I was diagnosed with stage 4 metastatic prostate cancer," Simon read aloud on behalf of his close friend. "Many families have experienced the slow burn of this disease and of course we are no different; so I speak from the perspective of a family-man but with profound humility to the band, the greatest fans a group could have and this exceptional accolade."

The entirety of the letter, in which Andy shared more heart-breaking details about his prognosis, was later published on the band's official website.

"I have the Rodgers and Edwards of doctors and medical treatment that until very recently allowed me to just rock on. Although my current condition is not immediately life threatening there is no cure," he said. "Recently I was doing okay after some very sophisticated life extending treatment, that was until a week or so ago when I suffered a setback, and despite the exceptional efforts of my team, I had to be honest in that both physically and mentally, I would be pushing my boundaries."

It appears Andy's luck has turned around, however, after being given the drug that could extend his life span by five years.

"After missing the biggest night of my life, the rock and roll hall of fame, an angel came to me clearly," he told Lorraine. "I didn't know about this treatment, I thought I was clued up. Quite a lot of people have got in touch with cancer awareness since and some are having the treatment. There is such a lack of awareness. Someone knows what there is but they need to tell us."
-
---
Related Articles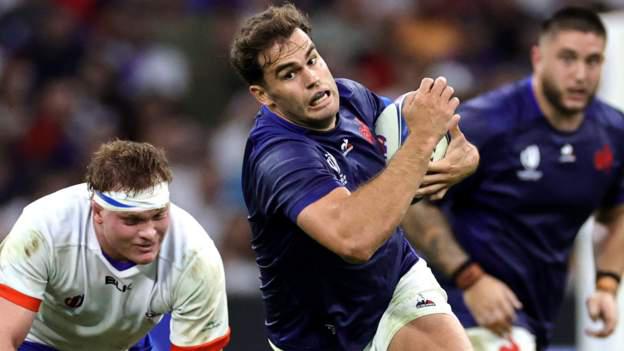 HOT TRENDS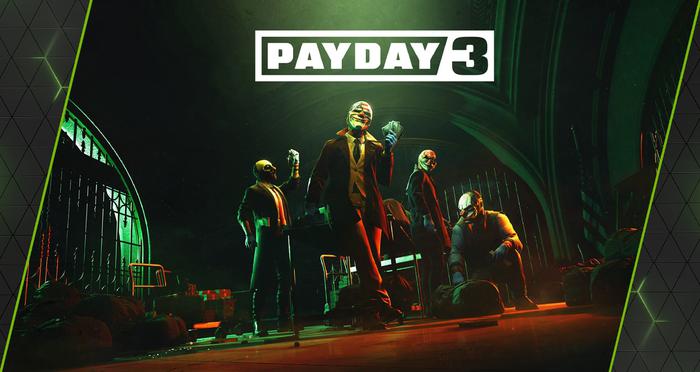 HOT TRENDS
HOT TRENDS