EastEnders breaks silence over Brian Conley exit and 'bitter feud' claims
-
EastEnders has broken their silence after it was reported that Brian Conley had quit the BBC One soap over "bitter arguments with bosses".

Releasing a statement on Tuesday afternoon, the hit BBC One soap confirmed the Rocky Cotton star, 62, was leaving but denied any "feud" reports. They said: "We can confirm that Brian Conley will be leaving EastEnders.

"There is absolutely no truth in any claims of a feud with bosses and the show fully support Brian in his decision to leave which was made some time ago. We wish him the best of luck for the future as we continue to work towards his exit storyline which has been in the works for some time."

Brian also took to Instagram to release a video confirming his exit and denying the "feud" claims, he said: "Hello lovely people, it's me, Brian Conley AKA Rocky from EastEnders. Sending out this message, especially to all the EastEnders fans. Now, you may have heard reports that I'm leaving EastEnders and it was a tough decision but it is true... I am going.

"I made it for many reasons, this decision, and it's tough because they're such a wonderful crowd. In front of the cameras and behind the cameras, I've loved my three years there. So that's the truth in the reports! There's other parts of the reports saying that I 'clashed' with TV bosses and the crew. I didn't 'clash' with anyone, I didn't have a rant."

He added: "I've gone with their [EastEnders'] blessings at the BBC, I'm excited about the future and where it's going to go. I'm also excited about Rocky's exit... as I know it's good! So I'm sending you much love, all the EastEnders fans, and yeah... enough said!"

The statements come after a TV source claimed to The Sun: "Brian was a brilliant signing and has been a big hit with fans. But it looks as though he's just not enjoying being on EastEnders any more — and has been telling a lot of colleagues and telly friends he wanted out for a while.

"He seems delighted he's got his own way. The Beeb wanted him to stay, but he's having none of it. The truth is, bosses are furious. They'd made so many plans around him and his character, and they really thought he was in for the long haul. There has been a lot said in private about him messing up their plans.

"Whatever has wound him up, it feels like he can't get out of there quick enough — and now they're going to have to rewrite their storyline plans for his rapid exit." However, both EastEnders and Brian have since denied these claims.

*Follow Mirror Celebs and TV on Snapchat, Instagram, Twitter, Facebook, YouTube and Threads.
-
---
Related Articles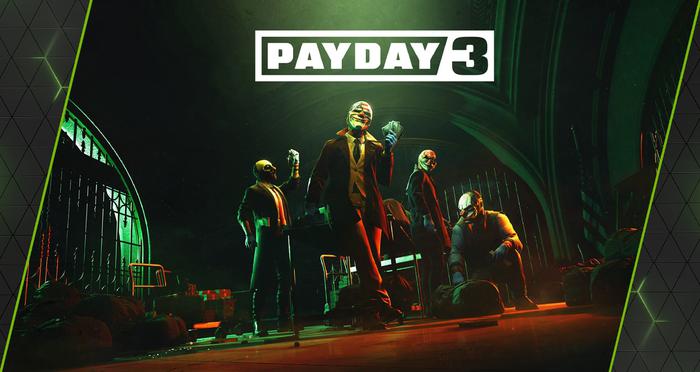 HOT TRENDS