Elon Musk to file 'thermonuclear lawsuit' as advertisers desert X
-
Elon Musk has said he will be filing a "thermonuclear lawsuit" against Media Matters and others, after major US companies paused their adverts on his social media site over concerns about antisemitism.

The media watchdog Media Matters said earlier this week that it found corporate advertisements by IBM, Apple, Oracle and Comcast's Xfinity were being placed alongside antisemitic content, including that praising Adolf Hitler and the Nazis.

It led to a number of big names in technology and media announcing they would be withdrawing their advertising. It also included Warner Brothers, Paramount and Disney.

"The split second court opens on Monday, X Corp will be filing a thermonuclear lawsuit against Media Matters and ALL those who colluded in this fraudulent attack on our company," Musk said in a post on X, formerly known as Twitter.

Musk on Wednesday agreed with a post on X that falsely claimed Jewish people were stoking hatred against white people, saying the user, who referenced the "great replacement" conspiracy theory, was speaking "the actual truth".

"This week Media Matters for America posted a story that completely misrepresented the real experience on X, in another attempt to undermine freedom of speech and mislead advertisers," a statement posted by Musk said.

"Above everything, including profit, X works to protect the public's right to free speech. But for speech to be truly free, we must also have the freedom to see or hear things that some people may consider objectionable," he added.

He did not reference the furore around his tweet, but has previously denied he is antisemitic.

Musk on went to deny Media Matters' findings.

Apple had been one of X's biggest advertisers and was spending up to $100m (£80m) a year as of November 2022 when Musk bought it, Bloomberg has reported.

Since then, there has been a trend of X advertisers falling, and user numbers declining – while Musk has brought in a paid premium system, claiming it was to target bots on the site.

The White House joined the outcry against Musk's tweet on Friday, with a statement calling it an "abhorrent promotion of antisemitic and racist hate".
-
---
Related Articles
HOT TRENDS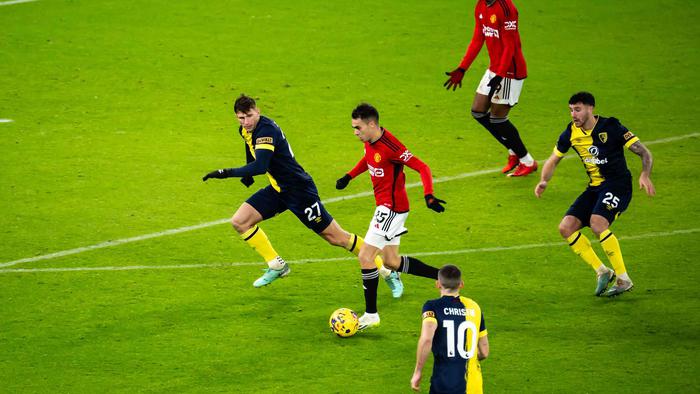 HOT TRENDS