Emma Raducanu provides perfect answer after question about black cats
-
Emma Raducanu brought up her unprecedented 2021 US Open victory when she was asked whether she had black cats around her given her recent streak of bad luck. The British No 1 got injured at the start of the season and has since struggled with more physical issues and illness. But Raducanu said she would take the bad luck if it also meant she could keep her lucky US Open title.



Raducanu booked her spot in the third round of Indian Wells on Saturday as she downed 20th seed Magda Linette 7-6(3) 6-2. But the win didn't come without some trouble as the Brit called the trainer in the first set for what appeared to be a wrist problem, though denied a full medical time out. It comes after she cancelled a practice session and pulled out of an exhibition match on Tuesday - throwing her Indian Wells participation into doubt - but Raducanu has since won her first two matches despite struggling with the injury and continuing to recover from tonsillitis. And the 20-year-old was asked about her streak of bad luck in her post-match press conference, giving the perfect answer as she was happy to take the bad with the good. "Yeah, I mean, sometimes you wonder, like, you think, like how is this possible?" she smiled after being asked whether someone should check for black cats and stray ladders near her. "But then very quickly I think you create your own luck. It works both ways."

Raducanu referenced her historic title win at the US Open in 2021, where she became the first-ever qualifier to lift a Grand Slam trophy. She continued: "I won the US Open as well, and I think I also have to take the bad luck sometimes, because also, like, good fortune has also come upon me. I think that I wouldn't trade that title for the world. "Yeah, I'm just prepared to take whatever it takes, knowing that I have that in the bank." The Brit was just 18 years old and playing the fourth professional tournament of her young career when she won the US Open while ranked down at No 150 in the world. But she struggled with injury setbacks and early losses in her first full season on the tour in 2022 and has been hit with more blows in 2023, rolling her ankle in her first event of the year in Auckland. She then reached the second round of the Australian Open where she lost to seventh seed Coco Gauff.

Raducanu needed time to continue to recover from the ankle injury and was finally set to return at last week's ATX Open but caught tonsillitis and pulled out. She now appears to have an issue with her wrists in Indian Wells and revealed that she decided to take to the court for her first match with just 20 minutes to spare. And it's finally going well for the world No 77 this week as she has scored back-to-back match wins for the first time since the Korea Open in September. Raducanu will next face 13th seed Beatriz Haddad Maia after downing Linette and Danka Kovinic in straight sets.
-
---
Related Articles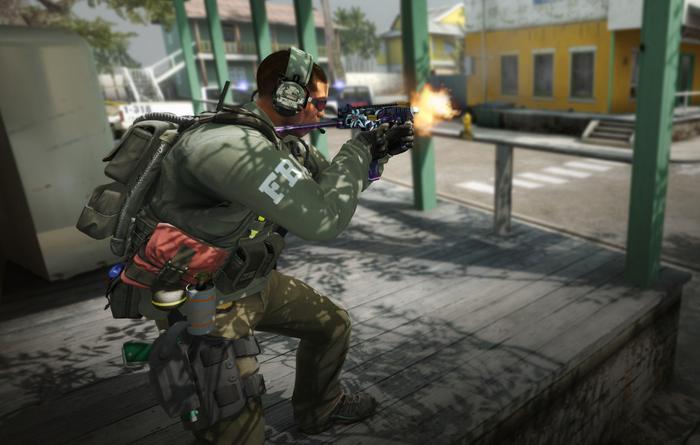 HOT TRENDS