England set new world record score of 498 against the Netherlands –as it happened!
-
That's it from us on a day when it was so hot that wherever you looked, you saw a record melting. For the second time in four days, I have a very happy headache. Thanks for your company and correspondence as we've tried to capture the first episode in the new season of The Jos Buttler Show. The OBO will be back on Sunday with the second match in this tight, tense little series.

The last word goes to Tom Bowtell, writing just before the Netherlands' resistance came to an end. "Season's sweatings, Tim," he said. "As the rate ticks up to 65 per over, I wonder if there is any way we can work out the highest ever RRR recorded? If Netherlands bat out their 50 it should be over a thousand for the last ball…" Ha. Say what you like about one-sided games, they can be a lot of fun to discuss.
-
---
Related Articles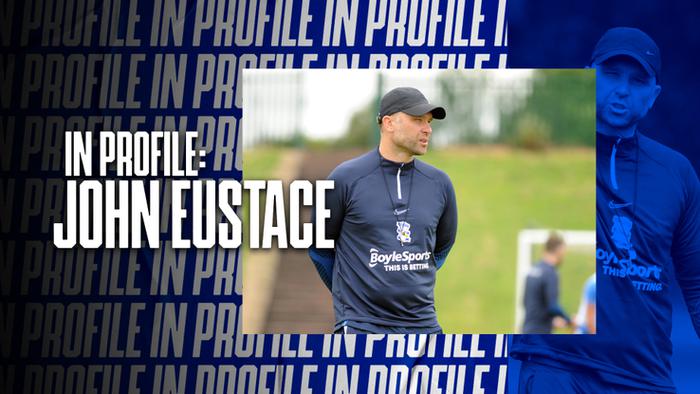 HOT TRENDS