Ex-Tory minister Rory Stewart reveals how he locked himself in the King's loo
-
KING'S THRONE Ex-Tory minister Rory Stewart reveals how he locked himself in King Charles' loo – before being rescued by security

EX-TORY minister Rory Stewart once made a right Charlie of himself — by getting locked in the King's loo.

Then a teenager, he had moved into the royal's Highgrove home after being hired as a tutor for William and Harry.

But on his first night, he trapped himself in the toilet by snapping the key in the lock of the anti-terrorist steel door.

Ex-MP Rory, 50, told Gyles Brandreth's Rosebud podcast: "My first recollection of that is that I managed to lock myself in his bathroom without realising that the bathroom door was an anti-terrorist steel door.

"And so the Prince of Wales, at about 11.30 at night, knocks on the door and says 'would you mind turning out the light out before you go to sleep?'

"And I say 'Sir, I've locked myself in the bathroom'.

"He says 'don't be ridiculous, you're not suggesting I wake up the whole house at this time in the morning to knock down the door'.

"And I say 'no, no, it's fine, I'll just spend the night sleeping on the floor'."

"Half an hour later, there he is in his dressing gown commanding men with axes."

Stewart was kept on, and says of his time with the family: "It was a very special experience of my life.

"I was very happy to have done it."

The interview can be heard on Friday on Gyles Brandreth's Rosebud podcast.
-
---
Related Articles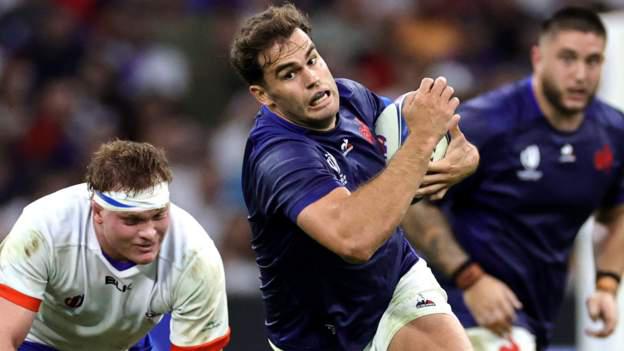 HOT TRENDS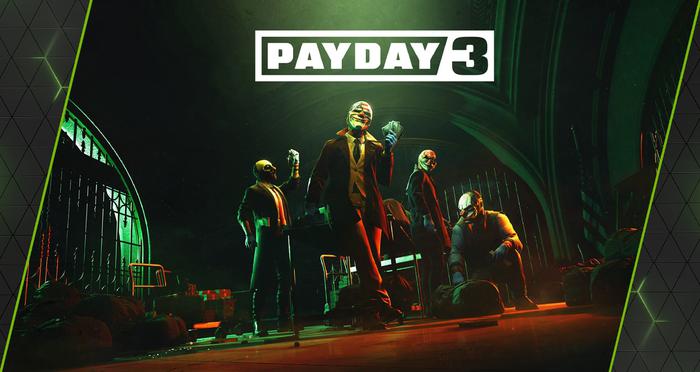 HOT TRENDS
HOT TRENDS