FIFA 23's Web and Companion Apps are here to get you building those FUT squads
-
The Web and Companion Apps let you start building your FUT squads ahead of the game's full release

The latest - and possibly last - instalment of the long-running FIFA footballing franchise is almost upon us, with the full game dropping for players at the end of the month on 30 September.

Not only will the game once again be bringing its authentic virtual recreation of the beautiful game - with improved mechanics making the on-pitch action just that little bit more realistic - FIFA 23 heralds another new season of the popular FIFA Ultimate Team (FUT) mode.

Ultimate Team allows players to build their dream team of footballers, pairing contemporary heroes with the sporting legends of yesteryear to take on fellow competitors online.

While those waiting for the game's release date won't yet be able to dive into a full game, very soon they'll be able to begin tinkering with their FUT squads through the magic of the game's Web App and Companion App.

But when exactly is that app expected, and what can you do with it?

What is the FIFA 23 Companion App and Web App?

Though it may be confusing to be talking about two different apps, it's worth remembering that FIFA's Web and Companion Apps are essentially the same thing, and are used in the exact same way.

The Web App is the version of the app designed specifically for PC web browsers, while the Companion App serves the same purpose, but is optimised for use on mobile devices.

You can use the Web App on your mobile phone through a web browser, but with the change in screen orientation and a layout designed for those using a desktop display, you're better off going for the Companion option.

Both give you access to FUT, and just about every feature that entails (besides actually playing a full game of football, of course).

This means that through the apps you are able to manage your squads, apply consumables to players, complete Squad Building Challenges, and claim Squad Battles, Division Rivals and FUT Champs rewards.

When are the Web and Companion Apps released?

The FIFA 23 Web App will be available on Wednesday 21 September, according to EA. The FIFA 23 Companion App will release just one day later, on Thursday 22 September.

It's not quite as simple as having straight access to the app though, and only loyal FIFA players will be granted day one access privileges.

You must have created a FUT Club in FIFA 22 and logged in to FUT 23 on your platform before 1 August to get access to the FUT 23 Web and Companion Apps at launch.

Your FUT 22 account must also still exist - meaning that if you've deleted your Club, you won't be able to get an early start.

As for what times the apps will release, EA has not confirmed this, but considering the last two years' equivalent apps released at 6pm BST, we can expect a similar release window in 2022.

How do I get Transfer Market access?

You must have played FUT on your console or PC for a few days in order to access the FUT Transfer Market on both the Web App and Companion App.

Normally, players will have had to have logged around five days of play (this doesn't mean five days' worth of total playtime, just having logged in on five separate days).
-
---
Related Articles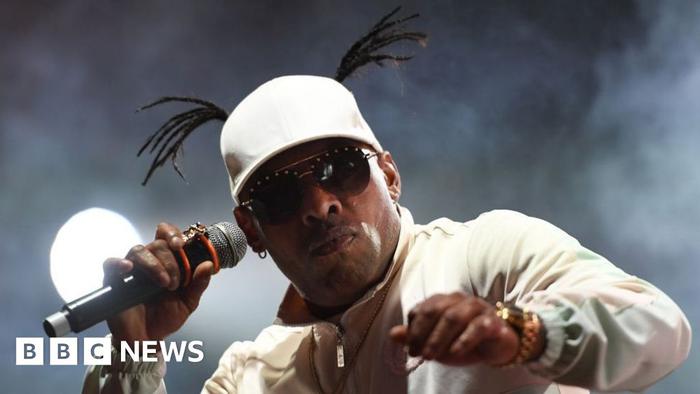 HOT TRENDS