Film company 'painting Eva Green as a diva' in legal fight over movie's collapse
-
A legal battle involving actress Eva Green over the collapse of a £4 million film project is designed to paint her as a "diva" to damage her reputation, the High Court has heard.

The Casino Royale star, 42, had been due to star in sci-fi film A Patriot before production was shut down in October 2019.

She is suing production company White Lantern Films, claiming she is entitled to her million-dollar (approximately £810,000) fee for the movie, despite its cancellation.

Ms Green, who was an actress and executive producer on the project, claims she is entitled to be paid her fee if the production was cancelled under a so-called "pay or play" provision.

White Lantern Films is defending the case and bringing a counterclaim against the French actress, alleging she repeatedly made "unreasonable demands" and undermined the film's production.

At the start of the eight-day trial on Thursday, barrister Edmund Cullen KC told the court that Ms Green wanted to get the film made but "the financial plan was never going to work".

He added: "This was, for her, a passion project. The theme of the film concerns an issue of great concern to her, namely the climate catastrophe.

"She loved the script and wanted the film to be made, she bent over backwards to get this done."

In their written defence to the claim, lawyers for White Lantern Films said Ms Green had expressed "a lack of confidence and dissatisfaction" with some of the production crew.

Max Mallin KC, for White Lantern, claimed she was "increasingly reluctant to be involved in the production", in breach of contract.

In text messages used in White Lantern's claim, Ms Green is said to refer to one of the film's executive producers, Jake Seal, as "evil" a "devious sociopath" and "a liar and a mad man".

"I cannot believe that Moron Jake… pure vomit," read another message said to be from Ms Green sent in August 2019.

She is also said to have called production manager Terry Bird "a f****** moron" and described Mr Seal and Mr Bird as "total arseholes".

However, Mr Cullen told the court: "This case is designed to paint my client as a diva to win headlines and damage her reputation."

He added it was "really extraordinary" that Ms Green was faced with a case that "she was somehow trying to undermine the project all along by making unreasonable demands".

The barrister continued: "She repeatedly agreed to postpone the start of principal photography. She agreed to the move of the production from Ireland to the UK. She made repeated offers to use part of her fee to fund the production costs."

In written submissions, Mr Cullen said White Lantern's defence to the case was "an artificial construct which bears no reality to the factual and legal position as it existed at the time".

"It seems to be designed to blacken the name of an actor who has not breached a contract or missed a day's shooting in a career spanning 20 years," he added.

Mr Cullen later said that the text messages "must be seen in context" of negotiations over buying out a lender to White Lantern in return for rights to the script.

He added: "They are in essence an informal venting of a stream of consciousness as events unfolded.

"The language is unguarded and at times strongly, and perhaps carelessly, expressed.

"They are contradictory and volatile, reflecting the personalities of those involved and the extreme tension surrounding the film's production."

The barrister said White Lantern has "sought to lay every failure of the production at Ms Green's door".

He later told the court that the production was in a "state of complete dysfunction" and that the "reality" was "this was a production which could never have actually been made and the defendant knew it".

Mr Justice Michael Green is expected to give his decision at a later date.
-
---
Related Articles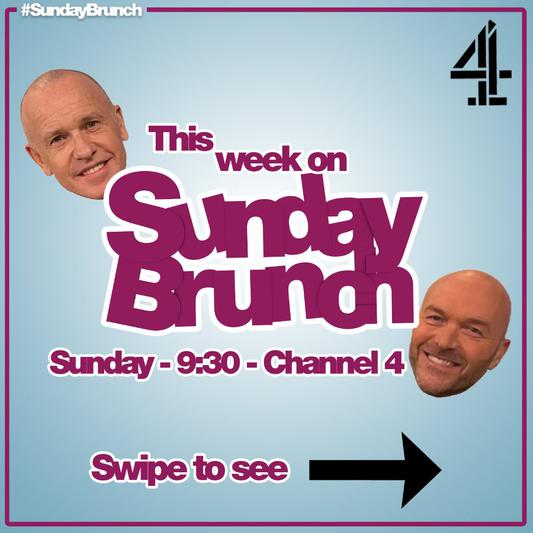 HOT TRENDS
HOT TRENDS
HOT TRENDS
HOT TRENDS
HOT TRENDS