Find out who is elected in your area in the NI council elections
-
Counting is well underway for the Northern Ireland council elections and already some councillors have been elected.

We are bringing you all the latest updates from across all 11 count centres in Northern Ireland as 462 council seats are up for grabs. Counting began at 8am on Friday morning after voters cast their ballots on Thursday.

Sinn Fein's Gary McCleave was the first to be elected at Lisburn and Castlereagh Council, securing a seat in the Killultagh district electoral area (DEA). His election was swiftly followed by the DUP's Thomas Beckett and Claire Kemp of the Alliance in the same DEA.

READ MORE: DUP candidate threatened and told to leave polling station – Jeffrey Donaldson

The elections use the single transferable vote system where voters rank candidates in order of preference.

It is the first electoral test for the parties since last year's Assembly elections and takes place against the backdrop of the Stormont stalemate, with the powersharing institutions not operating as part of a DUP protest against post-Brexit trading arrangements.

You can keep a track of how things are developing in your council area using our widget below. You can also follow our live blog here for all the latest updates.

Search for your local council area on the widget below to see the latest results:

READ MORE: LIVE: Northern Ireland local council elections counting and results get underway
• None Dates, candidates, where to vote and more you need to know
• None List of all the candidates in the May 2023 poll
• Polling stations set up in Dungannon for East Timor elections
• None Dog owners warned to leave pets at home while voting

For all the latest news, visit the Belfast Live homepage and sign up to our daily newsletter here.
-
---
Related Articles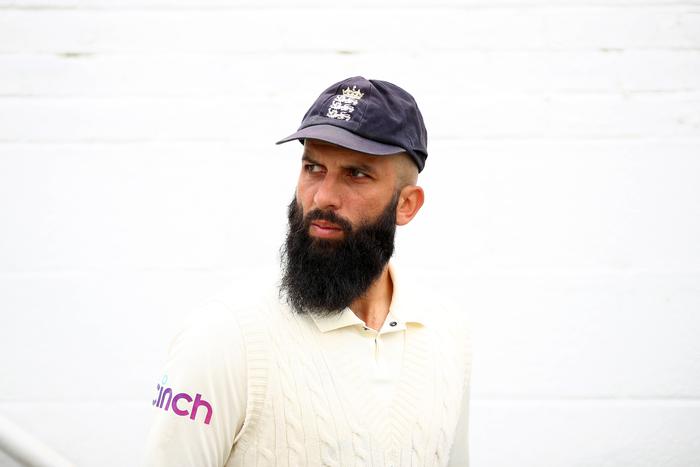 HOT TRENDS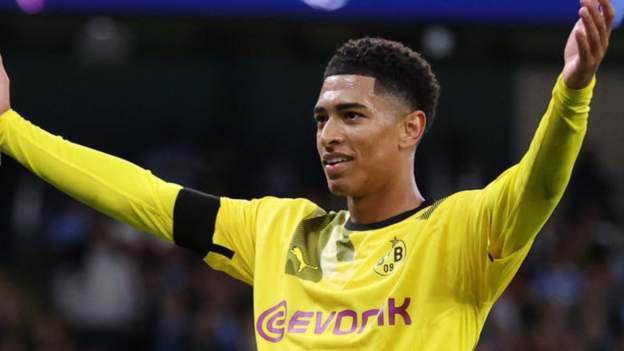 HOT TRENDS