Former Man Utd star looks unrecognisable with huge beard in photo at pub
-
Former Manchester United star Brian McClair has left fans astonished about his unrecognisible new look after posing for a photo in a pub.

McClair spent 11 years at Old Trafford as a player, before returning for a nine-year spell as the director of their youth academy starting in 2006. The striker joined from Celtic in 1987, scoring 31 goals in his first season with the Red Devils.

That landmark figure meant that he became the first United player to score more than 20 league goals since George Best managed the feat in the 1967/1968 campaign. He would win four Premier League titles, two FA Cups and the League Cup during his time with United.

Now, McClair has been spotted in a pub in Manchester, though he looks unrecognisible from his time at Old Trafford. A photo emerged on Monday evening of McClair sitting in The Gold Cup in Manchester.

During his time with the Red Devils, McClair had brown hair and was usually clean shaven. Now though, he has long grey hair and a bushy white beard, leading to United supporters pointing out his resemblance to Father Christmas.

"Brian McClair became Santa Claus after retiring from football," one fan wrote. Another supporter added: "He deserves a pint after just coming through his busiest time of the year."

HAVE YOUR SAY! Who has been Manchester United's best player this season? Comment below.

A third said: "Reminding me of tim Allen in the Santa claus." One fan also spotted a likeness to a certain celebrity cooking duo, writing: "I thought it was one of the hairy bikers."

McClair has spoken fondly of his time at Old Trafford since he moved on from his role heading up their academy. And he has also made it clear he holds his former manager Sir Alex Ferguson in high regard.

"People talk about 'Fergie time' in the sense of him always pointing at his watch but for me Fergie time is not being late. Because at United we would get a proper row for it," he told The Telegraph in 2018.

"I didn't want to ever leave Manchester United so I didn't want to give the manager any excuses, other than me trying to run about on the pitch. He [Ferguson] never swayed from what he was trying to do, he just needed the time to do it.

"And he was given the time. A main part of his strength was, without question, he made decisions. Weekly when he was picking the team and he made decisions about all sorts of stuff, players staying and players going, and the huge majority he got right.

"And the other thing about him: he's a lucky b******. I think that he signed players who he thought were lucky. Look at me. Every club I was at they won something. United won a couple when I was there."
-
---
Related Articles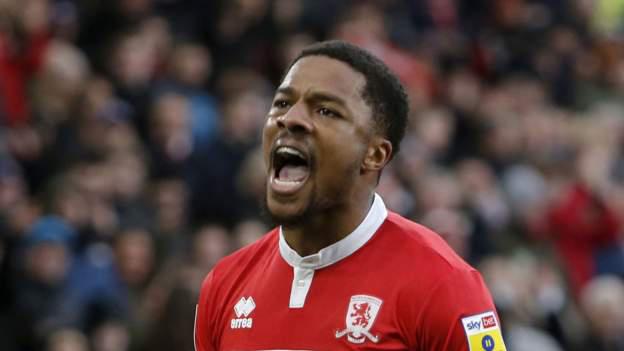 HOT TRENDS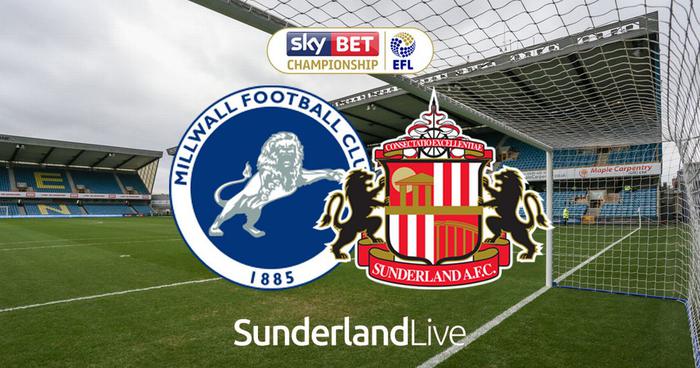 HOT TRENDS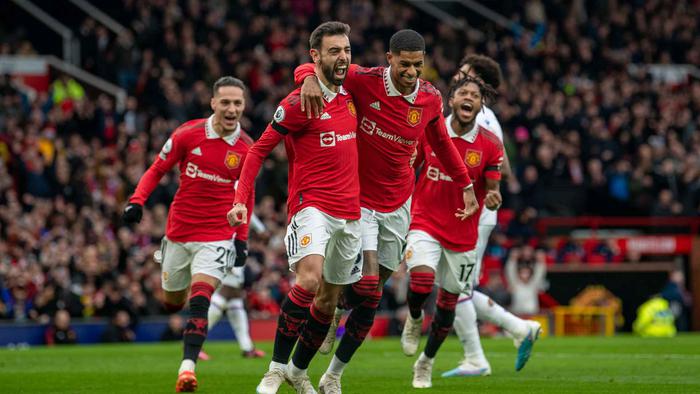 HOT TRENDS