FPL: Get ready for the ultimate spin on 'Pep Roulette'
-
Pep Guardiola and his team sheets have been a thorn in the side of Fantasy Premier League managers ever since he took the reins at Manchester City almost seven years ago.

As they are the best attacking side in the league City players are obviously always good FPL assets, but the issue has always been their erratic amount of playing time caused by their manager's regular rotation of his squad — there's a reason many people refer to this phenomenon as "Pep Roulette".

With a double gameweek for them up next and the fact City could have the title won before playing either match, it's going to be trickier than ever to nail down the players who will feature in their three remaining league games.

First, let's take another look at the permutations of how City can win their third straight Premier League title.
• If Arsenal lose away to Nottingham Forest on Saturday, City are champions.
• If Arsenal draw with Forest, City will be champions with a draw or win at home to Chelsea on Sunday.
• If Arsenal win at Forest, City are champions with a victory over Chelsea.
• If Arsenal beat Forest and Chelsea do the same at City, Guardiola's side still only need to win one of their two remaining games — away to Brighton and at Brentford — to clinch the title.

City are heavy favourites to beat mid-table Chelsea, so it's very likely they will have the title wrapped up after they play them. But if Arsenal lose to Forest on Saturday, it's hard to say whether Guardiola will rotate against Chelsea or Brighton. If Arsenal win, however, it's more likely that he plays his strongest XI against Frank Lampard's team and the rotation comes in against Brighton next Wednesday.

It is also worth noting their fixtures for the remainder of the season.

If there is going to be rotation from City, it will likely come in the second game of the double gameweek against Brighton, as I would expect Arsenal to win against relegation-threatened Forest and keep the title race alive until Sunday. The issue is we won't know this until the Gameweek 37 deadline has passed tomorrow morning (Saturday), so will just have to make a prediction on whether or not the north Londoners will make good on their position as strong favourites to win that game.

We could possibly see changes in City's game away to Brentford in Gameweek 38 but as there will be six days until the all-Manchester FA Cup final against United, I don't think we will see mass rotation there.

Guardiola will want his players in rhythm, and I would even argue that he uses this game as a "practice match" for the FA Cup and Champions League finals, meaning he will play a strong side likely to be the same or very similar to the ones he fields against United and Inter Milan on the next two Saturdays.

Erling Haaland (£12.4million) is no doubt going to be the most captained player for this double gameweek. However, with the situation City are in, there is a danger he sees reduced minutes, or is even benched, for one of the two games.

Looking at his history in the league this season, though, we can see he has pretty much started every game he has been fit for, even when City have had important midweek fixtures in other competitions. He missed the game against Leicester City in Gameweek 14 due to a bruised foot and then began on the bench against Fulham in Gameweek 15 as he was being bedded back in.

Haaland also missed out in Gameweek 29 against Liverpool because of a groin problem but has started every other league game, so I think he will be safe for two more starts in Double Gameweek 37 and one in Gameweek 38.

Having wiped the floor with Real Madrid in their Champions League semi-final decider on Wednesday, City don't have any other fixtures outside the top flight to play until the Premier League season finishes next Sunday. Also, Haaland will want to break as many records as possible and reach 40 goals in the league (he's currently on 36).

If you think Guardiola is likely to take him off sooner if the match is won or you're not comfortable with the chances of him being benched, there are some alternatives.

Manchester United midfield duo Bruno Fernandes (£9.5million) and Marcus Rashford (£7.2million) are good options if you want to bet against the league's top goalscorer.

Champions League-chasing United play Bournemouth (away) and Chelsea (home) in Double Gameweek 37, and Erik ten Hag's men will be favourites to win both games against two mid-table sides with nothing to play for — but bear in mind that captaining anyone outside Haaland is for the brave only!

Aside from Haaland, goalkeeper Ederson (£5.4million) is the next likeliest City player to start both their fixtures in Double Gameweek 37. Backup 'keeper Stefan Ortega started City's second game in their recent Double Gameweek 34, so there is doubt there, but Guardiola did say after that game against West Ham he had wanted to give Ederson a "mental rest".

If Ortega is to be selected for the FA Cup final (and he has started every one of City's domestic cup ties so far this season) he could play against Brentford to ensure he's sharp for six days later at Wembley, where victory would keep City's treble bid on the road, so make sure you have a playing backup keeper if you own Ederson.

From City's back line, Manuel Akanji (£5.1million) and Ruben Dias (£6.0million) look to be the ones who will get the most playing time. Akanji has the most Premier League minutes (2,228) and starts (23) among his defensive team-mates, and Dias is second for both (1,997 and 22) in that unit despite missing four straight games either side of New Year through injury.

Guardiola's midfield is also a minefield but I can see Kevin De Bruyne (£12.2million) getting a good amount of minutes in Double Gameweek 37 because he is a first-team player who will likely start in Gameweek 38 against Brentford.

Since Gameweek 33, De Bruyne has only appeared once in the Premier League, although he played 84 minutes against Madrid on Wednesday. The Belgian has had niggling injuries this season which have kept him sidelined, therefore it's likely that Guardiola will want to get him up to speed again and fully match-fit as soon as possible.

Julian Alvarez (£6.0million), Phil Foden (£8.0m) and Riyad Mahrez (£7.4m) are a few upside picks who could possibly get a decent amount of minutes before the season is over.

Foden is an option to start on the left ahead of Jack Grealish (£7.2m) and can also play on the right if Guardiola decides to rotate over the double. Alvarez could play instead of De Bruyne or even start with him and Haaland — Guardiola began with all three together against Leeds United in Gameweek 35. Mahrez didn't start either leg of the Champions League semi-final and has been playing on the right, but has started City's last four Premier League matches.

Should you buy City players this week?

I think most City players now fall into the "don't buy and don't sell". If for some reason you do not have Haaland, then of course buy him.

For those with Kepa Arrizabalaga (£4.6million), I think a move to Ederson is worth it as the Spaniard may have lost his Chelsea place to Edouard Mendy (£4.8m). Other than that, you are taking a risk bringing in City players in this situation. Again, make sure you have a second goalkeeper who is playing for their club.

City are the best attacking team in the league and their attackers do have huge upside — therefore, if you want to play "Pep Roulette", it's best to take a gamble with one of the attackers as they are more explosive than their colleagues in defence.

At this moment in time, I would say the top three FPL options most likely to start all three of City's remaining league games are:

Also, because we will have to predict what will happen before the Gameweek 37 deadline tomorrow, I think the most likely scenario is:
• City play a full-strength team at home against Chelsea and a rotated one away to Brighton
• City play a near full-strength team again at Brentford in Gameweek 38

If you're betting the house on City players, there is no truly safe option — so good luck!
-
---
Related Articles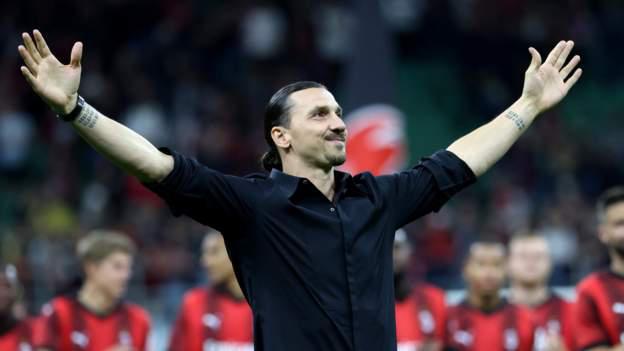 HOT TRENDS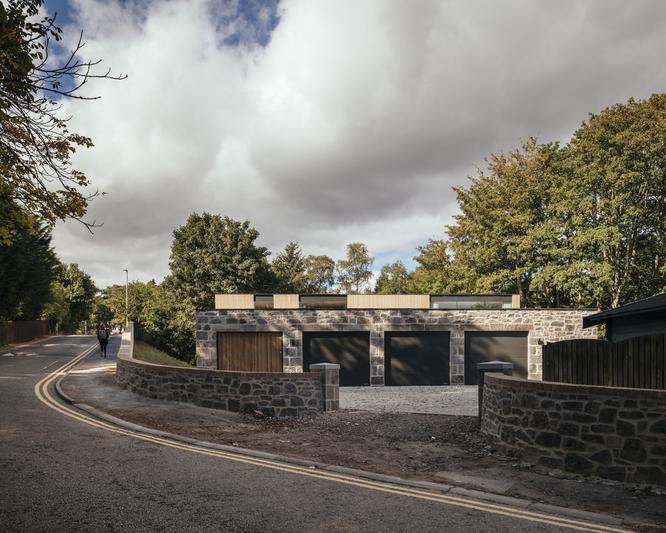 HOT TRENDS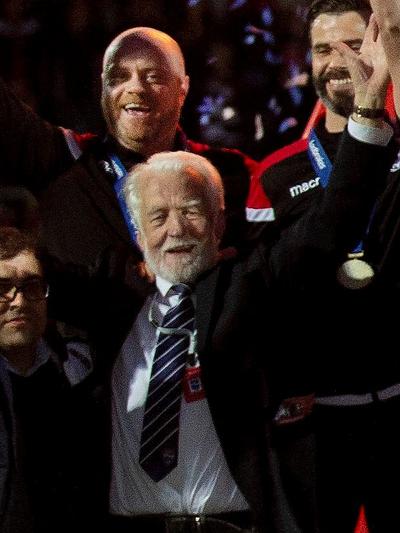 HOT TRENDS