Frank Lampard sacked by Everton after defeat at West Ham leaves club 19th in Premier League table
-
Everton have sacked manager Frank Lampard after Saturday's 2-0 defeat by West Ham left them 19th in the Premier League and without a win in 10 matches in all competitions.

Lampard's dismissal follows Everton owner Farhad Moshiri attending his first match since October 2021 as the Toffees succumbed to defeat at the London Stadium - their third consecutive loss in the league.

The former Chelsea boss arrived at Goodison Park in January 2022, and although he helped the club avoid the drop last season, he leaves Everton with 15 points from 20 games and three wins this term - the worst victory record in the division. Everton are 19th in the table, with only Southampton below them on goal difference.

Sky Sports News chief reporter Kaveh Solhekol has been told former Burnley boss Sean Dyche is among the candidates to take the Everton job, and that the club are also big admirers of Brentford's Thomas Frank. Former Leeds boss Marcelo Bielsa's name has also been reported.

Speaking to Sky Sports News after Everton's weekend defeat in London, Moshiri said "it's not my decision" when asked if Lampard's time was up, while the head coach insisted he remained focused on the challenge at hand in his final post-match interview.

"It's my job to work and focus and keep my head down," Lampard told Sky Sports. "I've got absolute confidence in how I want to coach. And if they are difficult conditions at the minute, for a lot of different reasons that I'm very aware of, then that's it. I just have to do my job and it's not for me to make too many diversions around it rather than talk about what I can affect and that's the players, trying to get the right results."

Sky Sports pundit Paul Merson told Soccer Saturday that he did not believe Lampard had lost the commitment of the players - but questioned the quality of the players at Lampard's disposal.

"They're not not trying for Lampard, it's nothing to do with that," said Merson. "Sometimes you look at players and think, 'they're just waiting for the manager to go and then they'll start running around again'. They work hard. But they're just not up to it at the moment.

"They keep on losing to all the teams around them, that's the worry. They've lost to Wolves, Southampton and West Ham in three of their last five games."

Could Bielsa, Dyche or Frank take the reins?

"There are a lot of managers in the game at the moment who wouldn't want to go to Everton because of the size of the task and the damage it could do to their reputation if they were to go there and it didn't work out.

"The club are talking to a number of candidates. People like Marcelo Bielsa, who has been mentioned. Sean Dyche is someone Everton like a lot. I don't know if he would want to take on a job the size of Everton. Another name mentioned to me is Thomas Frank, the Brentford manager.

"I've been told there are people at Everton who are big admirers of him, but people at the club aren't sure if he would be happy to leave Brentford and work for Everton.

"One thing mentioned to me is that Everton may look to someone until the end of the season, on an interim basis. Because they just need someone to go in there and keep them up.

"A lot of the time when you see managers sacked, the club already have someone else lined up. But is it them talking to a number of candidates because they haven't made up their mind, or because the people they're talking to need some convincing to come to Goodison Park?

"Ultimately, Farhad Moshiri will be the man to make that final decision."

"The supporters wanted change more at the boardroom level than the manager, but it is the right decision. Lampard got the job on the back of Rafa Benitez having a similar sort of run.

"If you come in and have a similar run to the previous manager, and with Everton joint bottom with Southampton, I don't think Frank can have too many complaints.

"Of course, there's things going on behind the scenes and that's why the fans are frustrated, more with off-the-field stuff than on the field.

"He hasn't spent a huge amount of money, they lost their best player from last season, Richarlison. When you look at the attacking players who've come in, he's brought in Van de Beek from Man Utd and Dele Alli. They didn't work, but this season they brought in Maupay in, McNeil, not huge fees for either, but they haven't done anything at all.

"The defensive players they've brought in have done okay in terms of Tarkowski and Coady, but in terms of the attacking, the players he've brought in haven't done anywhere near enough.

"It won't just be Moshiri making decisions, but it's his money. He may say there's other people involved in the board. There's a huge split on the board in terms of Moshiri at times making the biggest decisions, not the every day decisions, that'll be down to Bill Kenwright. Bill Kenwright's not bringing Rafa Benitez to Everton. Let's have it right. There's a massive divide on the board."

"It's been a case of results ultimately deciding Frank Lampard's fate.

"There were painful defeats at home to Wolves and Southampton, fellow strugglers around Everton in the table. The fact that they weren't able to get maximum points from those games set alarm bells ringing at the club.

"The Crystal Palace game in October was highlighted as the blueprint of how Everton want to play but they've not been able to repeat that kind of form since then. One bright spot was the equaliser from Demarai Gray against Manchester City at the Etihad.

"It's been a desperate situation all round. I think the fans look at the situation and say Lampard isn't entirely to blame for the situation Everton find themselves in.

"Everton are not getting a return on the over £500m they've invested in recruitment. Richarlison was sold in the summer and the replacements have not been at the same level.

"When Lampard came in, there was a lot of respect for him from the Evertonians and the media here on Merseyside because of how he dealt with things and that they were successful in beating relegation last season. Everton have not been able to build on that and find themselves in another relegation battle.

"The fans will say a change is needed to be made to give Everton the best opportunity to stay in the Premier League."

"I backed Frank Lampard but ultimately, it's about results and I think the club had to make the move, which some will agree with, some won't.

"Sitting second bottom, the club find themselves in a very difficult situation, the club's a bit toxic at the moment so they've got to do something to address the situation, the slide in where the club is at.

"Everton shouldn't be where they are. They should be around the mid-table, minimum. But, when you don't back the manager and virtually, it's just the same players that have got you into difficult situations over the past few seasons, it makes life so much more difficult for a young manager.

"Whether you're a young manager, learning your trade or an experienced manager, it seems to not make any difference - there's just no plan."
-
---
Related Articles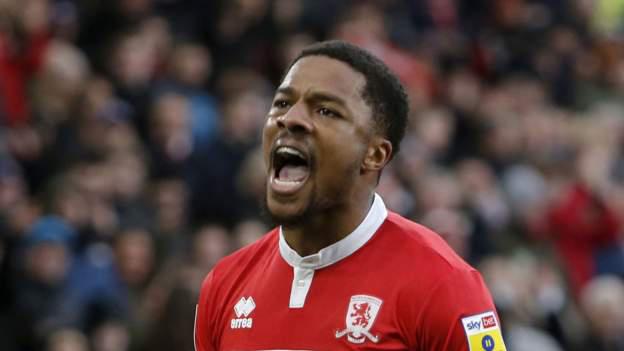 HOT TRENDS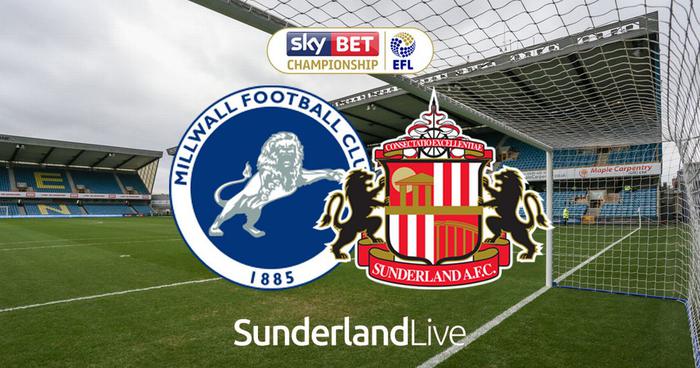 HOT TRENDS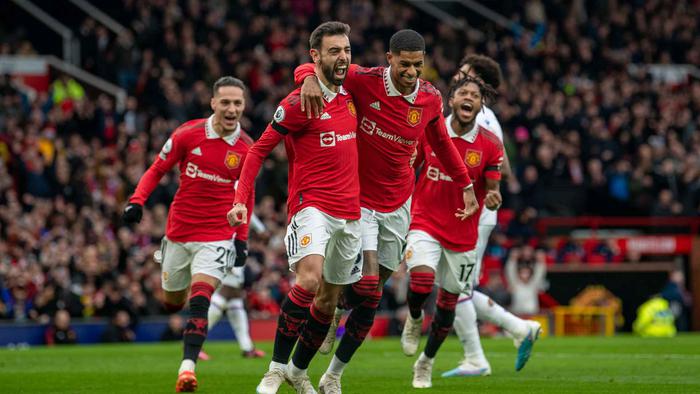 HOT TRENDS