Fred Sirieix fact file: Where is he from and does he have a wife and kids?
-
Fred Sirieix Fact File: Age, Where He's From, Who Are His Wife And Children?

He's best known as the charming maître d' at the First Dates restaurant but Fred Sirieix is swapping fine dining for bushtucker trials as he heads to Australia to join I'm A Celebrity… Get Me Out Of Here! Let's find out what we know about the Frenchman.

For 10 years Fred Sirieix has been charming our screens with his warmth at wit as he welcomes singles to the First Dates restaurant.

But there will be none of that fancy food for him as he enters the I'm A Celebrity jungle alongside TV presenter Josie Gibson and YouTuber Nella Rose.

Speaking in his introduction video, Fred describes himself as determined, resilient and focused - traits sure to come in handy when he's face to face with a giant spider, kangaroo balls or Nigel Farage.
• READ MORE: Who Is On I'm A Celebrity This Year? Meet The Confirmed 2023 Line Up
• READ MORE: What Year Did I'm A Celeb Start And Who Was On The Original Line Up?

But Fred has admitted he has some fears going into the jungle. He said: "My son said 'don't worry daddy, they don't put you in with a snake that can kill you.' But they are still unpleasant."

He also added: "I'm not just scared of the bushtucker trials, I'm scared of everything."

Now as he enters the jungle and comes face to face with his fears, let's see what else we know about Fred Sirieix…

How old is Fred Sirieix?

Fred was born on 27 January 1972, which makes him 51 years old. He is an aquarius which means he's creative, assertive and a problem solver. This is bound to come in handy while he's on I'm A Celebrity, especially during those infamous bushtucker trials.

He has been on our screens for 10 years, most famously on First Dates but also on Gordon, Gino And Fred's Road Trip with chefs Gordon Ramsey and Gino D'campo and My Million Pound Menu in which wannabe restaurant owners would compete for funding.

Where is Fred Sirieix from?

Fred grew up in a city called Limoges, in the central south-west area of France. He worked in high-end restaurants in France before moving to London to work as the head waiter at a restaurant called La Tante Claire in Chelsea, west London.

He has also worked at a number of high end restaurants in London including Le Gavroche (which was owned by Masterchef star Michel Roux Jr) and Galvin at Windows at the London Hilton on Park Lane.

Does Fred Sirieix have a wife and children?

Anyone who has watched Celebrity Gogglebox will have seen Fred delightfully coupled up with his partner, who is known only as Fruitcake.

The pair got engaged in 2020 and had planned to marry the following year but Covid restrictions meant they were unable to have the celebration they wanted in Jamaica. Speaking to ITV's Good Morning Britain Fred explained: "We are waiting to see when we can travel as it's important to have friends and family there."

Fred has two children from a previous relationship, Andrea and Lucien. His daughter Andrea is a professional diver, she was named BBC Young Sports Personality of the Year in 2020 and claimed a spot on Team GB's Olympic squad when she travelled to Tokyo in 2020 to compete. She came seventh in the 10m platform event.

Fred and Fruitcake have spoken about keeping their relationship private - so much so that people don't even know her real name. Fred shared this need for privacy with his previous relationship with a woman known only as Alex, who is the mother of his children.

Listen live to Capital, and catch up on any shows you missed, on Global Player.
-
---
Related Articles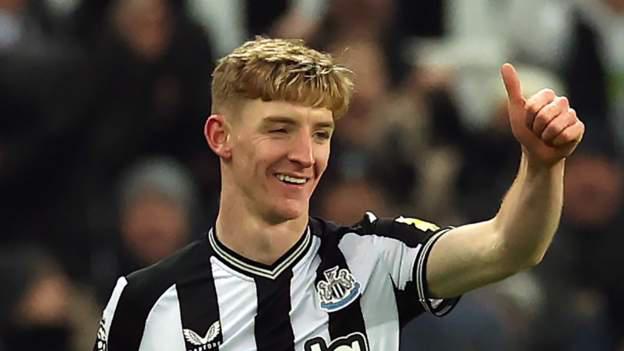 HOT TRENDS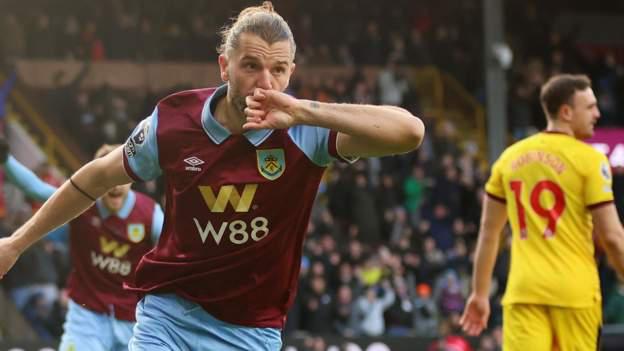 HOT TRENDS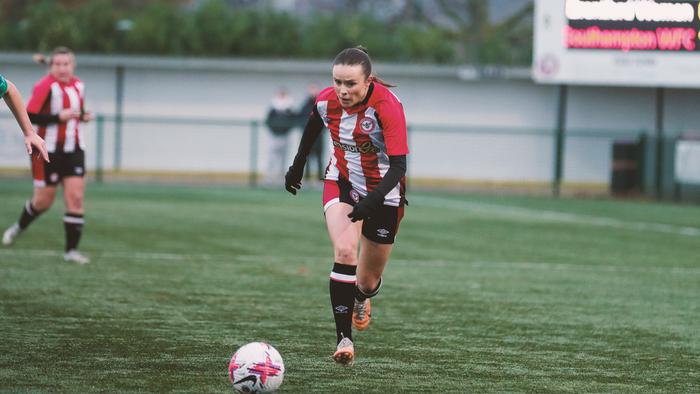 HOT TRENDS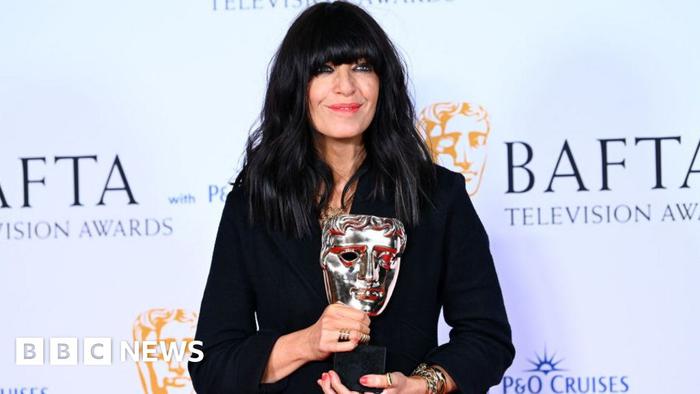 HOT TRENDS