Fubar, Netflix, review: Arnold Schwarzenegger proves there's no age limit on fun
-
Actually, Schwarzenegger looks terrific for 75, and is the perfect choice for this. The plot is reminiscent of his Nineties film True Lies: his character, Luke Brunner, has been leading a double life and hiding his CIA work from his family. But when he's sent to Guyana to rescue a compromised fellow agent, he discovers – spoiler alert – that the agent is none other than his daughter, Emma (Monica Barbaro, who played the female pilot in Top Gun: Maverick).

From this point, much of the comedy is of the dad-daughter variety. Luke had been under the impression that Emma was a sweet-natured, clean-living charity worker. When he finds her in Guyana, bare-knuckle boxing with paramilitaries, he is appalled: "You've been lying to me for the last decade. And you smoke!"

The show is least successful when it tries to get serious about Emma's grudges against her dad – she's angry that he wasn't around enough during her childhood, blah blah blah. It can also be overly zany, in the form of a Q-like figure (Milan Carter) who guides operations and is somehow also part of the Brunner family. Schwarzenegger isn't, shall we say, the most subtle of comedy performers. But he's having a whale of a time and, if you're a fan of action comedies, so will you.
-
---
Related Articles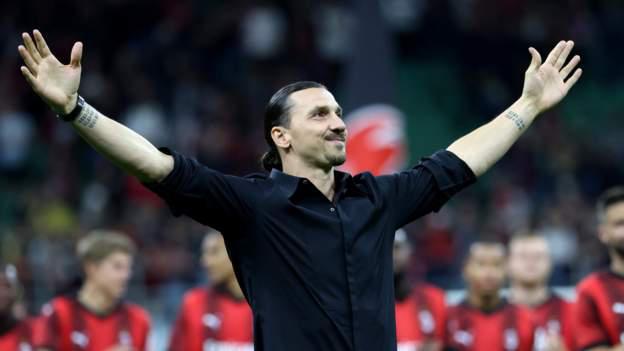 HOT TRENDS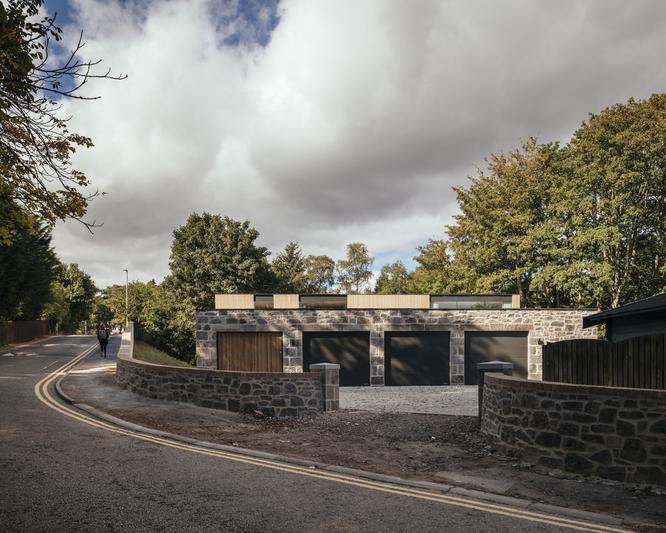 HOT TRENDS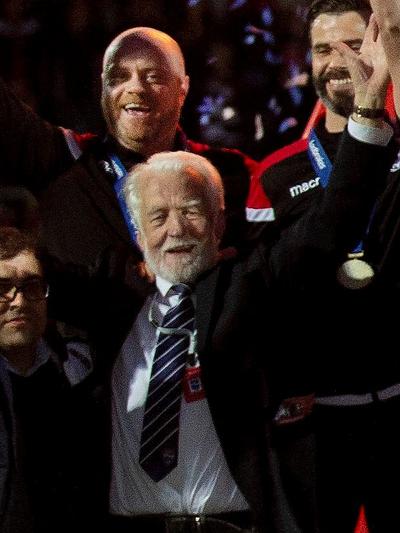 HOT TRENDS