Fulham v Spurs: What to look out for
-
Derby-loving strikers; Fulham's best season ever? Here is what you need to know for the match

Matchweek 21 comes to a close with two London-derby specialists going head-to-head when Fulham host Spurs.

Here are the key points to look out for.

The match will feature two of the season's in-form strikers in Aleksandar Mitrovic and Harry Kane.

Their 26 combined Premier League goals, 11 for Mitrovic and 15 for Kane, may be only one more than Erling Haaland has scored all by himself, but are respectable totals at the halfway point of the campaign.

Both also love to face teams from the capital. Mitrovic has netted in all four of his derbies this season against Brentford, Arsenal, Spurs and most recently Crystal Palace.

The last player to score in five London derbies in a row is Kane, who did so in 2014/15 and is the king of the capital, with 47 goals against other London sides.

But none of those goals have come at Craven Cottage. If he succeeds on Monday night, more records will fall to Kane, who will match or beat Jimmy Greaves' all-time record for Spurs of 266 goals in all competitions.

He is also only two Premier League goals away from joining Alan Shearer and Wayne Rooney in the "200 Club" as Spurs aim to bounce back from successive defeats against Arsenal and Man City.

Victory for Fulham would send them above Spurs into the heady heights of fifth.

Long seen as a yo-yo club, bouncing between the Premier League and the Championship, they are threatening their highest PL finish ever, when in the 2008/09 season thanks to the guile of Roy Hodgson and the goals of Clint Dempsey and Andrew Johnson they ended the campaign seventh, one above Spurs.

That earned them a spot in the 2009/10 UEFA Europa League, where they reached the final after beating the mighty Juventus in the semi-finals.

A win tonight might have Fulham fans dreaming of Europe again.

That 2008/09 campaign was also the most recent one where Fulham have triumphed over Spurs at home, a 2-1 win thanks to goals from Simon Davies and Johnson.

Craven Cottage has since become homely for Spurs, who have won their last six trips there in the Premier League and 12 out of the last 14 meetings home and away.

But the Cottage seems to have become more of a fortress for Fulham along the River Thames. Only Newcastle United and Manchester United have breached the walls and plundered three points, and it took a stoppage-time winner for the latter to do so.

Fulham have won half of their 10 home matches so far. They won only two there all season in 2020/21, when they finished bottom.
-
---
Related Articles
HOT TRENDS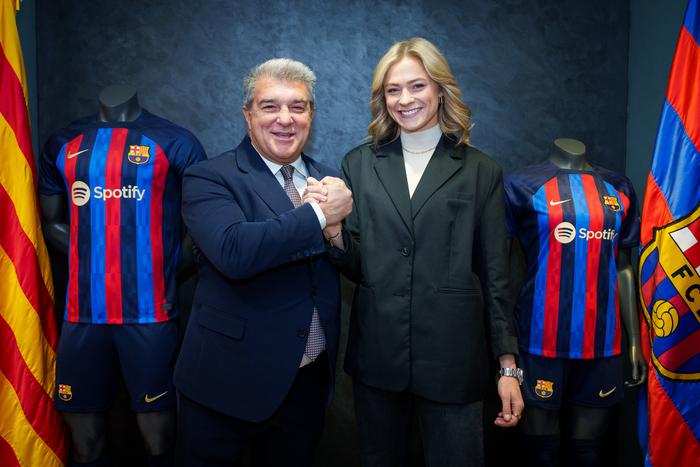 HOT TRENDS