Gardai issue appeal after large snake found in Lucan
-
The snow corn snake was found by a member of the public in Lucan. Pic: @gardainfo

Gardaí are accustomed to dealing with some slippery customers, but escape artists don't come more unusual than this bright yellow snake recovered in south Dublin over the weekend.

The snow corn snake was found by a member of the public in the Lucan area on Saturday evening and spent the night at a local garda station before being brought to the National Exotic Animal Sanctuary yesterday.

The snake, named Lucan by gardaí, was reported to have sustained minor injuries. However, it is said to be doing well after being warmed on a heat pad and feasting on some defrosted mice at the Meath-based rescue centre.

Gardaí issued an appeal for information about the snake's ownership on social media, but it has yet to be claimed.

While it has not been determined if the snake is male or female, experts have confirmed that, despite its length, it is not a dangerous breed.

The capture of the snake has led to calls for tighter controls on exotic pet ownership in Ireland.

Dr Andrew Kelly, director of Freedom for Animals and former chief executive of the ISPCA, tweeted: "Keeping, breeding, sale or supply of 'exotic' animals should be strictly regulated – welfare needs cannot be met in a domestic environment."

He said there had been a commitment to introduce legislation in this area in the Programme for Government.

Exotic Pet Watch Ireland said while the reptile found in Lucan did not pose a risk, there are dangerous snakes being kept as pets in Ireland.

Another animal welfare group commented: "Only a matter of time until something serious happens."

Anyone with information on the snake's ownership is asked to contact Lucan Garda Station on 01-6667300.
-
---
Related Articles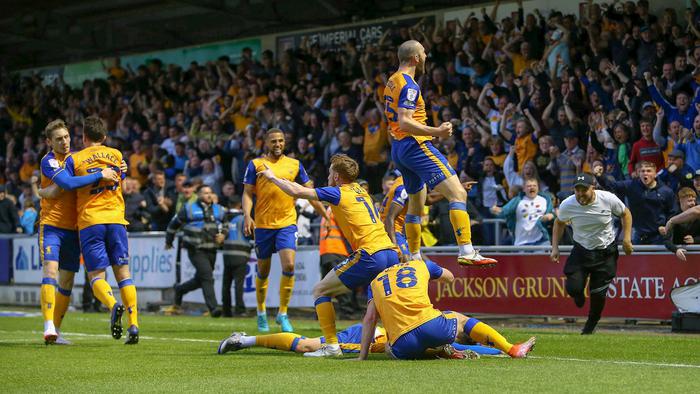 HOT TRENDS