Gentleman Jack's Suranne Jones reveals how Grease star joined new show
-
Suranne Jones has revealed how Grease's Stockard Channing landed a role in her new ITV drama, Maryland.

The three-part series stars Gentleman Jack actor Jones and House of the Dragon's Eve Best as sisters who are driven apart by "complex family dynamics," though they're soon brought back together when their mother's body washes up on the Isle of Man.

Channing, who famously played Rizzo in Grease, also stars in the show as Cathy, a close confidante of the sisters' late mother - and now Jones has revealed that she "manifested" the actor for the role.

Related: Gentleman Jack cancellation could be reversed on one condition

Recently speaking to co-hosts Lauren Laverne and Jermaine Jenas on an episode of The One Show, Jones was asked how this unexpected collaboration came to fruition.

"We do have a casting director but we also manifested that, if I don't sound too mad saying that," she revealed, to which Jenas then asked: "Was she in the development box at one point, then?"

"Well, yeah," Jones continued. "So Cathy is 70-year-old woman, she's quite rock and roll, and we just thought Stockard would be amazing.

"So we kept saying, 'when Stockard accepts the role'. And then our casting director put it to her and she said yes. I still can't quite get over it."

Maryland, which is co-created by Jones and Anne-Marie O'Connor (Trollied), also stars George Costigan (Happy Valley) and Hugh Quarshie (Holby City).

Following the show's announcement, ITV's Head of Drama, Polly Hill, said: "Maryland is a beautifully moving story of two sisters, and it's hard to believe this is Anne-Marie's first original drama commission.

"It has a wonderful cast lead by Suranne Jones and Eve Best and we are delighted that Sue Tully is directing. It promises to be a wonderful family drama for ITVX."

Maryland will debut on May 22 at 9pm on ITV.
-
---
Related Articles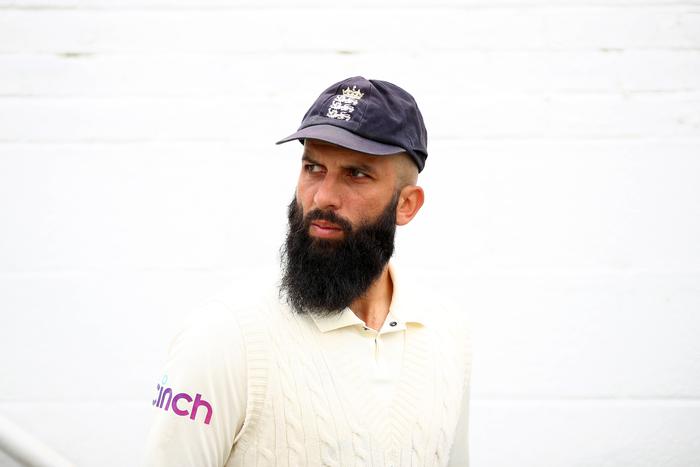 HOT TRENDS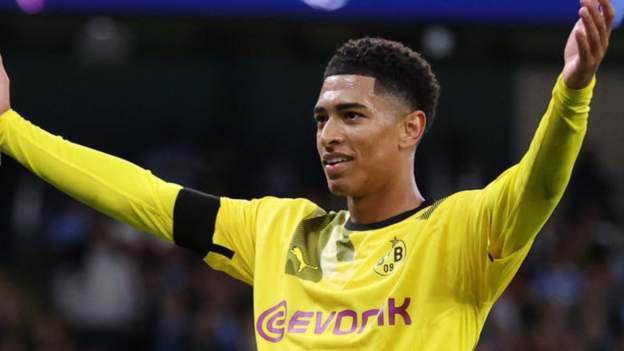 HOT TRENDS